Innity's Happy Hour Party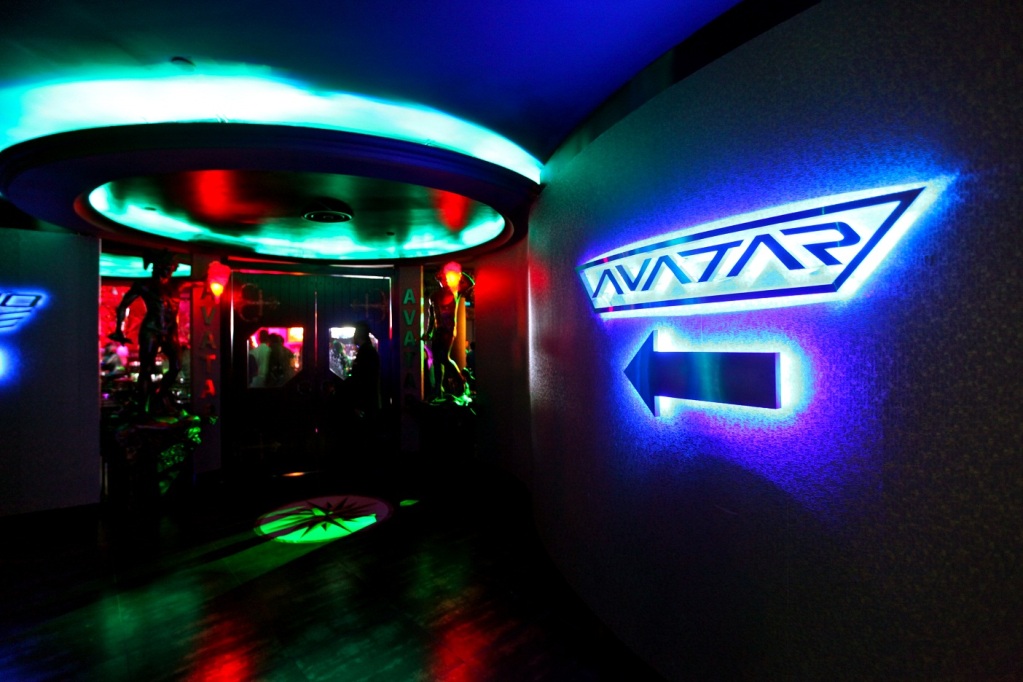 Innity is once again the event sponsor for ad:tech Singapore and we can't wait to share our crazy obsession with technologies and creative ideas with you this year. It's gonna be a heck of a fun and informative day for us as well because we get to chat with you about the latest and biggest trends in the digital world!
Guess what? The day doesn't end here.
This year, we tasked ourselves with hosting one awesome after-party. Located just right across Suntec Convention Centre (approximately 5 minutes walk away), Club Avatar will be serving up some pumped up music and beats, plus free flow of drinks and cocktails all night long, all on us!
What's more, we'll be having a lucky draw to give away some preeety cool stuff. And if you're really lucky, we might get one of our very own people (Yes, we're looking at you, Arshan) for a random performance. People in advertising party the best, they say. Accept the challenge? See you guys there after a long fruitful day at ad:tech!
Here are the details!
What: Innity's Happy Hour
Where: Club Avatar (https://www.facebook.com/clubavatar)
When: 13 June 2012
Time:  9.30pm – late