Innity at ad:tech Singapore 2013!
Now that was some crazy week that passed by :)
After weeks and months of preparation, we've made it through ad:tech! As we go into full gear to continue brewing some fantastic ad solutions, let's recap on the amazing stuff that happened during ad:tech this year, shall we?
Being one of the must-go-to events of the year for the South East Asia digital industry, you can be sure that the 2-day event was packed with industry professionals. On top of that, tons of networking opportunities with fresh faces and old partners. It was an excellent platform for us to share about our innovative offerings and products.
Innity at ad:tech Singapore 2013
Amongst the line up of speakers for ad:tech Singapore was our very own Regional Directors Arshad Rahman and Stanley Lim who presented on a session titled "Hitting the Sweet Spot: Finding the Right Audience and Getting Them Truly Engaged"!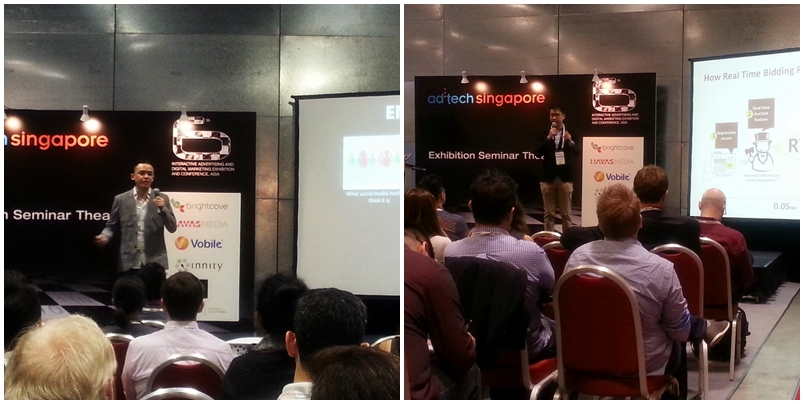 Arshad and Stanley presenting
And as we've been receiving requests for them to share the deck that was used during the presentation, we've uploaded it here for easy sharing :)
Besides the event itself, there was of course the Innity After Party where everyone got to unwind with free flow of drinks and dance off to the pumped up beats at Club Lava  –  which is just couple of minutes walk away from Suntec. There were lucky draws for champagnes, and also a funky photo booth set up to capture the fun moments! For those who attended the party and would like a soft copy of the photo booth pictures, you can head over to here to download them.
And if you're hunting for more pictures, do check out Innity's facebook page for some party action shots! :)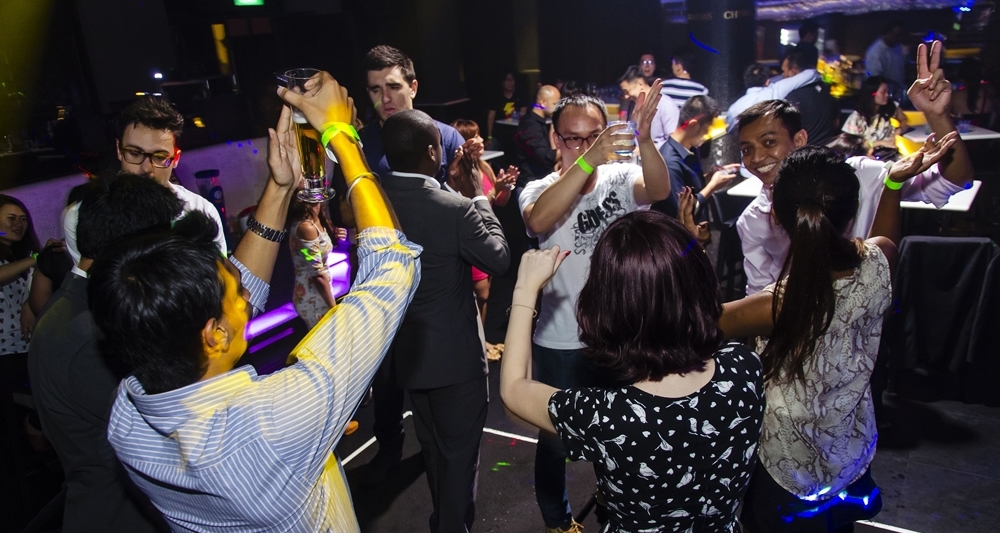 Work hard, party hard!
We appreciate all who dropped by our booth and expressed interest to work with us, and also making our after party as fun as it was. We definitely had a great time, and hope that you guys did too :)
Till next year people!