Next up – ad:tech Asean 2014
A couple of months after the ad:tech roadshows in Jakarta, Manila, and Kuala Lumpur, and we're down to one last stop for the event!

Not a stranger at ad:tech asean, Innity will once again be speaking at the gathering of digital marketers, agencies, publishers and technology suppliers to share on our views on the latest industry trends.
Raymond, Innity's SVP of Sales and Kelvin, Regional Director will be speaking at the Expo Seminar, from 3.00pm – 3.50pm on omni-channel marketing with always on strategies that brands can adapt to a unified digital experience to their targeted audience. Do drop by if you're keen on learning more or want to chat :) Also, continuing our streak of organizing the best after party around, we've also teamed up with comScore and Millennial Media to host an exclusive private party right after ;)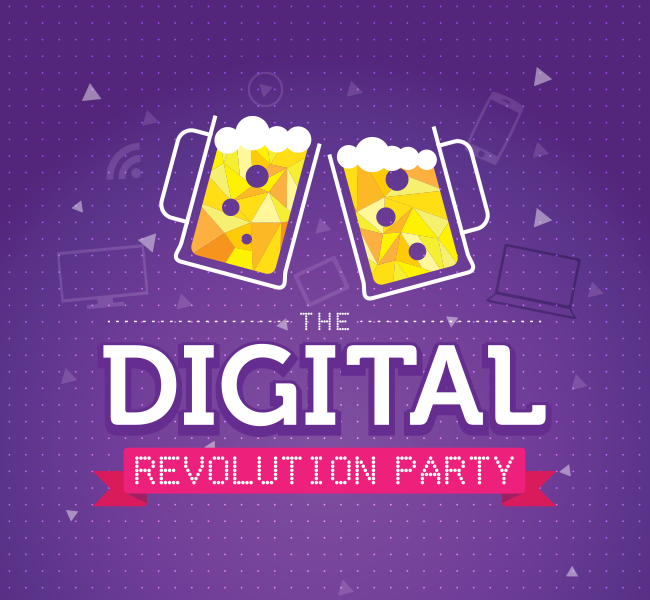 Are you heading over to ad:tech too? Do say hi!