Innity's Monthly Digital Roundup! #3
For this month's Digital Roundup, we try to gather more in-depth views of the trends that are currently driving our industry.
Winning the Zero Moment of Truth in Asia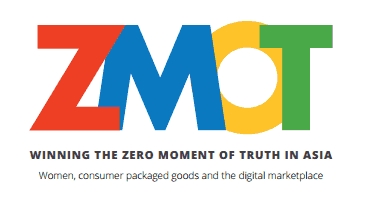 Google's Zero Moment Of Truth is quite the interesting concept and has proved highly relevant to brand advertisers globally. Now, they've recently launched "Winning the Zero Moment of Truth in Asia" covering the sources that most influence buying decisions in various Asian markets.
Metrics That Matter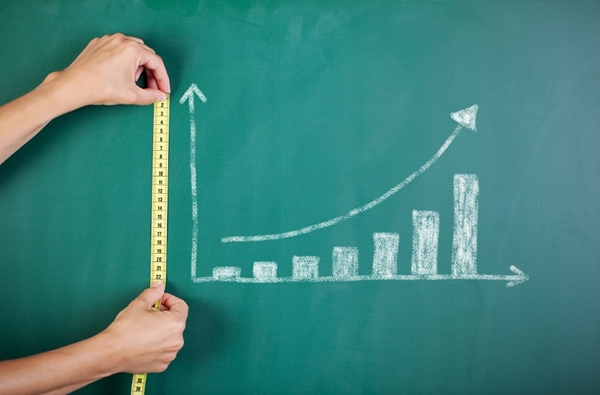 You've got banners, websites, and mountains of data. But do you know what your marketing is doing? We find Mashable's series about the metrics that matter a good refresher course for publishers and advertisers alike.
What is driving the future of digital video advertising in SE Asia?
Drawing on their experience as prominent market players, members of the IAB SEA Video Committee shares insights into the local video market as it currently stands, and what should be done over the next 12 months to ensure the success of digital video in the region.
Means Do Not Justify the Ends.
Programmatic have been the poster boys of digital advertising for a few years now. They have been spoken about so much so that they have the lost the right to be called 'jargons' and are now considered common parlance in digital advertising. Though a lot of time has been devoted to understanding programmatic, very little time has been spent on evaluating its effectiveness.
Digitizing the Consumer Decision Journey
In a world where physical and virtual environments are rapidly converging, companies need to meet customer needs anytime, anywhere. McKinsey's article gives a break down on how this can be done.
It's Time to Forget the Fold
If you work in digital ads, you are no doubt familiar with the "fold" – the place where the user's screen cuts off the content, where stories above the fold are more prominent than those below. But now, it seems, "above the fold" is nothing more than a myth.