Industry Round Up For May: Programmatic Rich Media
Let's focus on programmatic rich media for this month! Programmatic buying used to be something that was mostly limited to standard banner ads. However, now in the era of creative programmatic, it allows marketers and advertisers to programmatically buy rich media ads. Unlike standard display advertising, and pre-roll videos, rich media has been late to the programmatic agenda. With well-executed programmatic rich media, it allows both the advertisers and marketers to deliver extraordinary results.
Today, we would love to share some interesting articles on what is programmatic rich media all about; the recent trends, the importance and a case study.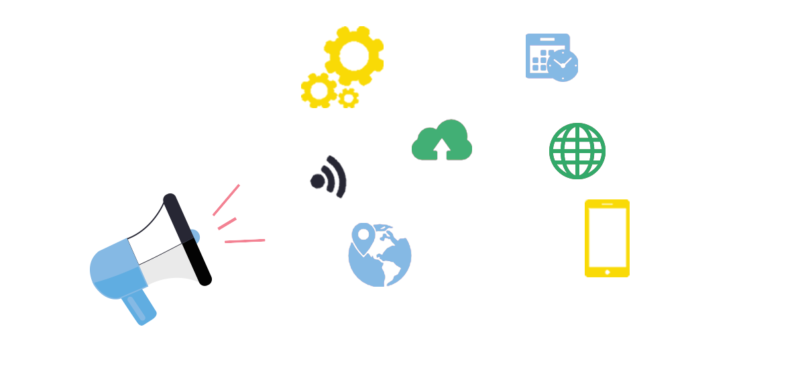 Image Source: BannerFlow
7 Key Programmatic Advertising Trends for 2016
In 2016, programmatic advertising continues to grow, develop and maintain as the central to digital marketing by offering the marketers a whole new way of reaching their audiences more effectively online. Read More
---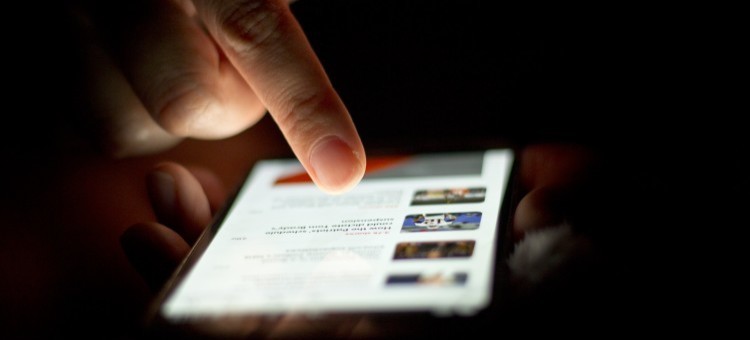 Image Source: Japanexperterna.se
Creative Programmatic: The Need for Better Rich Media Ads
Although programmatic advertising is generating buzz, rich media advertising presents better opportunities to connect with consumers. There's a number of reasons publishers need media-rich ads in a programmatic world. Read More
---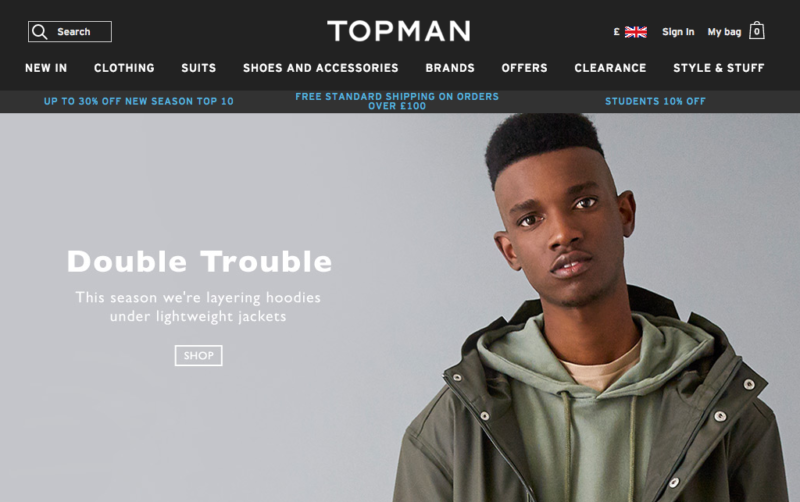 Image Source: EConsultancy
How to Embrace Creativity in the Programmatic Age 
Rich Media creative formats (with video and interactivity) are becoming an increasingly important part of a company's campaign strategy as they are proven to offer significantly enhanced performance in driving awareness and engagement over standard online display formats. Read More
---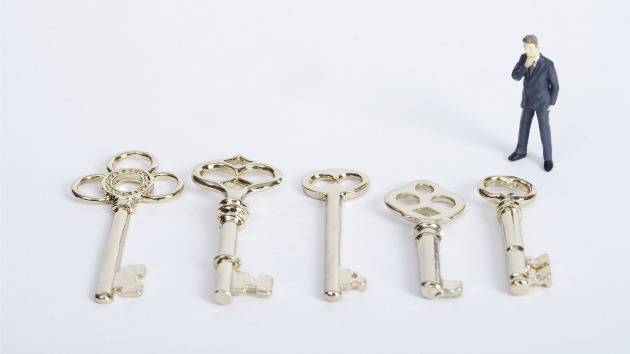 5 Keys to a Successful Programmatic Creative Campaign
When properly executed, it leverages data to dynamically optimize ad creative, making it more relevant to individual consumers. But, if not well-planned and tended, the extra investment may not be worth it. Read More
---

Image Source: RevJet
Is Programmatic Personalization Living Up To The Hype?
The best way to succeed is to develop great ads and run regular creative experiments to make sure those great ads are perfectly optimized. Read More 
---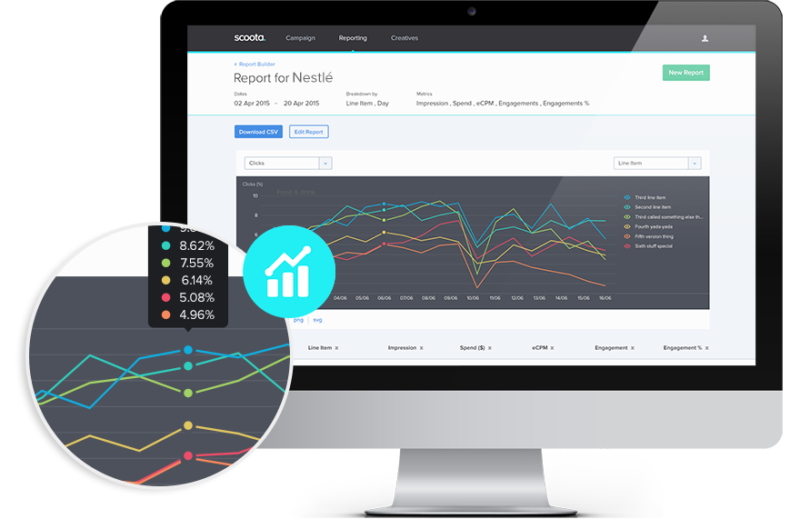 Image Source: Scoota
Trusting Programmatic Rich Media Will Deliver
Trusting in your rich media to deliver starts at the creative. Read More
---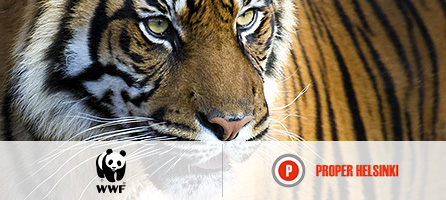 Image Source: Adform
Adform and WWF: Programmatic Rich Media Case Study
To take advantage of the ever-increasing mobile usage and the more personal feel of mobile devise WWF's digital marketing agency, Proper Helsinki, planned and executed a groundbreaking mobile rich media campaign. Read More 
And guess what?
WE DO PROGRAMMATIC TOO! 
For more details, check out our website: http://programmatic.innity.com/