[Case Study] Pepsi: Chinese New Year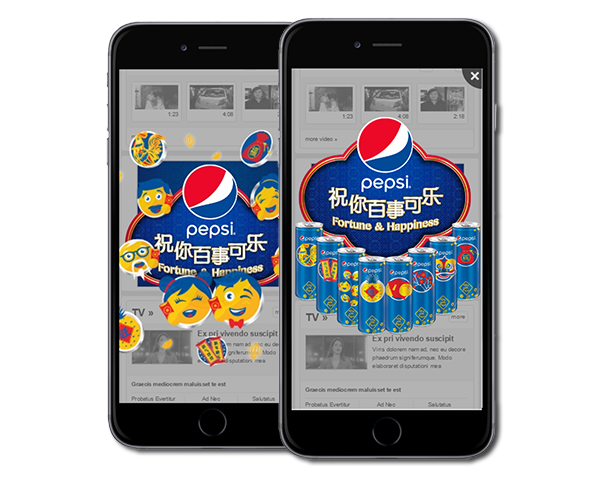 To celebrate the festival season in January, Pepsi came up with limited edition cans that were up for grabs! In order to increase interest towards their latest product among online users, we helped them put it out there using a few of Innity's ad formats – Site Take Over, Mobile Over The Page (OTP), Mobile First View, Mobile Cards and Mobile Canvas. The campaign was quite a success!
Take a look at the case study to understand more about the campaign!