Innity is the Gold Sponsor for Digital Marketing Malaysia 2017

Digital Marketing Malaysia 2017 is a two-day conference that will showcase some of the region's most excellent case studies and best practices by emerging technologies that will gear brands up for the changing future.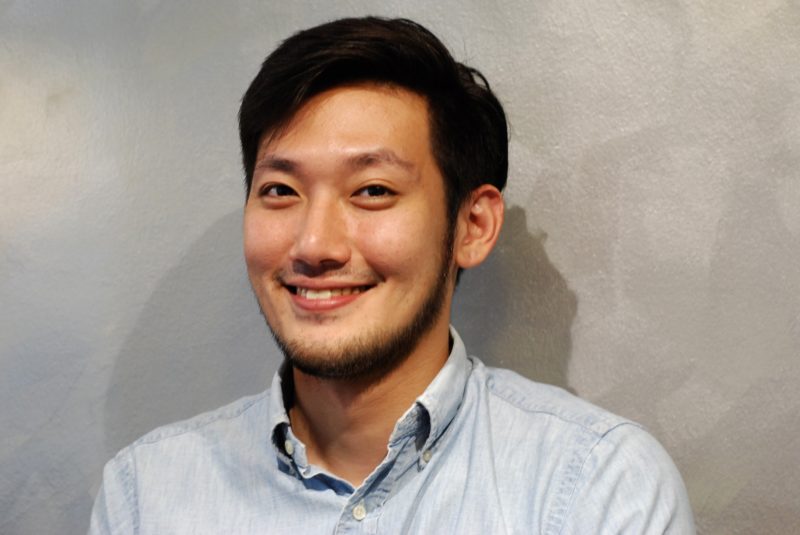 And we are excited to announce that we are the Gold Sponsor for such an enriching event. At the same time, our Regional Strategy Director, Sean Ter is one of the speakers for the conference along with few other prominent speakers from AirAsia, P&G, Waze and more.
He will be delivering a topic on data-driven content and how can brands can optimise their content strategy by using data.
Join us at the conference, right here in Aloft Kuala Lumpur to learn more about the evolving digital economy in Malaysia!
Click on the link below for more details:
http://www.marketing-interactive.com/digital-marketing/my/
See y'all there! ;)