[Case Study] Taylor's College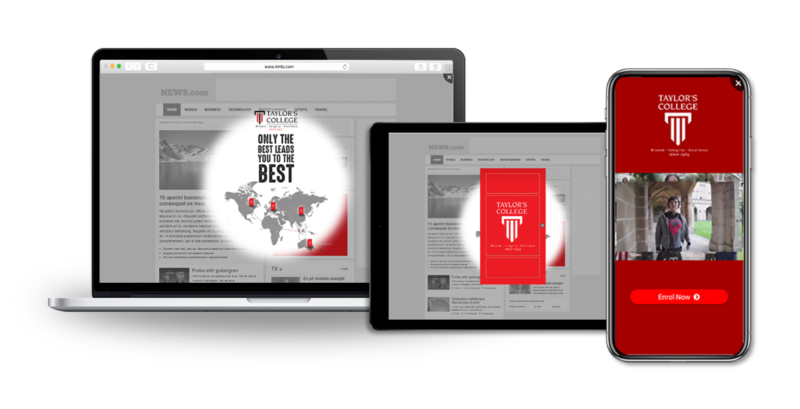 Taylor's College ran their campaign with Innity across multiple channels, seizing the opportunity to promote and raise brand awareness on their college to the students who were about to finish their final year in high school. By using one of Innity's most engaging ad format, Responsive Over the Page, in just 16 days, we've achieved great results, exceeding the industry's benchmark.
The more you engage with consumers, the more likely they are to stick with your products or services. Besides, the goal is to get them to be emotionally connected to your brand, right?
Check out the case study to know more about the campaign!