[Quiz] Can You Recognise Them All?
[QUIZ ALERT!]

It's hard to deny that 'social media influencer' is the in-thing now. We follow them on social media, we admire and get inspired by the things they do and they become the topic of conversations that we have with our friends. It has even reached a point where it is one's dream job to become an influencer!
So, we'd like to know, how much do you know about em' influencers and can you recognise them all?
Well, the first one has always got to be easy.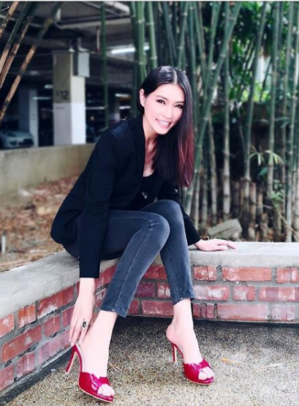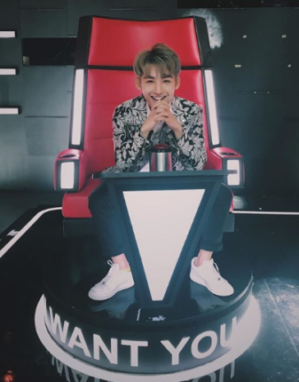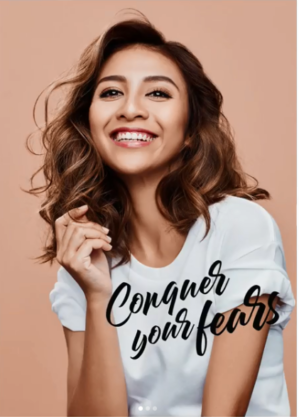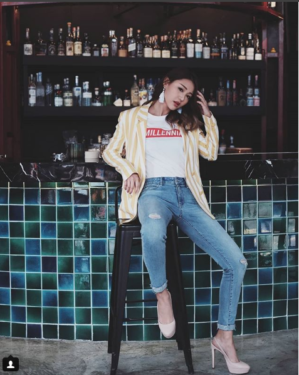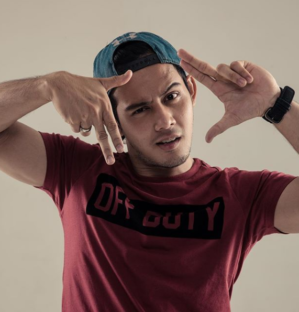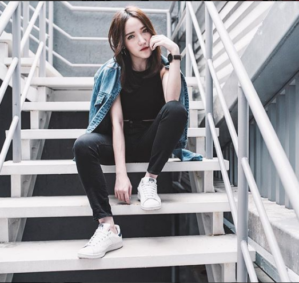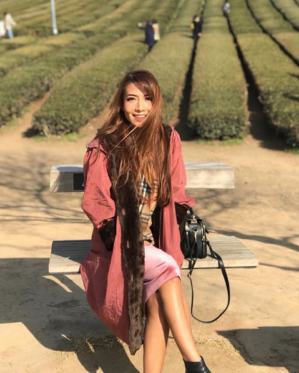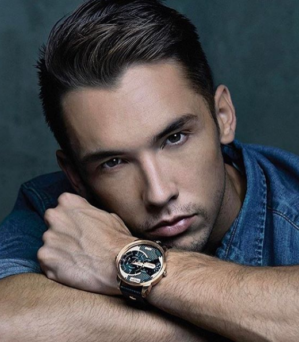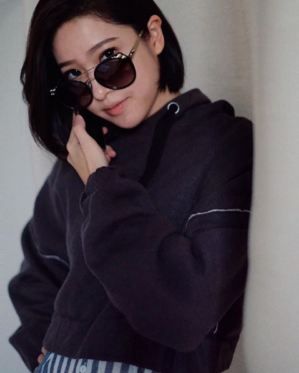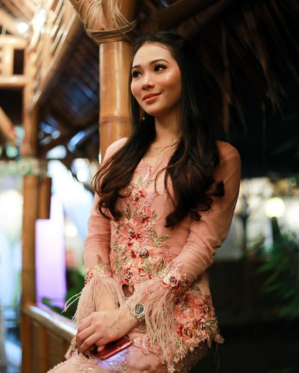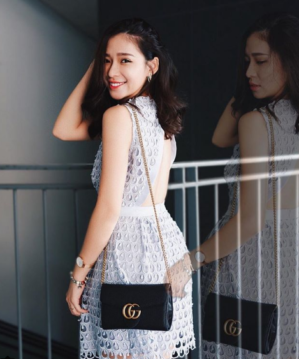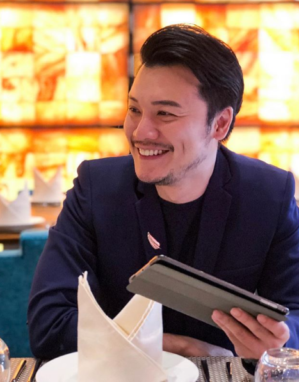 All 12 questions completed!
---
Share results: