Innity Appointed as the Official Partners
of PPS to Boost Advertising Sales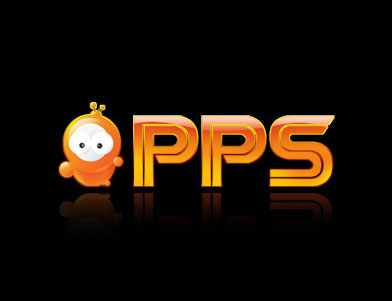 Here's another great news from us! We are now signed on to be one of the official partner of PPS – the peer-to-peer streaming video network giants in Asia, to help improve the network's advertising sales in the region along with providing advertisers quality video inventories to target high-intent video users in the region.
PPS is an established player in the online video space, providing advertisers with a link to TV series and movie enthusiasts with a particular focus on programs from China, Hong Kong, and Taiwan. The network currently has an astounding number of 200 million video plays per month and 34 million unique viewers per month.  Through our extensive reach and widespread network of advertisers, we will provide PPS with an effective strategy to further monetize their video inventories. Additionally, we will also be offering customizable sponsorship opportunities within video programs for advertisers to reach relevant viewers more effectively.
The apparent growth in the video industry has been spurred by the long video content hosted by PPS which can make users pay longer attention and limit the chances of abandonment of ads. According to Internet work report of CNNIC, the users of network video in China have increased more than 460% only in 6 years. It is predicted that over 700 million Internet users will watch online videos by the year of 2015.
Commenting on the collaboration is Christine Huang, Regional Sales Director "We are delighted to be partnering with PPS to offer our advertisers in Malaysia, Singapore, Hong Kong and Thailand to reach the PPS users watching the popular dramas and movies. Online video advertising is getting more popular and we believe that more advertisers are seriously looking into this platform to engage their consumers more effectively."
We will continue to seek additional publishers to facilitate the expansion of our operations to ensure the delivery of a variety of online advertising solutions to our clients.