The Innity Townhall Hadoken!
Coming up with activities for Innity Townhall isn't some easy feat. The Townhall Committee (Of course they exist. Who else organizes the stuff :p) have delved into the depths of forests and hiked the highs of mountains just to find inspiration for these monthly activities.
This time, Townhall was inspired by 2 memes that was going viral on the web. Having thinking how cool it would be to take images like these, the Innity Townhall Challenge – HADOKEN was born.
But challenges are only fun when there's something to gain or lose.
To double the impact, both a prize and a punishment were announced. After being bombarded by tens and thousands of videos of the internet sensation Gwiyomi being shared on facebook for several weeks, the Townhall Committee decided to make their own personal revenge on Gwiyomi and those who shared it by introducing a Townhall edition of the Gwiyomi dance.
Those who lost the Hadoken challenge would have to perform the Gwiyomi dance.
The winning team on the other hand, was to receive a cash prize awarded by the CEO of Innity. But a twist of events led them to chose a volunteer to brave through performing the Gwiyomi dance in order to get their prize money.
All in good fun :)
And here's the winning photo that deserves a feature for its awesomeness!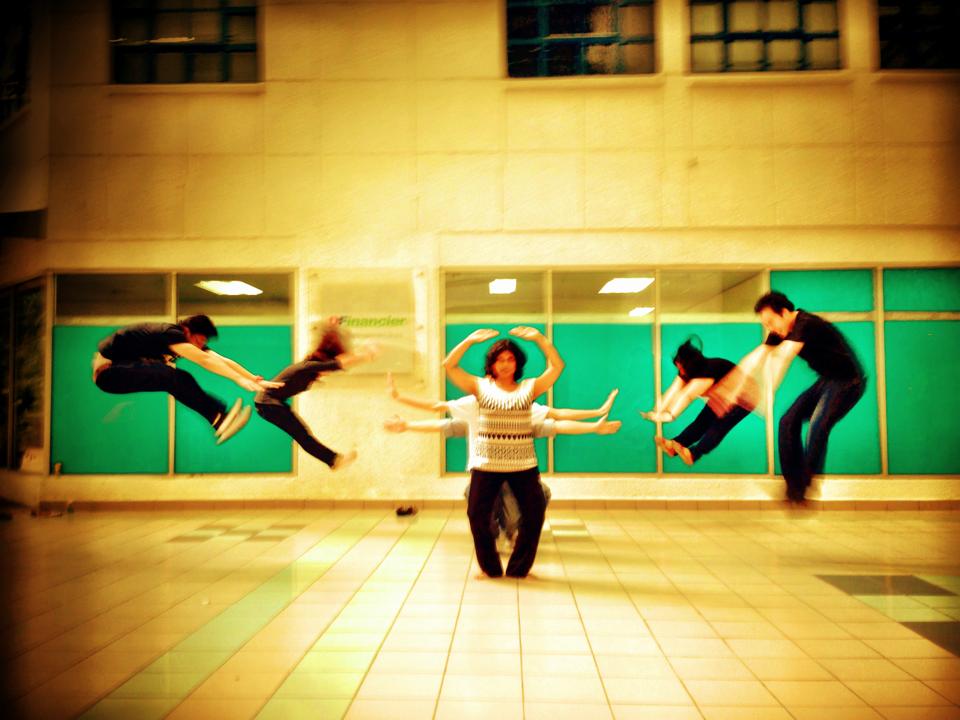 It was fun watching people roaming around the office building area just to find the perfect location to get their picture. But even more inspiring was the level of engagement and bonding that happened during the whole activity.
Rumour has it that the Townhall Committee is up to something more exciting for the next Townhall. I wonder what it's going to be :)