Innity Joins IAB Specialized Committee!
Here's some great news from us!
Kelvin Ho, Regional Director of Innity, and King Huat, Sales Manager from our Singapore Team have been nominated to join the Specialized Committees of the Interactive Advertising Bureau (IAB) Southeast Asia Singapore Chapter.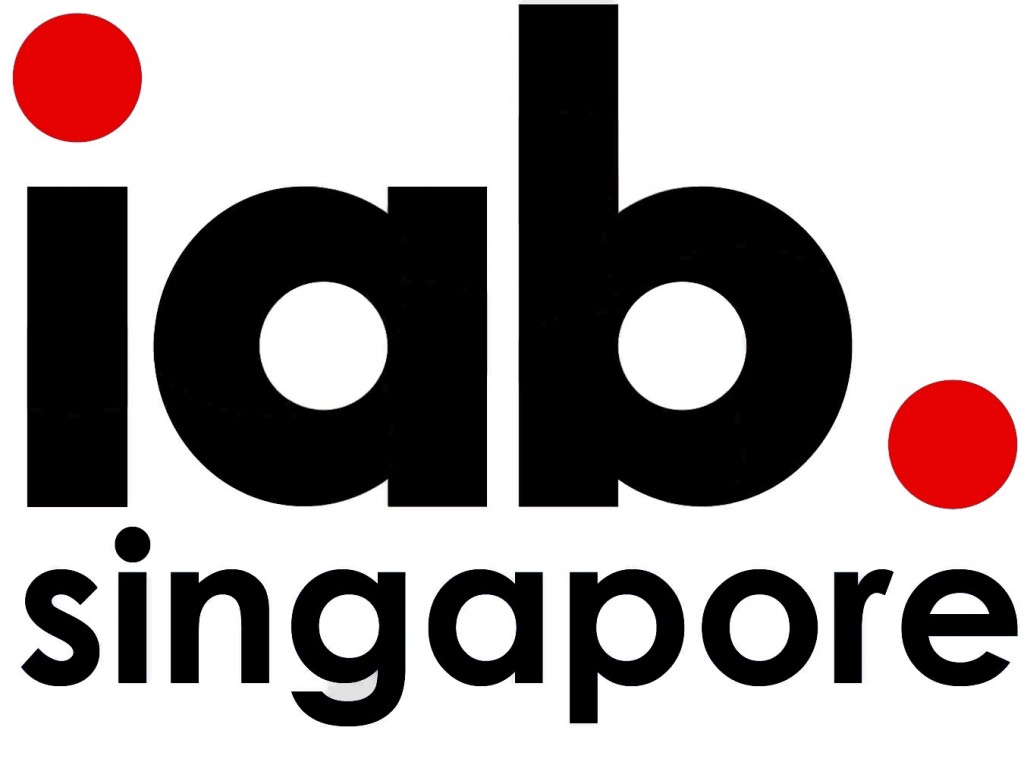 The Specialized Committee is created by the IAB to further champion industry initiatives in key areas of digital marketing that are critical in understanding, appreciating, and advancing Digital Advertising within the marketplace. The 8 areas of focus are video, marketing & ad tech, content, measurement & standards, womens, mobile, social, and innovation.
As a member of the IAB Singapore Specialized Committee, Innity will be heavily involved in improving and educating and industry through the means by recommending standards on digital advertising to better performance; and sharing best practices to foster growth. We will also be working closely with members to assert advertising quality by providing industry peers with metrics that will deliver greater transparency.
Established in June 2009, the IAB Singapore is a globally affiliated trade association of market-leading interactive advertising companies in the SEA digital advertising sector. It seeks to promote investment in interactive advertising, support its membership through information and education, and has been heavily involved in raising the profile of the digital industry and promote the investment in interactive advertising across Southeast Asia. This year, we've joined several other industry-leading organizations in the Committee, including Google, Twitter, Adobe, Singapore Press Holdings, comScore, TubeMogul, Komli Media, and many more great names!