One Mad New Year Party
Posted on

February 17, 2016

in General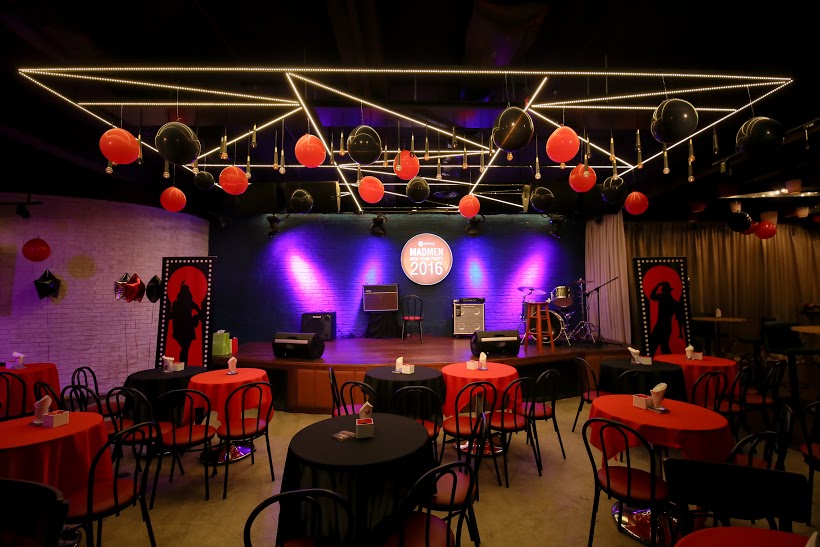 On 29th Jan, we hosted one of our infamous (ahem) parties at LOL@Livehouse to mark the new year, celebrate new (and renewed) partnerships with ESPN and Yahoo, as well as thank our amazing clients who supported us through it all.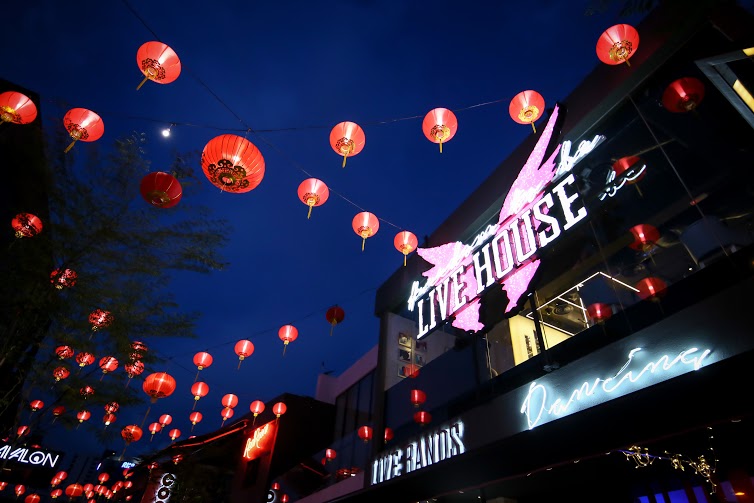 Mad Men was the chosen theme for the evening to commemorate the mad, mad people in the industry. And yes, there was a mini awards ceremony that evening ;)
A million thanks to those who came out to party with us! We hope you enjoyed the party, the entertainment, and of course the company!
Last but not least, here's a shout out to the awesome peeps at GAB for providing ample drinks to keep the party flowing, and to Yahoo and ESPN for stuffing our door gifts with goodies!
Here are some pics from the event. For more photos, check out our Innity Page.