If you're one of them, why not?
Posted on

March 17, 2016

in General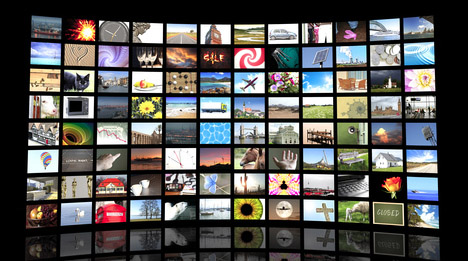 In the line of digital advertising, it is important for us to always be on our toes to explore new ways to impact the targeted market. However, the trends of advertising are always changing, hence why younger generations, especially students have better views and ideas on creating an impact.
Students are often critical thinkers and on the look out about advertising. They have fresh ideas, a new perspective of ways on how to advertise a brand especially when it comes to advertising on new media.
Even though chances don't come by easily, but sometimes we just got to take a leap of faith – do what you got to do. Here are a few of them who did – whom made it big in the advertising industry.
Best Student Work of the Year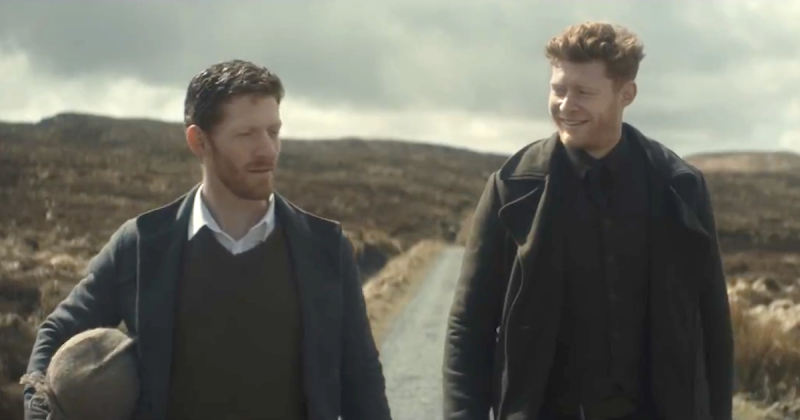 Hoping to make it big in the advertising business, two film students, Daniel Titz and Dorian Lebherz came up with an awe-inspiring spec ad for Johnnie Walker in 2015. The 90 seconds ad titled "Dear Brother", was directed by the creative two of a kind and produced by their school, the Film Academy of Baden-Württemberg in Germany.
The objective was to create an emotional film and integrate the brand message of 'Keep Walking' into the story. The film has received over 3.1 million views in a week.
Best Student Work for Google, Apple and Ben & Jerry's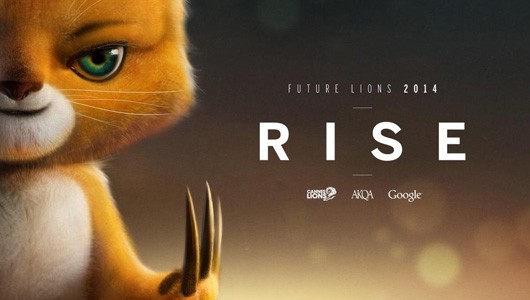 The Future Lions competition, run by a digital agency, AKQA in conjunction with the Cannes Lions International Festival of Creativity, asks advertising students to tackle a simple but challenging brief: come up with an idea for a product or service for any audience that couldn't have been created three years ago.
In 2014, there were 5 winners who created the best student ad for Google, Apple, Ben & Jerry's, IBM and the Children's Heart Foundation.