Industry Round Up – Social Advertising
Posted on

March 23, 2016

in General
Social media advertising isn't just a catch phrase anymore. It's a real, stable driver of leads and sales, and marketing departments are increasing their social ad spend across the board in response.
By focusing on social advertising this month, here are some articles that you can explore more on social advertising, learn about the recent trends, examples and ways to create a social advertising campaign.

Image source: Scott Public Relations
5 Effective Options For B2B Advertising on Social Media
It is no secret that the World Wide Web and social media have changed the way businesses work, especially when it comes to B2B companies. Although social media might not be the most effective platform to B2B marketers', however highly targeted advertising campaigns are starting to evolve that line of thinking.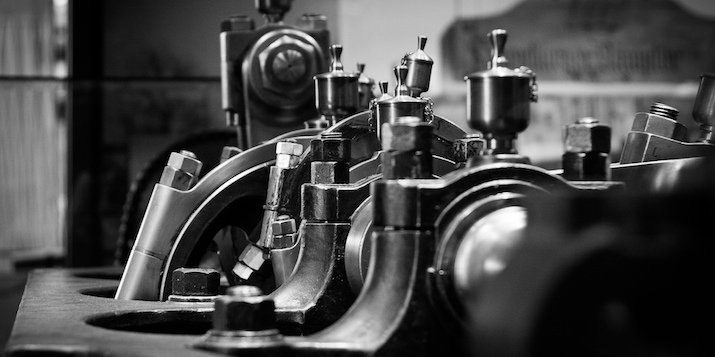 Image Source: Oktopost
How To Generate Leads and Engagement with Social Media Advertising
After knowing the effective options that you can go for in social advertising, it is time to know how you should generate leads and engagement on social media.
Social media has grown into an effective lead generation tool; an advanced targeting opportunity. With this new tool, we can share content with people who fit the nature of prospect for our businesses.

Image source: Usanfranonline
Are you in the throes of planning a social media campaign? Let me tell you, the best campaigns utilize some combination of creativity, surprise, humor and emotion that taps into the public conscience.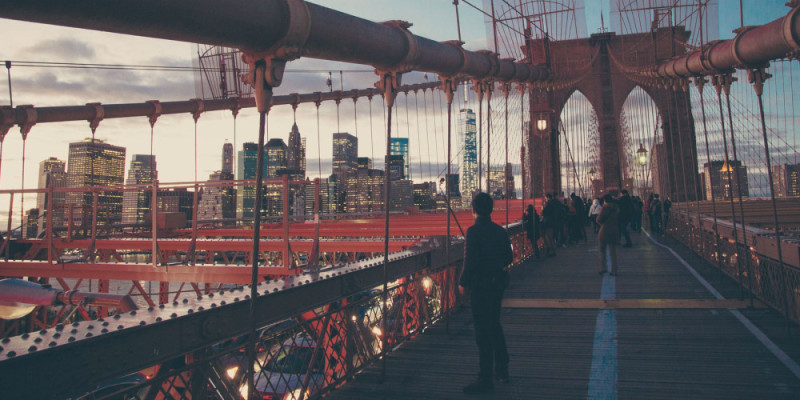 Image source: Contently
6 Social Advertising Trends That Will Shape 2016
Another year has come and gone, it's 2016 now, and before we know it, 2017 will be here.
Digital advertising is consistently changing, and the Internet has radically reformed the way information is shared such as, new tools, platforms and technologies. One of the most powerful marketing tool would be the social media.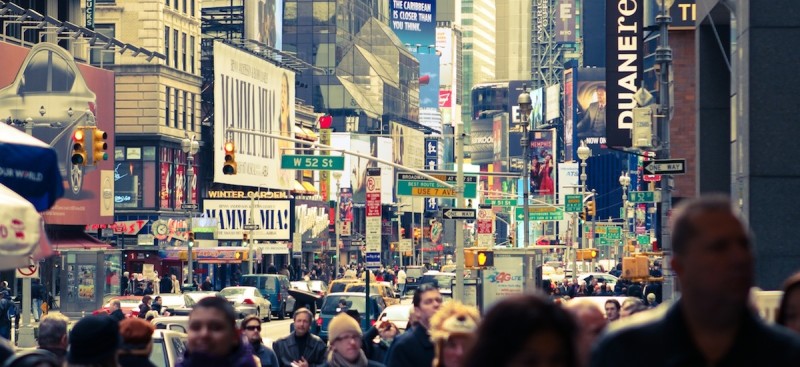 Image Source: Hootsuite
47 Superb Social Media Marketing Stats and Facts
If you're looking at the most shared topics discussed by social media managers today, it's probably going to be social advertising. The outbreak in advertising options has left a lot of brands trying hard to play catch-up as it is quite often for a social network discovers a new social media advertising tool.