Industry Round Up for June: Data Management Platform (DMP)
With the current technological advances in data-driven marketing, data management platforms have emerged to assist marketers, publishers, advertisers and other businesses. Now that a large quantity of customer data is increasingly available to many marketers, it also means a bigger pressure to make data pay off with visible results.
Because we know how important and useful DMPs can be, today, we'd like to share some articles all about DMP; why is DMP essential to marketers, some tips on how to fully utilize audience data and a case study on DMP.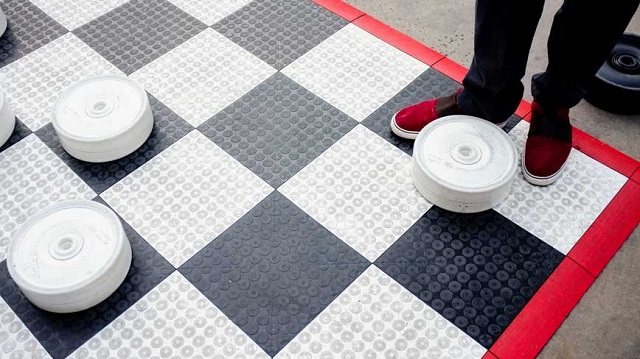 Image Source: Forbes
Why is a Data Management Platform Essential in 2016?
With the explosion of marketing channels marketers are faced with this very real challenge. Each touch point generates new data, so the question is, how do we sift through all this data efficiently in order to discover each customer's needs and desires? Read More
---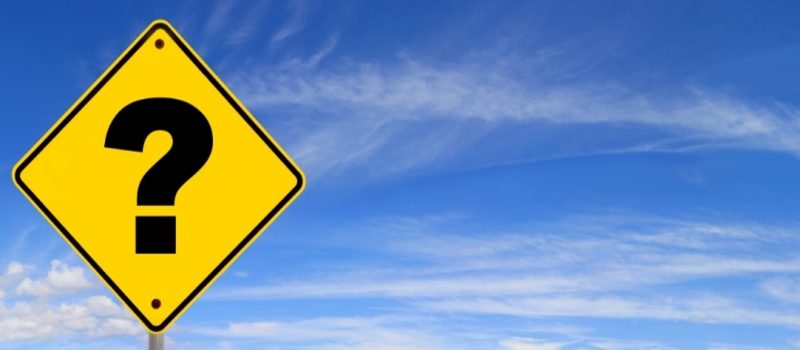 Image Source: Solutions Review
Top Questions to Ask Vendors When Shopping for a Data Management Platform
Data-driven businesses are increasingly viewing Data Management solutions as necessary to help them govern data from a variety of sources. However, there are some questions that needed to be asked before making a decision on which offering is right for your organization. Read More 
---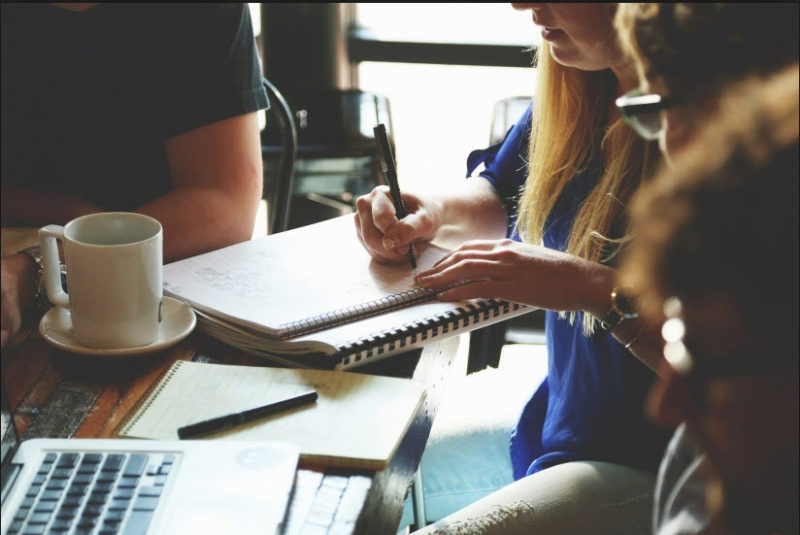 Image Source: Which-50
"I've Got a DMP, Now What?" Segmentation Strategies in a Data Management Platform World
As a marketer, you are running campaigns to create buzz using attitudinal data. After creating that buzz, communicating product features based off behavioural data. Then following it up with retargeting to convert, and for the converts, execute cross sell/up sell campaigns. Read More 
---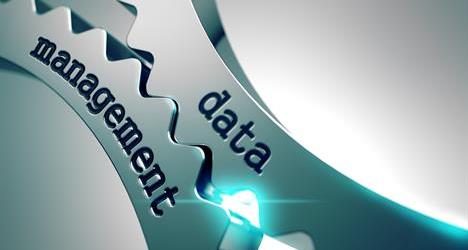 Image Source: Database Trends and Applications
Data Management Platforms Drive Activation of Data for Real Results 
Marketing is no longer something that is done to customers, but rather something that is done with customers, and DMPs are designed to aid marketers in rallying around the customer and making them a part of the conversation. Read More 
---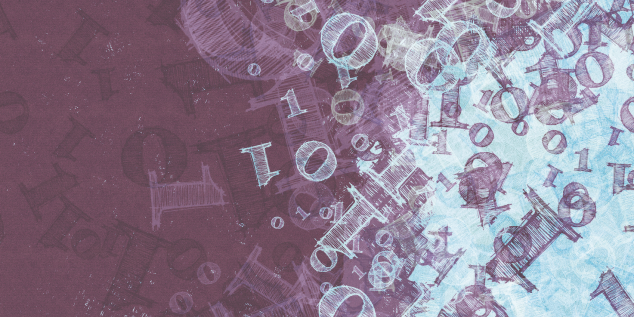 Image Source: TheDrum
The Great Data Debate: Is Your Company Using a Data Management Platform? And If Not, Why Not?
A change ushered in by the 'big data' era where data management platforms (DMPs) are seen as key to operating a marketing department fit for purpose in contemporary practice. Read More
---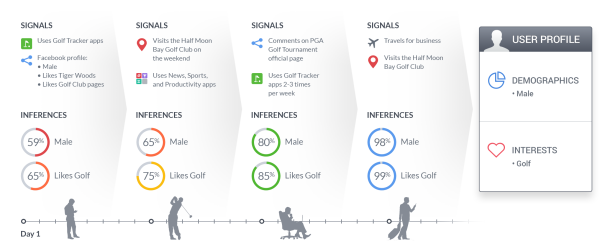 Image Source: Business2Community
Why Every Mobile Publisher Needs a Data Management Platform?
We're living in tumultuous times in the online advertising industry! In one short decade, we've gone from relatively straightforward cookie-based desktop advertising, to the complex web of adtech players trying to tackle omni-channel advertising. Read More
---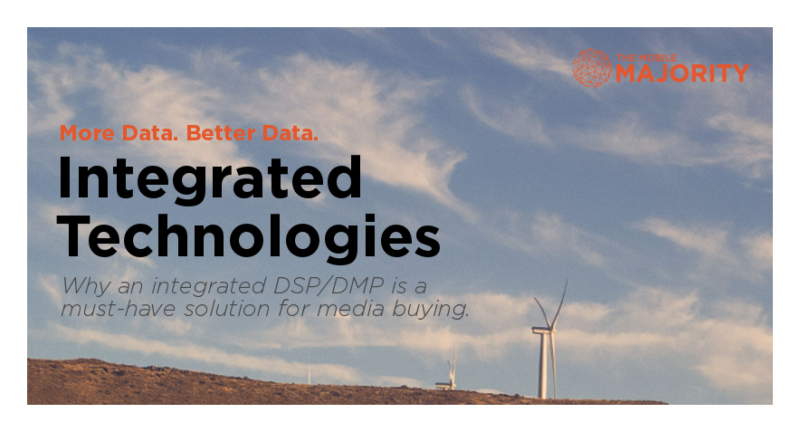 Image Source: Business2Community
Why a DSP Needs an Integrated DMP?
If you're a media buyer, you've likely started using a Demand Side Platform (DSP) to help automate the mobile ad buying process. And if you have, kudos! This means you're well on your way to producing powerful, effective mobile advertising campaigns. Read More