Industry Round Up – Digital Marketing to Millennials
Posted on

October 18, 2016

in General
Let's just say, marketers can be a little bit too obsessed with millennials. But, who can blame them? They're more digitally connected than any other generation before them, and they're technically harder to impress. Being digitally-savvy from a young age, the millennials are leading the way when it comes to innovation, consumer trends, and what's considered to be the newest and coolest things, from fashion to makeup to tech.
OK you're convinced. Great. But how do you navigate the tricky waters of interacting with millennials?
Well, help can be found within this neat list of links we curated for you!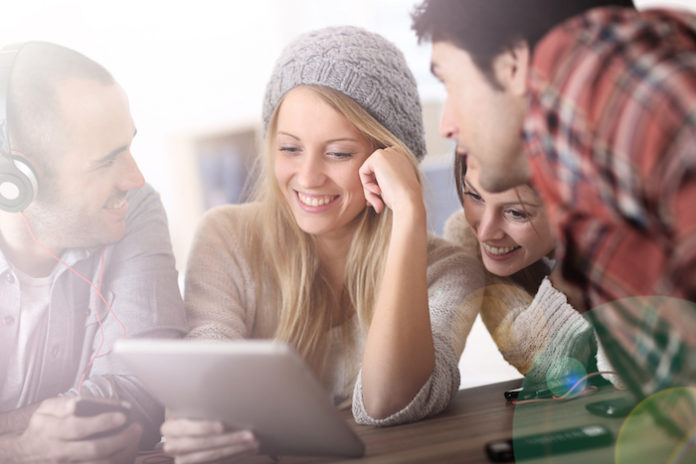 (Image Source: rackspace.com)
Millennials are essentially different compared to the Baby Boomers and Gen X in every aspect of their lives — from work ethic and prioritization to spending habits and how they use technology. Millennial demographic is known as the most in-touch generation so far. Read More 
---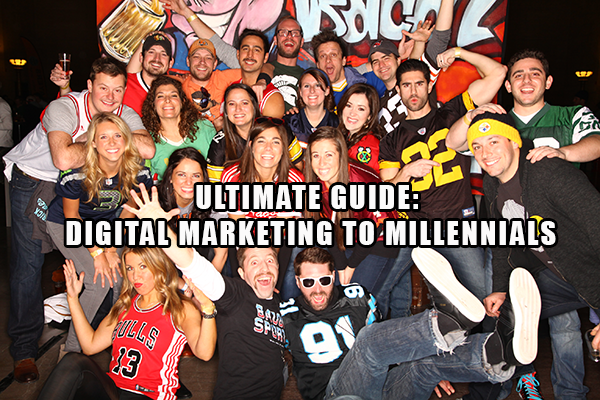 (Image Source: cressmedia.com)
It is hard for marketers to reach and grab the millennials attention, as they aren't looking for any usual advertisements from TV, or even online. Simply put: They want something real, something original and engaging. Oh yes, they crave for interaction. Read More
---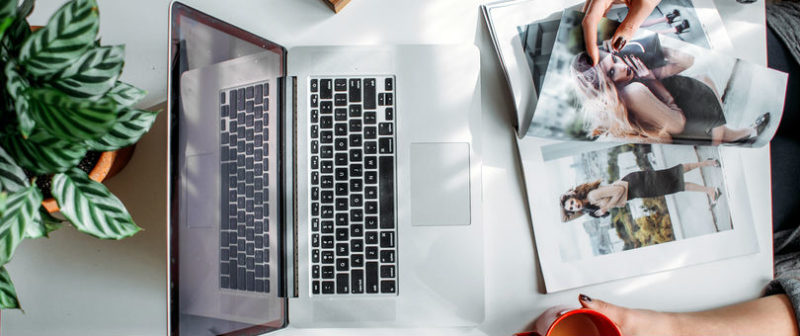 (Image Source: shopify.com)
The marketing game has completely changed since probably more than 10 years ago; now, it's all about the digital world, apps, social media, mobile and etc. There are some of the biggest trends that are shaping Millennial spending behaviors and the most effective strategies that you can use to build smarter and faster campaigns for your business. Read More 
---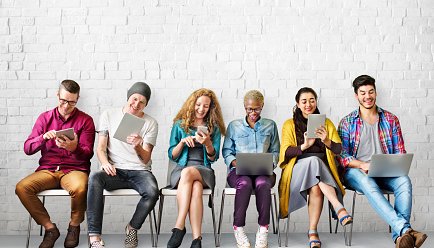 (Image Source: millennialmarketing.com)
Your approach to content is what will make or break you marketing communication efforts in the future. What drives brand engagement for millennials is not just by having a presence in the digital environment, but rather the content that is distributed through different channels, and social media is simply just one way to activate your content strategy. Read More 
---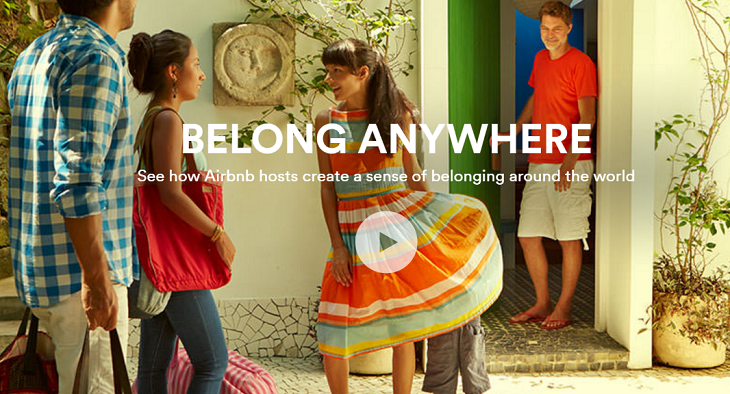 Millennials are a pretty big deal. Since Baby Boomers, they're now the largest generation. As a business, you'd definitely want a slice of this marketing. The question is – if millennials are the market to target, how exactly should brands be talking to them? Read More