Industry Round Up: Interactive Content
Get your act together, because your competitors will leave you far behind. Remove all the dull and static content in favor of one that is engaging and interactive, and one that will get you more engagements, shares, conversions, and wider reach.
Hence, the round-up on the things that you need to know about interactive content.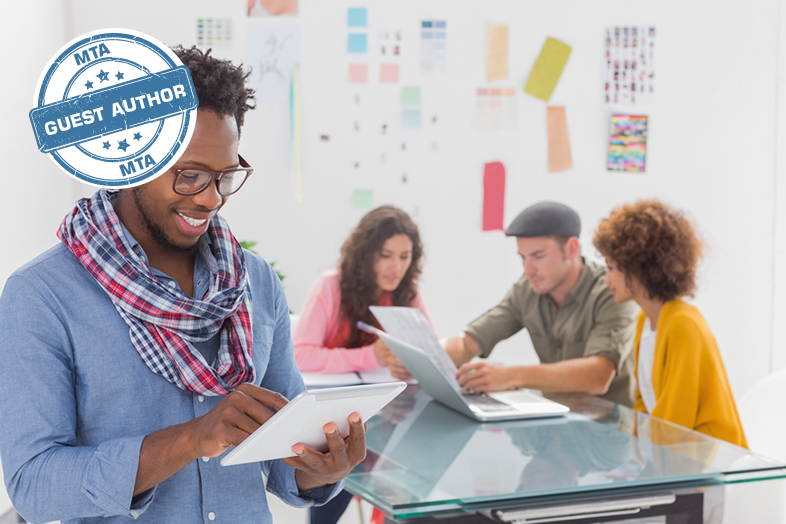 Image Source: martechadvisor.com
In the past few years, the saying "content is king" has replaced the age-old rule of "the customer is king." Instead of having to determine which of the two should rule, let's look at the combination of both, which is personalized content. Read More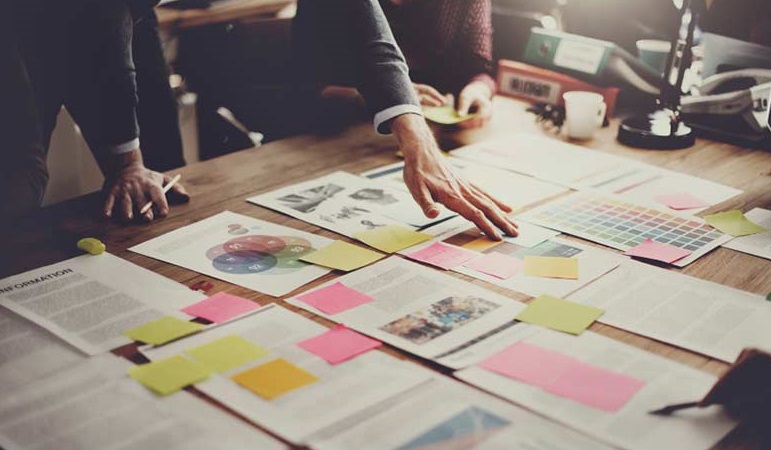 Image Source: blog.marketo.com
By transforming your static content into an interactive one will enable it to become a powerhouse of high engagement and conversion. Provide them with a useful experience, while providing yourself with loads of behavioral insights that can feed your marketing automation machine. Read More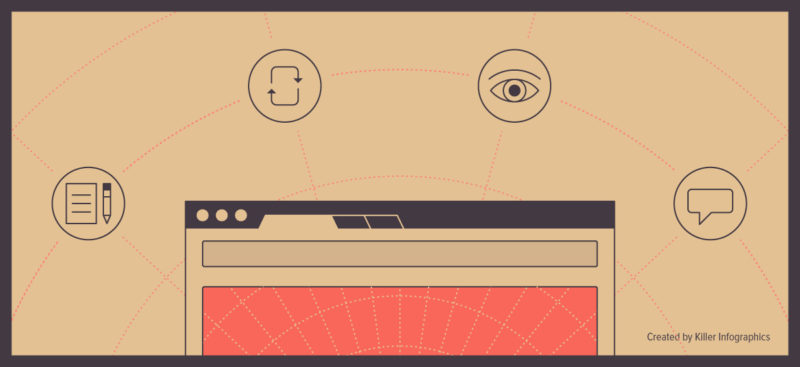 Image Source: killerinfographics.com
Interactivity won't do all the work, though — focusing your eye on its place in your strategy will allow you to reap the content's biggest rewards. Using it strategically can lend a marketing edge and boost lead generation and audience reach as well as gauge the pulse of audience attention. Read More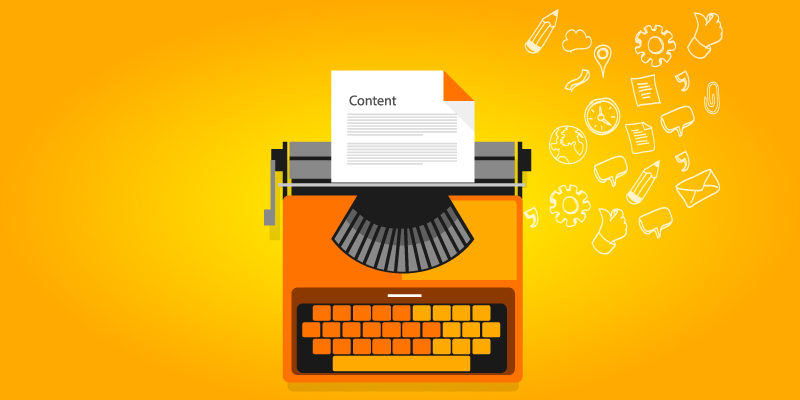 Image Credit: shutterstock.com
As the digital world becomes more challenging for marketers, the need for innovative strategies arise. So what's ticking in interactive content this year? Read More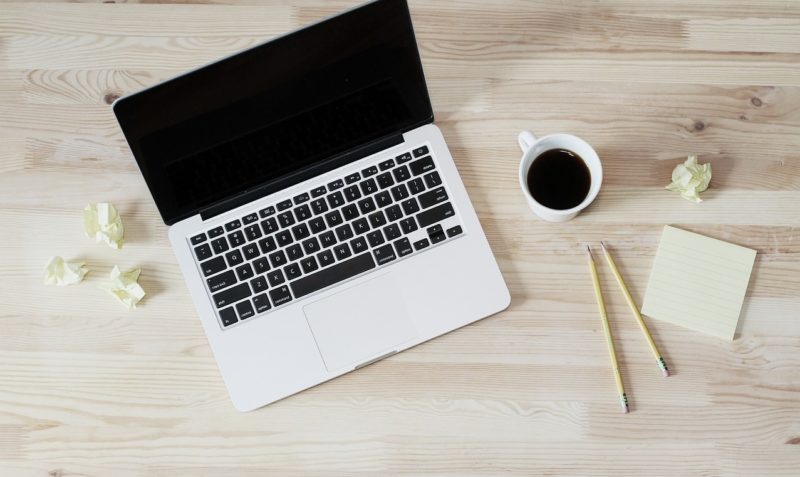 Image Source: 4screens.net
Interactive content – quizzes, polls, surveys, assessments – builds lasting engagement. Unique relationships developed this way can be easily turned into web traffic. Check out how CoffeeDesk uses their quiz to promote content and drive sales. Read More