[Case Study]: Castrol – Service and Win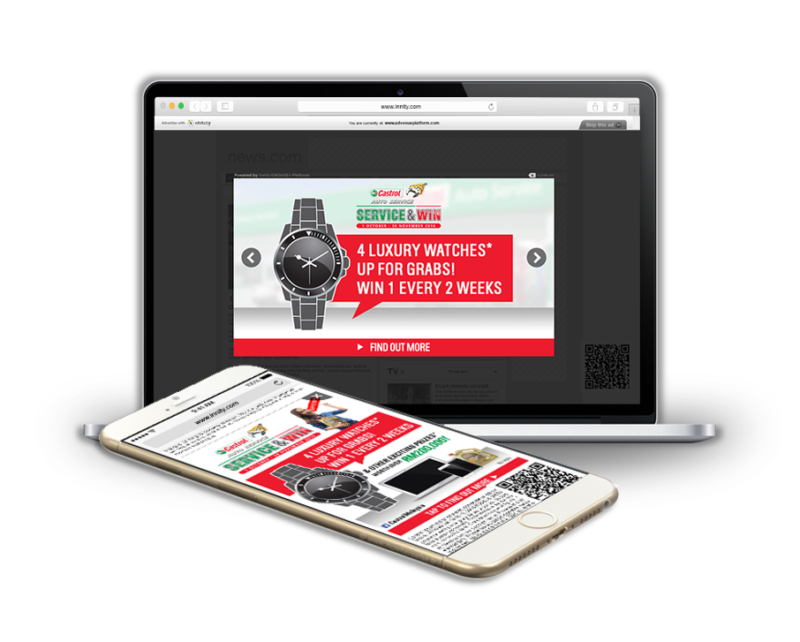 Castrol is one of the world's leading manufacturer, distributor and marketer of  premium lubricating oils and many other related services. To help Castrol to reach its target audience and deliver maximum impact, Innity used its rich-media ad formats for mobiles,tablets and desktops – Responsive Lightbox, Mobile Grow, Mobile Cube and Mobile Slider. To make it more interesting and attractive, Castrol added a lucky draw contest for their customers. As a result, the campaign was very well-performed!
Take a look at the case study to understand more about the campaign!