#MAGICALFORESTCHARITYRUN: 5 REASONS WHY YOU SHOULD BE THERE
Out of the many different themed runs lined up to take place in Malaysia this year, the one fun run that we can have an amazing time (and at the same time for a good cause) is none other than the Magical Forest Charity Run.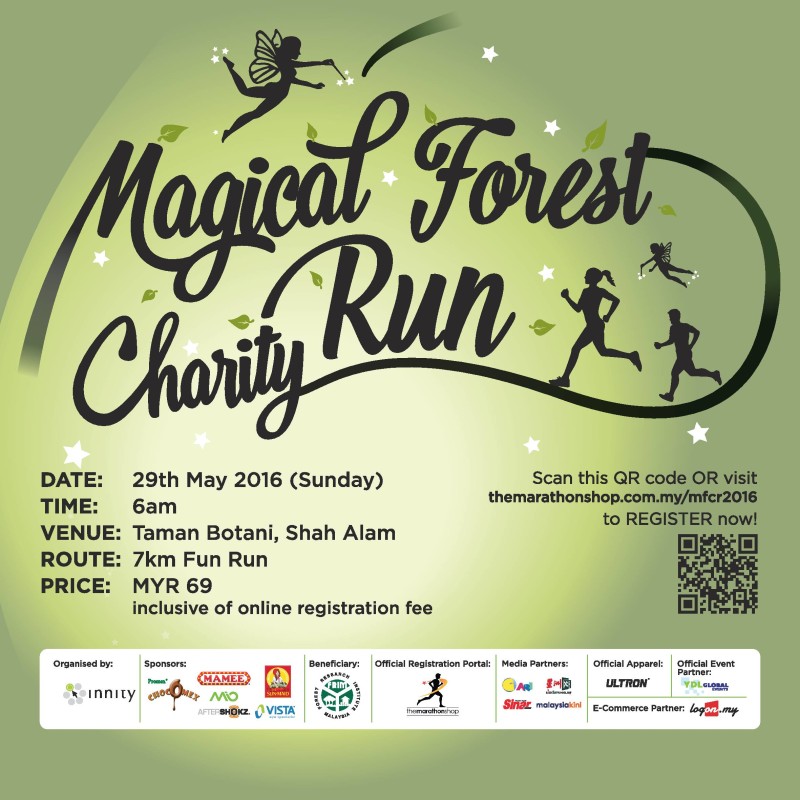 Here are the reasons why:
Family Fun Theme
It is not an everyday thing that you'd get to see all your favorite childhood cartoon characters. Who here likes Peter Pan? Snow White? (I know I do). Our objective to make it a themed run instead of a normal run is to actually allow everyone to re-live his or her childhood moments and for kids to have a chance to meet their favorite fairytale characters. Maybe you're too stressed at work? Want to spend some quality time with your family? Well, Magical Forest Charity Run is the very event that you can go to.
WE ARE FOREVER YOUNG AT HEART.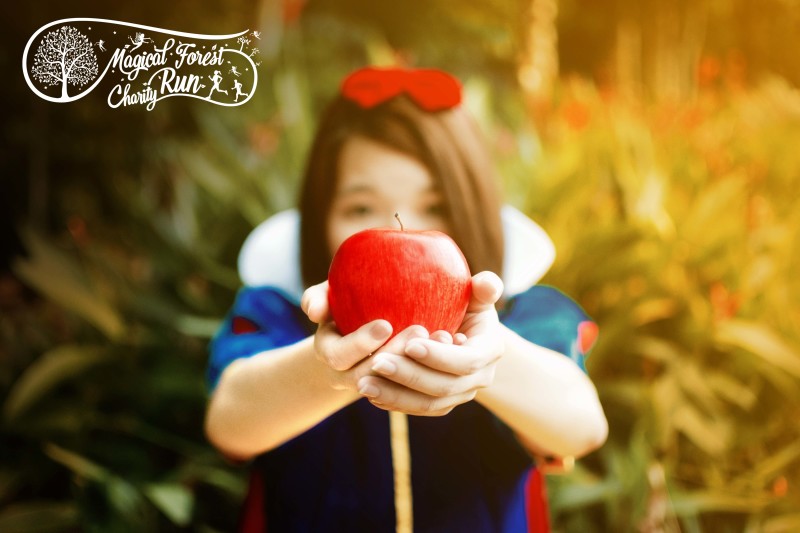 Runners' Entitlements
A run will not be complete without the bunch of goodies and entitlements for the runners. For Magical Forest Charity Run, each registered participant would be entitled to get the official Magical Forest Charity Run T-Shirt, a number bib, a goodie bag worth RM400, and a medal for completing the route, as well as light refreshments! We're not letting anyone starve on that day! You need all the energy that you can get!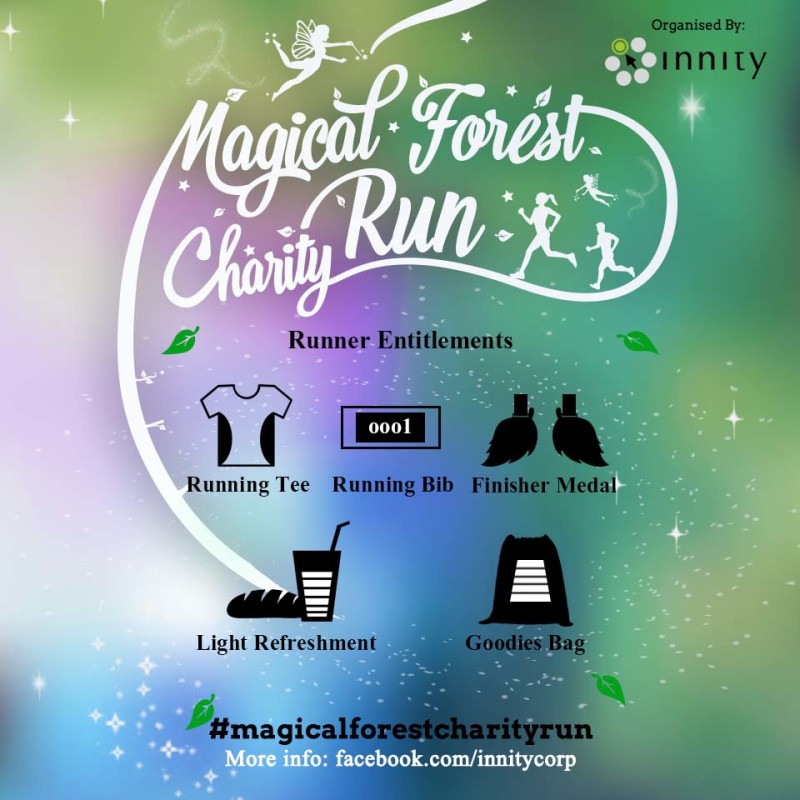 Fun Activities after the Run
Let's create a good memory among ourselves. Take as many pictures and selfies as you can! To make things more fun for you guys, we're setting up a photo booth with plenty of props!
Plus, there will also be a lucky draw session! So cross your fingers and get ready to win some prizes! Will you be the lucky one? :)
Surprises!
Oh no, we're not telling you anything. If we do, it won't be a surprise anymore eh? All we can say is we're gonna have a lot of fun through the 7KM!
Don't believe? Be a part of it and find out! :)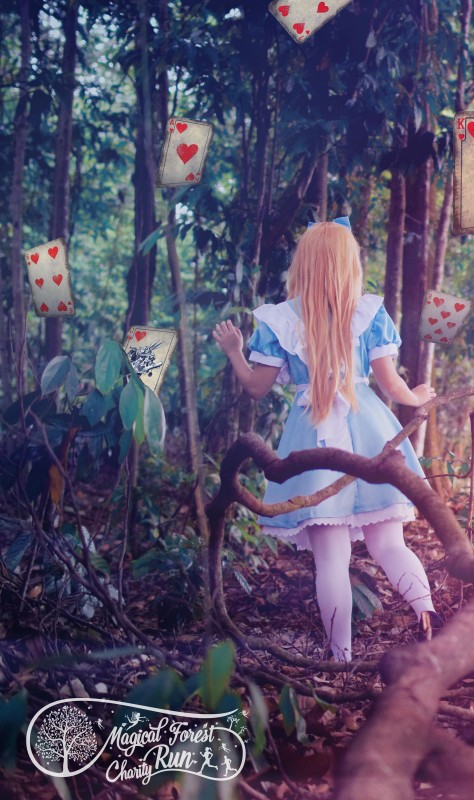 Be A Part of the Change
Okay, let's get a little bit serious here. Magical Forest Charity Run is not only for the fun of it, but it is also because we would like to educate and encourage people to protect the environment. The proceeds from the Run will be given to Forest Research Institute Malaysia (FRIM) to support their reforestation efforts.
Some facts on deforestation that you need to know:
It has been researched and estimated that within 100 years, there will not be anymore rainforest.
One and a half acres of forest is being cut down every second.
The rate of deforestation is equivalent to losing 20 football fields every minute.
Half of the world's tropical forests have been cleared.
4500 acres of forest are cleared every hour by forest fires, bulldozers, machetes, and etc.
Long story short, we would love for you to be the forest guardian.
Be a part of us, a part of the change! ­­
For online registration and more details on the event, please go to http://www.themarathonshop.com.my/mfcr2016
To go to our Facebook event page, please click here.