Ad Campaign Mondays!
We're back with more "Ad Campaign Mondays!" where we compile a few cool and interesting ad campaigns for your reading pleasure!
Impressed by the campaigns we shared previously? Wanna see more amazing ad campaigns? Comment below and let us know which is your favorite or you can share with us if you have any cool ad campaigns!
Alrighty, enough with all the talking. Let's look at what we found this week! :)
From DigitalBuzzBlog
Ad Campaign 1: Intel "Me The Musical" Facebook Experience
Here is the latest Intel social experience, this time as 'Me The Musical' where a simple Facebook Connect generates a pretty catchy animated musical video powered by the content on your timeline. Telling a story from the day you were born through to today, highlighting various global hits, technology feats like the start of the internet and so on, as they little characters walk down your timeline, passing everything you like and interact with on the way to today!
Ad Campaign 2: Nissan FlashForward Facebook Matcher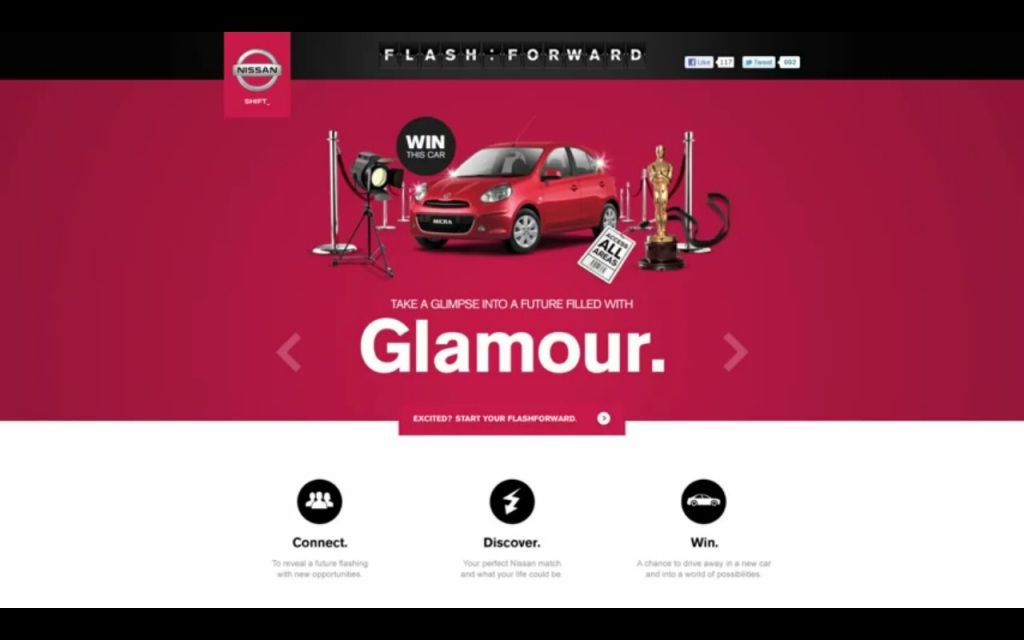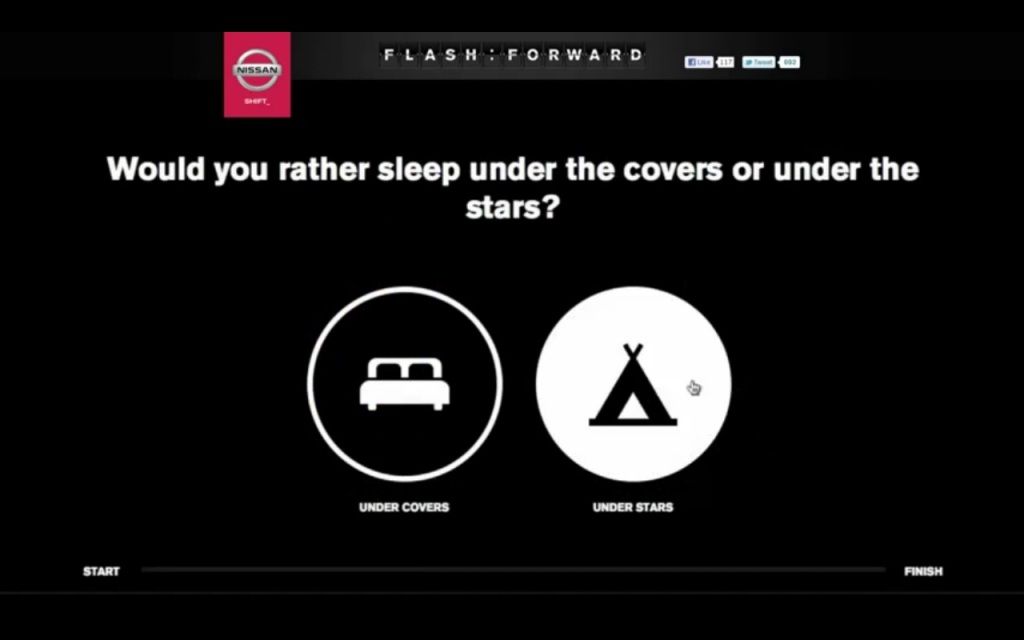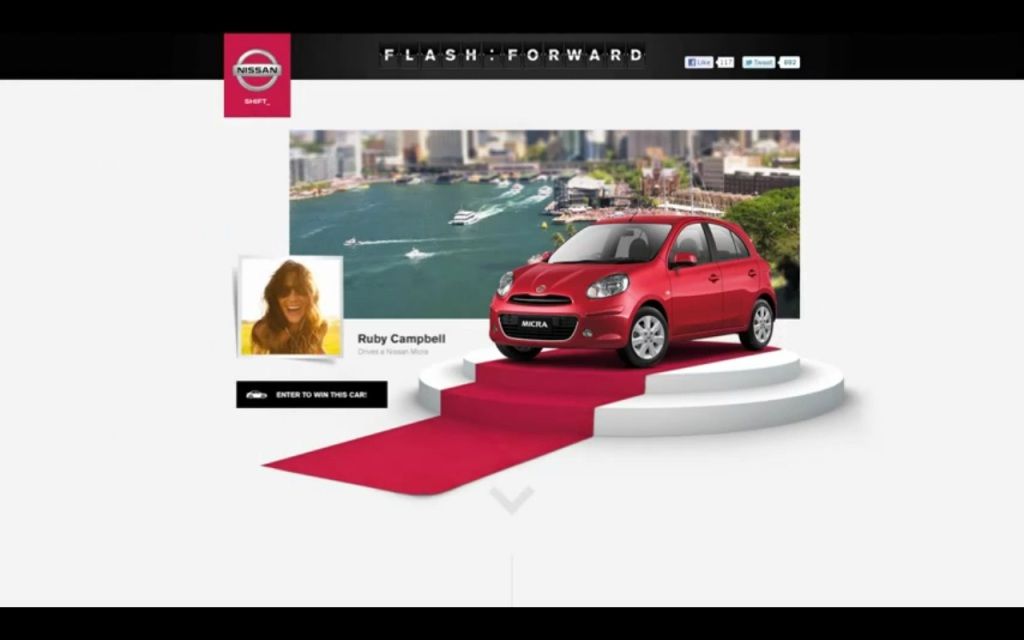 Nissan Australia has just launched a new promo called 'FlashForward', a Facebook Connect powered experience that helps match you with your future Nissan. After you connect and the site trawls your timeline, you'll get a glimpse into how your life might just look over the next 12 months with your new Nissan, and if you're lucky, you might just score a car!
Ad Campaign 3: Volkswagen Street View Quest: Pin It To Win It
Here's the latest Volkswagen work, this time out of South Africa, with the Volkswagen 'Street Quest' advergame… It's a Facebook challenge to find and 'Pin' as many Volkswagens on South African roads as possible, using a gamified, custom version of Google Street View.
Want more of these? Do check our blog out for more cool ad campaigns! :)