Where Have We Been?
A quarter into 2014, and it's been a great year for us thus far.
Just recently, Innity has been a part of the iMedia Brand Summit Asia 2014, where brand marketers and established industry sellers gathered in the warmth of Kota Kinabalu, Sabah, exchanging views on digital and of course having a great time together ;)
Innity shared great presence at the conference together with several industry players, talking about the latest digital topics from programmatic to social and engagement. All in all, the line up for this year's Brand Summit was interesting. Our Regional Director, Kelvin Ho, presented on how to take on a more strategic approach to online campaigns with cross-channel marketing. He also moderated the breakfast roundtable discussion on Personification of Brands.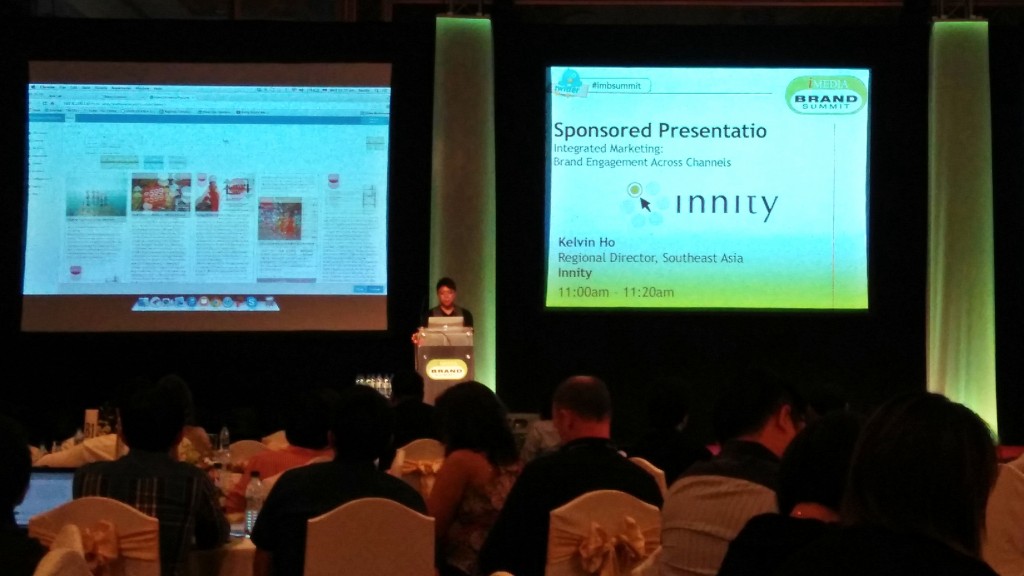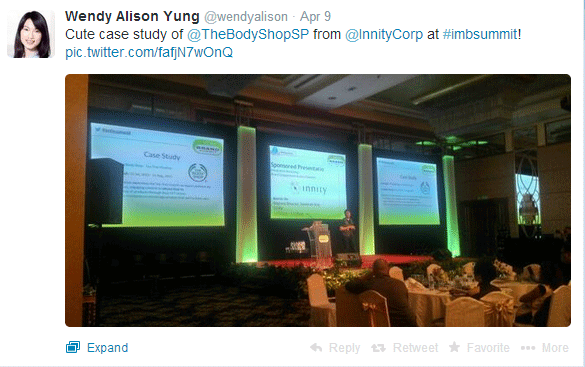 Besides that, we've also held our Digital Engagement Workshops (DEW) in Hong Kong and Singapore. We've had great turnouts with more than encouraging feedback on our DEW Workshops since Innity launched them a few years back to create an opportunity for folks in the digital industry to learn and also share about their knowledge and insights. And truth be told, these workshops are now held in countries all over the SEA region!
Check out the recent photos of our DEW Workshops on our facebook!
We've had a great time engaging with the folks that we've met, talking about digital and mingling with folks who are passionate about their work. All in all, we really appreciate these opportunities to meet up and share about our innovations.
Looking forward to the time we'll be meeting with you folks!