Innity's Monthly Digital Roundup! #1
If you were ever worried that you might miss out on some of the latest industry trends and what the industry leaders think about them, fret not. We've given ourselves this lil' assignment where we'll compile the highlights in digital marketing and some informative articles on the web and share it right here!
Take a look at our first April roundup:
Social, Digital & Mobile in China 2014
The digital landscape in China is a rather interesting one, and quite unlike anywhere else on earth. So here's some rather useful information for marketers targeting the China market.
Continuing on their series of studies into digital trends & developments around the world, WeAreSocial compiled a report on a variety of critical data points, including the penetration rates of different technologies, the top-ranking social platforms, and a wealth of interesting facts and figures on Chinese netizens' behavior.
For report highlights and free report download here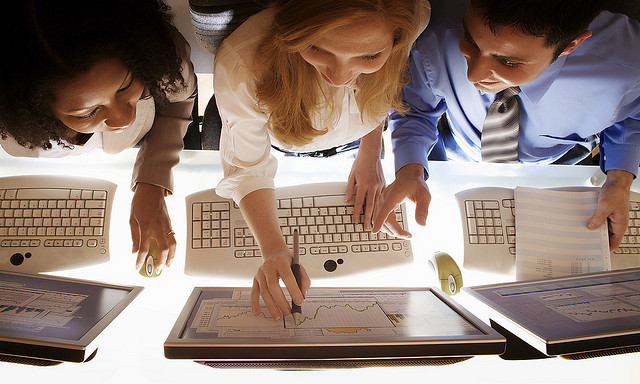 Malaysia Expected to Become Top RTB Market in Asia
A recent research by Magna Global has predicted Malaysia to become the no.1 developing market for RTB in Asia for 2014.
The "The International State of Programmatic" research report on the programmatic industry has also suggested that while Korea will dominate the programmatic share in the developing markets in the region this year with a spend of US$237million, Malaysia and Singapore will become the #1 and #2 RTB markets in 2014 with US$12million and US$10million of spend respectively.
Read more about the report here; or read the press release for highlights from the study here.

Programmatic & Native: How Content & Data-Driven Marketing Can Co-Exist
Over this past year, programmatic buying and native advertising (both popular buzzwords in our industry) have taken two very different approaches in enabling marketers to create engaging and relevant experiences for their audiences. James Green argues why both should be incorporated to a marketing plan to create the best brand experience.
Read more about the author's insights here.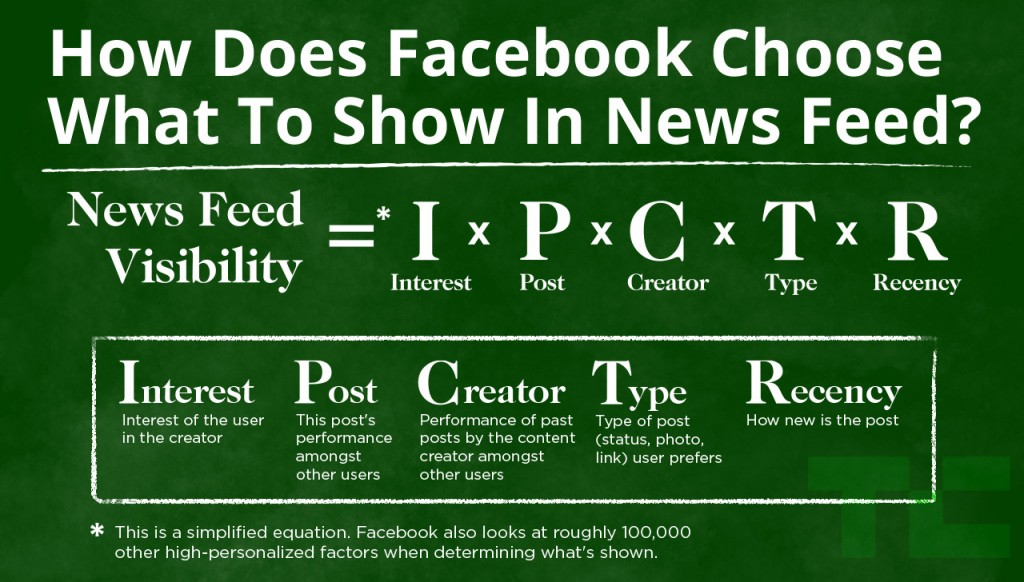 Why Is Facebook Page Reach Decreasing? More Competition and Limited Attention
Facebook is known for constantly updating their algorithms for its news feed and for the past month marketers have noticed an ongoing trend – the pages that they're managing are gradually decreasing in reach. Touching on an issue that has been on each marketers mind, Josh Constine at TechCrunch dives deep into the about this phenomena to find out the cause and what page managers can do about it.
Read more about the filtered-feed problem on TechCrunch.


96% of Users Who Start BuzzFeed Sponsor Quizzes Finish Them
BuzzFeed made a name for itself as a publisher with their eminent titles, leading the worldwide trend of "Buzzfeed Lists" appearing everywhere on the web. Frequent users of the internet might have noticed another rising trend from the publisher – the BuzzFeed Quiz.
With a reported completion rate of 96% for their sponsored quizzes, these quizzes have acquired an even higher completion rate than most online personality quizzes we've landed on (VisualDNA – 89%, SnapApp – 73%) that are similar. Digiday summarizes a Buzzfeed podcast discussing the makings of BuzzFeed quizzes.
Find out more about what makes BuzzFeed quizzes so successful here. Or if you're interested in the original podcast, check it out on Youtube.
Like what we're sharing so far? Subscribe or bookmark us then :)