Monthly Digital Roundup #5
This month, we're sharing some data and insights we've found on the APAC digital marketing realm. Scroll down for more!
The Mobile Economy Asia Pacific 2014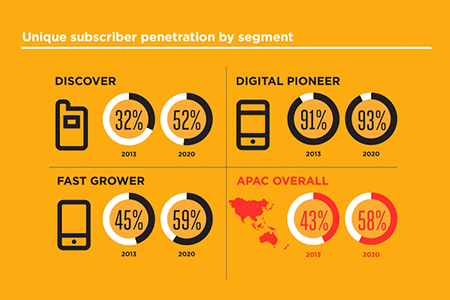 We all know it. Sometimes it's just hard to get your hands on statistics for APAC countries, so here's us doing our part in sharing some of the resources we've found. With mobile use on the rise and it paving way to cross-channel marketing, information on mobile devices are getting more valuable to marketers than ever. This report by the GSMA covers the mobile economy in APAC for the year 2014.
Download the report here.
Special Advertising & Technology Report from The Economist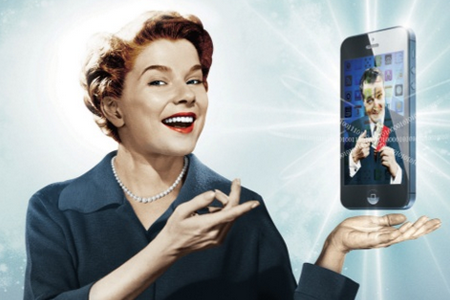 "Technology is radically changing the advertising business, with momentous consequences for both consumers and companies."
A section from their print edition, this downloadable special report from The Economist covers the key trends in the industry, from programmatic to online video, and the long term impact of technology on the ad business. An observer's view of the current ad industry well worth your time.
APAC Digital Marketing Performance Dashboard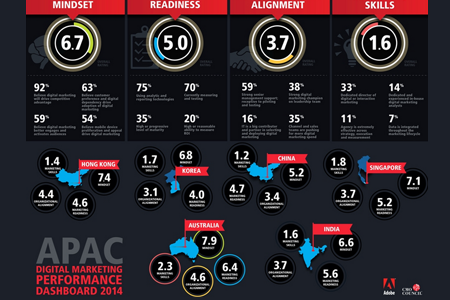 While all countries in Asia Pacific understand the importance and value of digital, there still exists a digital divide between markets and businesses, creating a gap in marketing maturity across the region. The APAC Digital Marketing Performance Dashboard sheds light on the strengths and weaknesses in individual countries.
Read more about the dashboard here.
What Works & Why.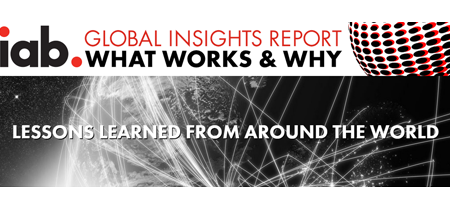 We're always appreciative of a little bit of inspiration every now and then. From the Interactive Advertising Bureau (IAB), this is their first every "What Works & Why: IAB Global Insights Report" which highlights the award-winning digital campaigns from around the world. Where else to learn but from the best, no?
See the campaigns here.