Innity at 10th Malaysian Media Conference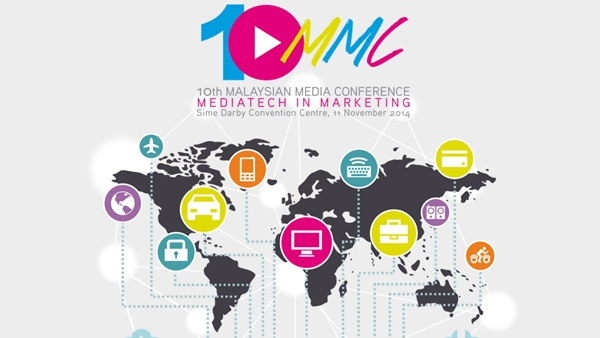 Marketing is taking an exciting turn both in Malaysia and globally, as 2014 witnesses the launch of numerous wearable devices,  programmatic buying picking up speed, trends that are bound to change the face of advertising once again.
This coming November 11th, Innity will join the discussion of Malaysia's marketing landscape at the 10th Malaysian Media Conference (MMC). One of the partner sponsors supporting the event, we will also be hosting the MMC 10th Anniversary Cocktail Reception after the conference for marketing folks to network over drinks. At the event, Stanley, Regional Director of Innity will be part of the panel talking about programmatic and how marketers can make use of automatic to work for their campaigns.
The MMC 2014 will be an interesting meetup of solution providers, marketers, and agencies where we'll be exchanging ideas, discussing about the upcoming trends in marketing technology, and exploring solutions that will bring marketing up another level. Find out more or register for the event here.