Spreading the Love for Travel with Zuji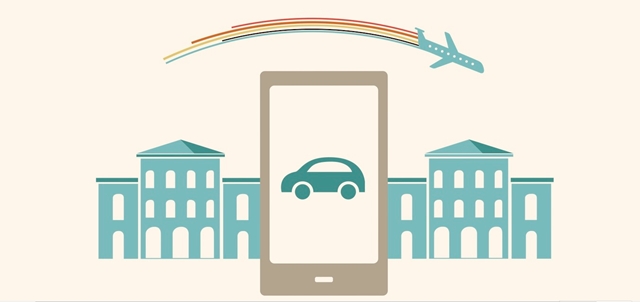 The emergence of digital media has vastly changed the way people approach the tourism and hospitality sphere. Here are some of the statistics that reflect that:
1. Travel planning is more and more dominated by online resources. Travel review websites have most influence (69%), followed by online travel agencies (57%), travel provider sites (56%) and friends & relatives (43%). (Source: Tripadvisor)
2. More than 40% of online traffic related to travel queries now comes from mobile devices, including tablets, confirming the important shift taking place from desktop to non-desktop devices. (Source: HeBS Digital)
4. A typical travel shopper will visit 22 websites in "multiple shopping sessions" before booking a trip! (Source: Atmosphere Research Group)
Zuji is one of the many companies that make online travel booking a breeze and we are proud to be partnering with Zuji in Hong Kong & Singapore to allow advertisers and marketers to widen their reach to the 1 million travelers on their site.
Since their launch in 2002, the online travel agency specializing in APAC region travel has been known as the top air ticket sales in Singapore and Hong Kong. Combined with with Innity's expertise in digital advertising, advertisers and marketers will be able to leverage on our wide range of advertising solutions, which includes standard banners, rich media ads and custom sponsorships to advertising on the region's leading travel site :)
Check out their sites here:
Hong Kong: http://www.zuji.com.hk/
Singapore: http://www.zuji.com.sg/
For the press release on this partnership, click here.
While Zuji is known for offering travel deals and promotions, Zuji Singapore's Passport also curates and creates travel tips that will also inspire your next travel!
And if you're interested in what Innity and Zuji Hong Kong & Singapore has to offer, drop us an email at sg.sales@innity.com or hk.sales@innity.com to find out more!