Innity Will Be at ad:tech Jakarta & ad:tech Bangkok!
Innity has long been a participant of ad:tech asean for its reputation of being a must-attend event for Digital Marketing professionals in South East Asia. The localized roadshows are also a great extension of the annual event with the additional perks of getting in touch with the digital marketing community in individual cities. That's why we're pumped for next week's ad:tech Jakarta on 4th May and adtech Bangkok on 8th May.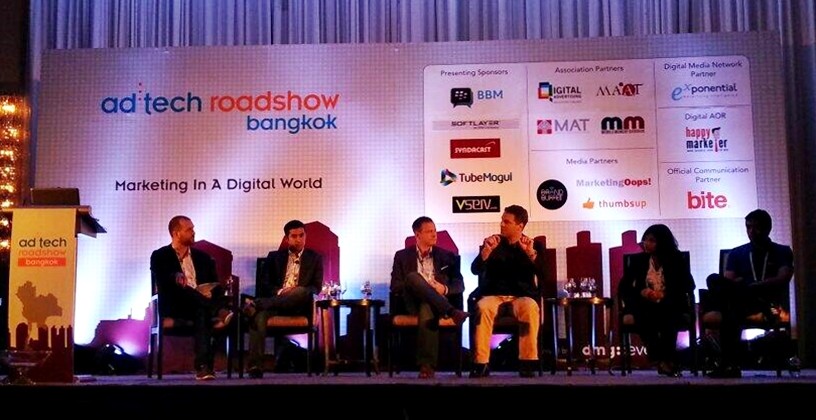 Stanley Lim, Innity's Regional Director, will be speaking at ad:tech Bangkok on developing a performance-based strategy with data and content marketing. We'll also have Innity kiosks at both cities, so come drop by to learn more about our marketing solutions for brands and agencies.
Also, watch this space, our facebook and follow our twitter (@InnityCorp) for updates about Innity at ad:tech!