Catch Innity at iMedia Brand Summit!
Innity is proud to be participating the upcoming iMedia Brand Summit as a presenting sponsor. The event takes place at Conrad, Bali from 20-21 April. Running for its 7th year, we're proud to be able to be part of the summit that brings together folks in the digital marketing landscape who are enthusiastic about bringing the industry forward.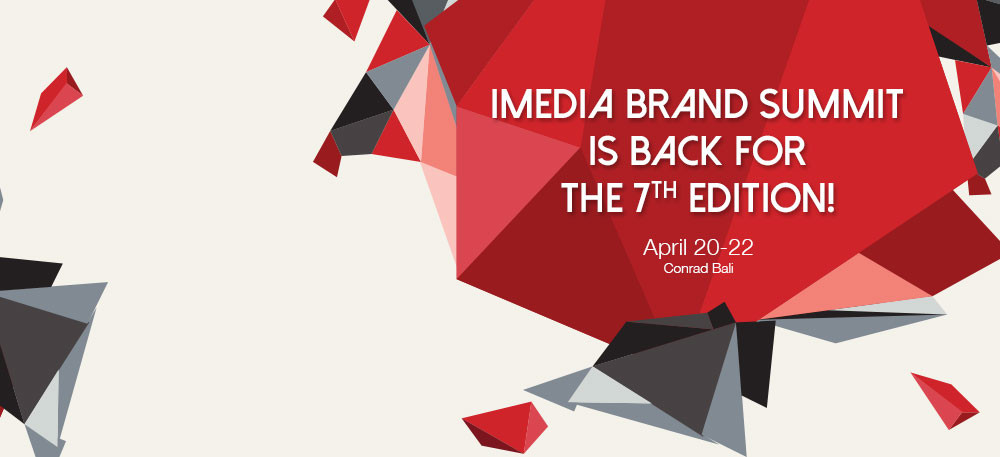 Innity's session, on the 21st April from 12:25pm – 12:45pm will have Raymond Teoh, Innity's SVP of Sales sharing on how to get brand engagement right with digital media. A topic that is relevant to all modern marketers, Raymond will be touching on the top consumer platforms – mobile and display; and how brands can be on top of the consumers mind by engaging them in their purchase journey – through display, mobile, video, and native.
Click on this link for more of the speakers line up, and more on the event. See you there!