Monthly Digital Roundup #12
Ad spend spikes with festive seasons around the corner, regardless of its form of media. The celebratory season encourages consumerism, and marketers, understanding this market need would guide the purchase intention towards their brands. With Ramadan coming up, this month's digital roundup looks at holiday marketing, in general, with statistics, trends, tips to make the case as to what and why APAC marketers should be focusing on for the coming festive seasons.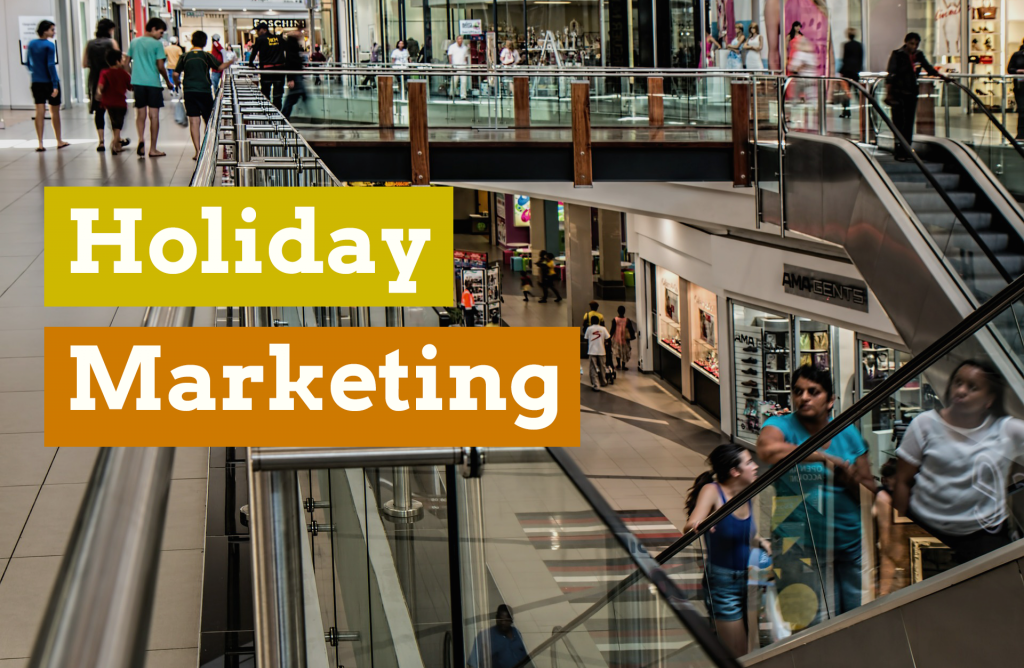 Thailand, China Lead APAC for Digital Retail Holiday Sales Growth
The massive boom in mobile adaptation and data availability in APAC countries has set ground for major increase in e-commerce in the region. Particularly in terms of holiday shopping, since last year, APAC countries have reported a significant increase in retail sales during the holidays. Citing a research from Adobe Digital Index, econsultancy highlights that digital retail sales grew 29% during time for Christmas in Thailand, with China following close in numbers. With the increasing willingness of consumers to spend online, it is increasingly important for retail brands to have existing online stores and boost their visibility online.
Read more
Discussion Point: Omnichannel Marketing in the Holiday Season
With the proliferation of mobile use, it has become more important for marketers to be able to deliver a unified brand identity across channels. However, in a retail industry that struggles to eke out profits from single-digit margins, there has to be a very clear return to justify the investment. This article questions experts on their opinions about cross-channel marketing's ROI.
Read more
Ramadan Challenges Brands to Market Sensitively
Most festive driven campaigns have come to focus on creating engaging content, driving brands to put effort in entertainment to stand out from the competition. At a time when consumers are overwhelmed by banners and emails touting specials, discounts, free shipping, and Cyber Monday sales that go on for weeks, brands are betting on video and multimedia to cut through the ad clutter.
Ramadan that is coming up soon, presents brands with a unique set of challenges and opportunities. Just like Christmas for the West, Ramadan in the Muslim world is when brands spend the most mount of marketing dollars too. The following article highlights the marketing strategies that brands have utilized previously during the season, and pointers on things that advertisers should take note.
Read more
Content Marketing in SEA
Southeast Asia's 155m internet users are the next goldmine for digital marketing. Further looking into content marketing, this article from econsultancy provides advice on how to tap into the region's young base of internet users whose time spent online is significantly above the global average, and where social networking dominates.
Read more
Looking Further: Why Red Nose Day was no Ice Bucket Challenge
While marketers may still be using familiar methods in garnering interest and drive sales online, consumer trends have shifted – with previously receptive audiences now emerging to be willing active participants of campaigns (with justifiable cause, that is).
Digiday's article looks at the impact and reach of the ALS ice bucket challenge with the recent Red Nose Day charity campaign by NBC. Even with comparable amount of celebrity endorsements, which has been coined as one of the key reasons for its wide reach, the ALS accidental success topples the competition with no doubt. Read on for more insights on how social as a platform has made this paradigm shift in how consumers interact with a brand's campaigns.
Read more
Holiday Digital Marketing Quotes from Oracle
Lastly, a compilation of holiday marketing tips from Oracle that we hope you'll like as you make your way through the busy months.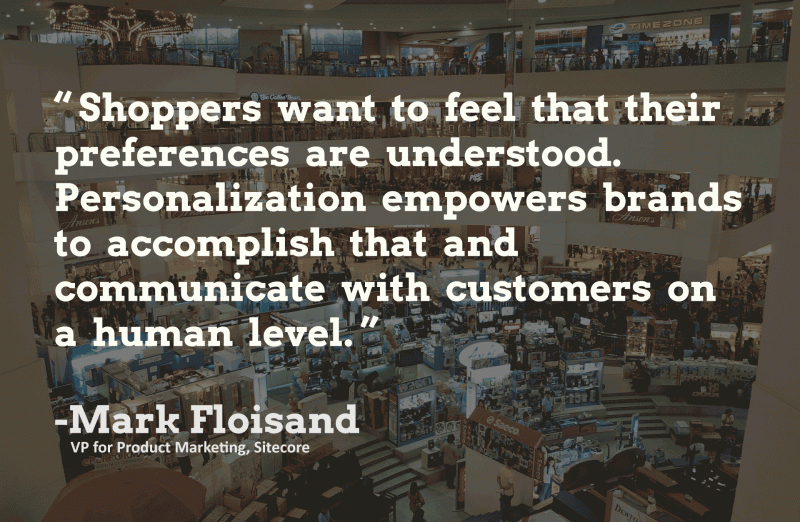 View the full list here.