Here are Innity's Top Creatives in August
Here's another round of creative ads we created for our clients in August that's worth a shout out! Click in to view the ads in action!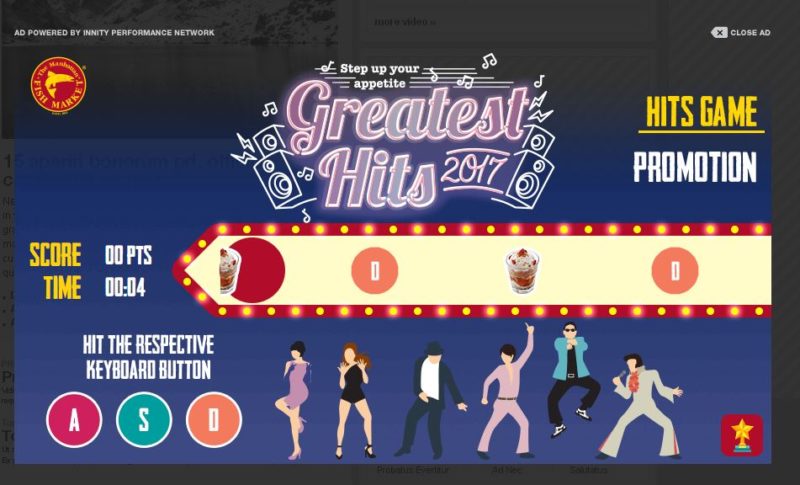 Manhattan Fish Market – Greatest Hits, Lightbox, Malaysia
Manhattan Fish Market utilized our Lightbox ad unit to creatively run an exciting mini game. Users could submit the score on Facebook and be in the running to win prizes. Additionally, users could learn more about Manhattan's Greatest Hits Promotion on the Lightbox.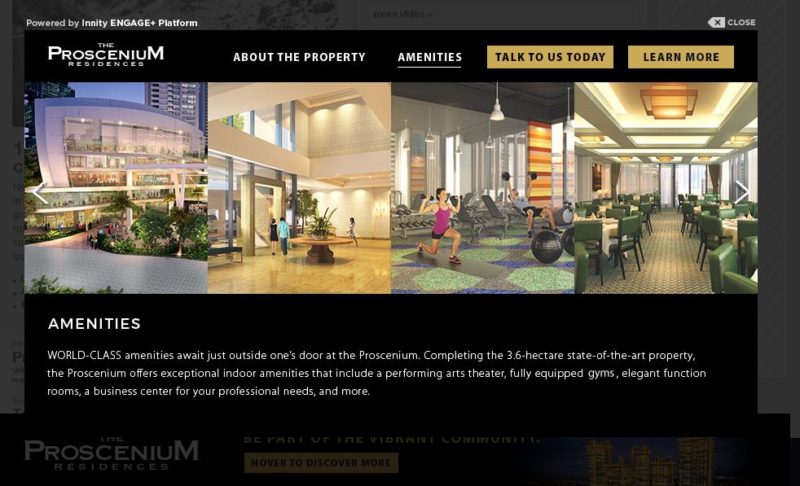 Proscenium Residence, Lightbox, Philippines
Rockwell promoted their latest property, the luxurious Proscenium Residence to their targeted audience online. The invitation ad hovered at the bottom of the page, and expanded to a Lightbox upon mouse over from the users. They were provided with info of the property as well as images of the gym, business center, function room and lobby. Users could register their interest by filling up a form and submitting it all without leaving the ad unit.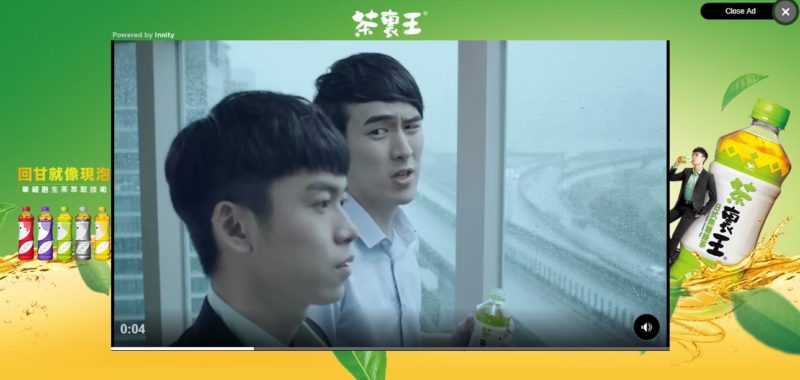 Cha Li Won, E-Bar Video, Taiwan
King of tea, Cha Li Won, promoted their new refreshing bottled tea using the E-Bar Video to their online audience. Upon hovering and launching the ad, users were presented with a full screen video that highlighted Cha Li Won's new tea. They could click the unit to land on the brand's Facebook page for further details. Using a high-impact ad like the E-Bat Video ensured maximum exposure for the brand.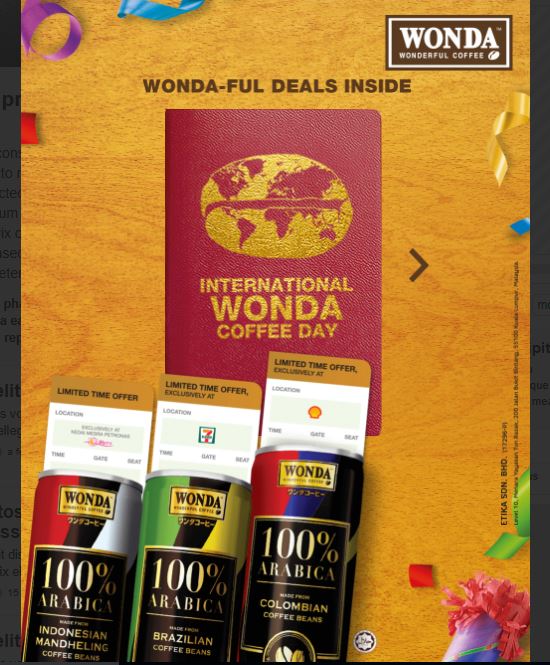 Wonda Coffee, Mobile First View, Malaysia 
Wonda Coffee opted for Innity's Mobile First View mobile ad unit for maximum impact, viewability, and engagement on its latest deals at selected retail stores and partners.  Users could browse the attractive deals for the canned drink by flipping though the pages on the ad unit and click on it to get more info on the brand's Facebook Page.