Presenting Innity's Top Mobile Creatives in October!
There's one thing that we all need to understand and to be clear with, it is how that one thing fits into the fabric of our lives and our daily routines. That one "thing" is no other than our mobiles.
Which is why, advertisers need to leverage on that fact. Now that mobile advertising has evolved into more dynamic and interactive formats, it provides users with a seamless, relevant, and highly viewable ad experience. To show you how it works, we've gathered some of our creative mobile campaigns from San Miguel, Gudang Garam, United International Pictures and Chai Li Won.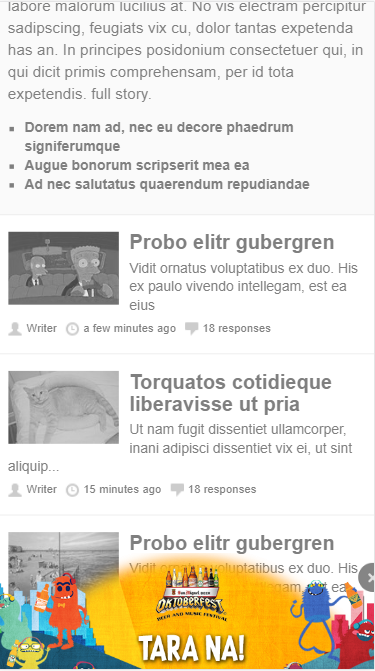 San Miguel – Oktoberfest 2017, Mobile Engage, PH
Oktoberfest! A festival with great music and all the world-class beers of San Miguel. This year's San Miguel Oktoberfest theme is dubbed "#DiverCity" – a play of the words "diverse" and "city". Since most people are always on-the-go with their phones, San Miguel chose a mobile ad format that's engaging to create awareness on the events that were taking place at the different areas in Philippines. Furthermore, users can click on the stars to know what's happening at the event.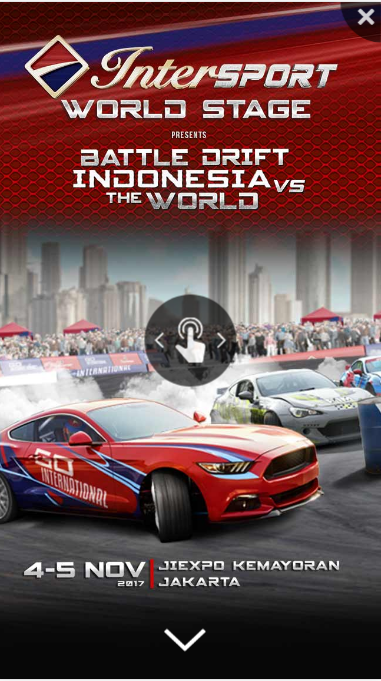 Gudang Garam – Intersport World Stage, Mobile Canvas, ID
Gudang Garam chose an impactful full-screen mobile ad format to announce their recent automotive event. In this campaign, users were able to see the line-up of contestants competing for drift racing and some performances. Mobile Canvas is all about having access to an extensive space of rich and visually attractive content, and Gudang Garam's campaign fully utilized that!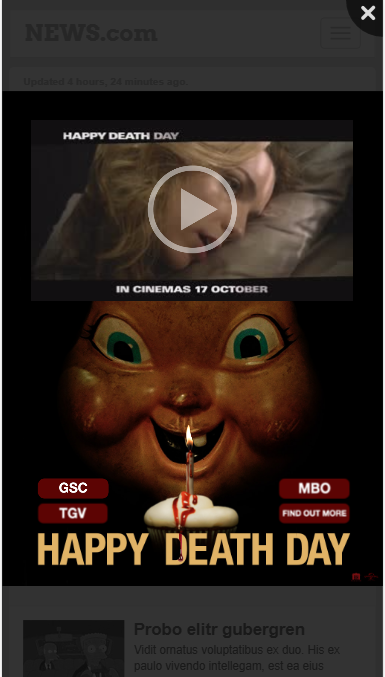 United International Pictures – Happy Death Day, Mobile First View, MY
In order to capture attention and awareness for the movie's premiere, UIP utilized our all-time-favourite ad format to do so. The ad was purposely made to creep the users out by emphasizing on the clown's face in the background, who is the villain in the movie. Other than the promotional trailer, users were also encouraged to click on the buttons that led to the cinema's landing page to get tickets.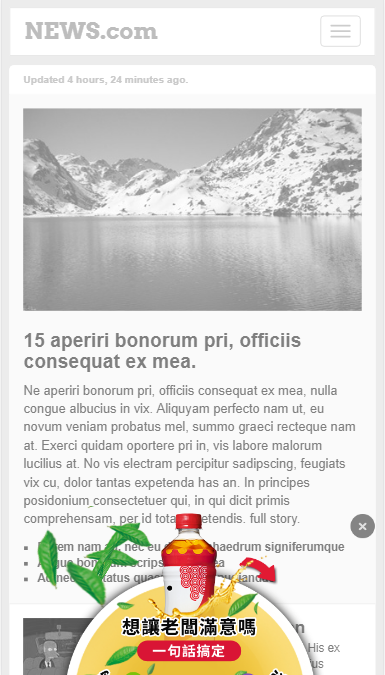 Chai Li Won, Mobile Spin, TW
Chai Li Won offered a new way for the users to engage with the ad by utilizing one of our recently launched ad format, Mobile Spin to run their campaign. Instead of clicking, users could spin it to see the next image on the ad which encourages more user involvement. Not only that, once the users clicked on any of the images, it will expand to cover half a page which had more content and a promotional video.
---
Curious to know more about our ad formats? Feel free to contact us!