Innity Gives Back
Having being involved in giving back to society for quite some time through our online initiatives, this year Innitians have taken it up to themselves to help out with groups in need within their communities. Here's what we've been up to ;)

Innity Indonesia – #InnityFoodieFriday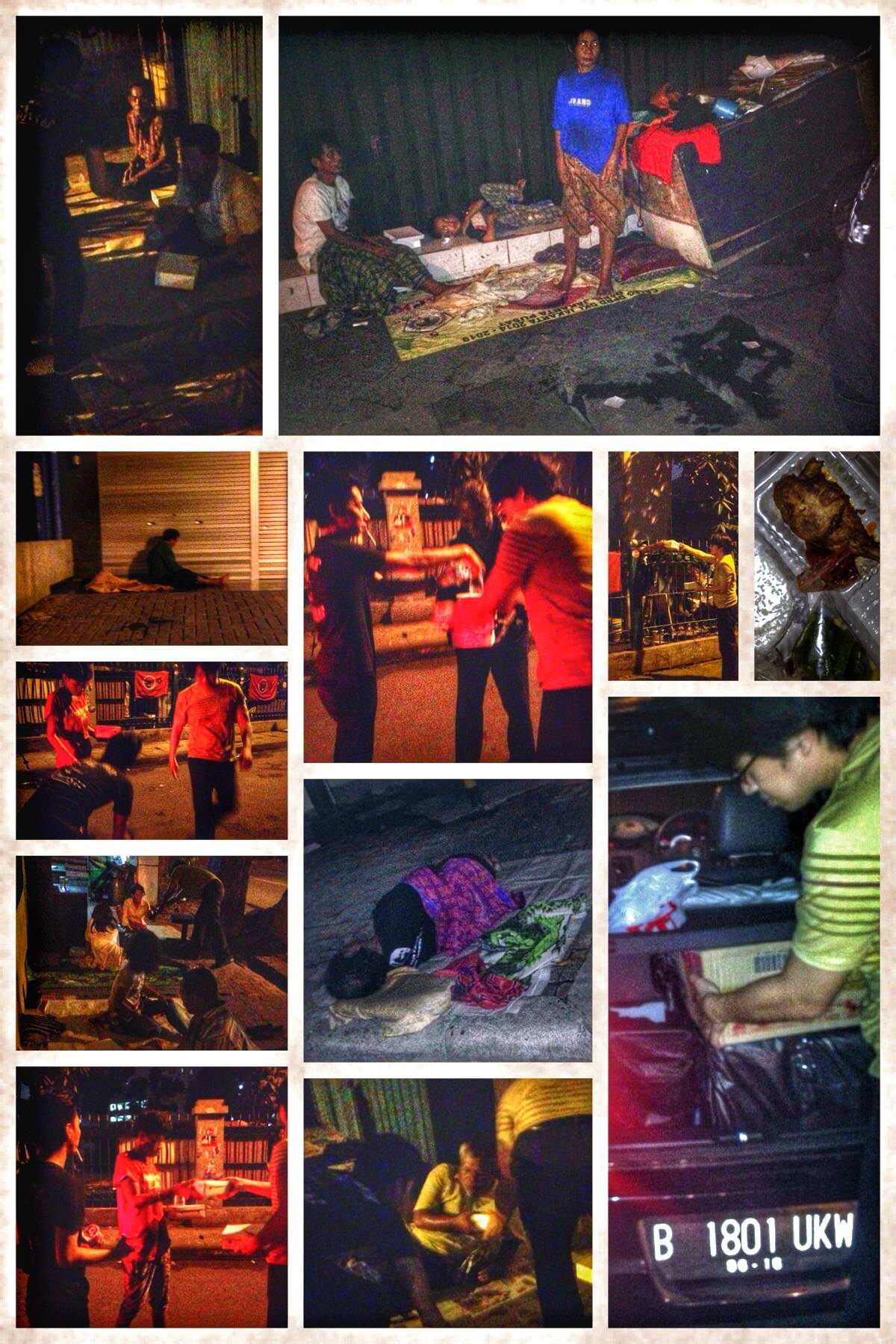 Back in June, the folks in Indonesia spread some love with their local homeless community by taking some time off the usual Foodie Friday (where Innitians usually bonded together over a pot luck and some beer), and prepared food and distributed them to the homeless in the local neighbourhood.

Innity Malaysia – Save-A-Stray Fundraiser
In Malaysia, Innitians from various departments supported Save-A-Stray Malaysia (SAS)'s cause to eradicate animal cruelty through individual fund raisers. From hand made chocolates by local brand Love18 (tastes absolutely divine if we may add), to the "art-in-frames" design with inspirational quotes from the creative team, Innitians placed in great effort to fundraise for SAS. Not forgetting of course the main fund raiser held in a local pub called Same Old Place (SOP), where good samaritans came over to have a drink and have some fun while contributing to a better good. The raised funds were handed over to the organization during our visit to one of their shelters.
Innity Hong Kong – #InnityHKCares – Fundraising for Orbis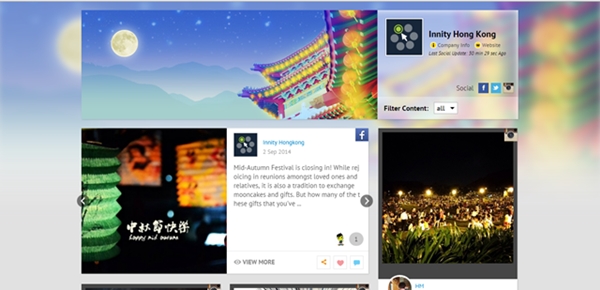 In conjunction with the Mid-Autumn Festival, the team in Hong Kong made use of Innity's #SocialHub and ran a social campaign to raise funds for Orbis Hong Kong – a non-profit advocating the prevention of curable eye diseases in developing countries. With every Mid-Autumn related picture uploaded to Instagram, Twitter or Facebook with the hashtag #InnityHKCares, HK$1 will be donated to Orbis Hong Kong to support their cause. The uploaded images were featured on a #socialhub dedicated for the campaign to highlight the amount of contributions.
It has been a great year of doing good so far, and as we work towards improving our CSR initiatives we'd like to give thanks and express our gratitude to everyone that has supported our efforts thus far :D