Push Awards in the Philippines!
ABS-CBN recently launched their first ever Push Awards to honour the country's outstanding digital stars and celebrity newsmakers. The awards is composed of four separate awards to recognize the stars on Facebook, Twitter, Instagram, and YouTube.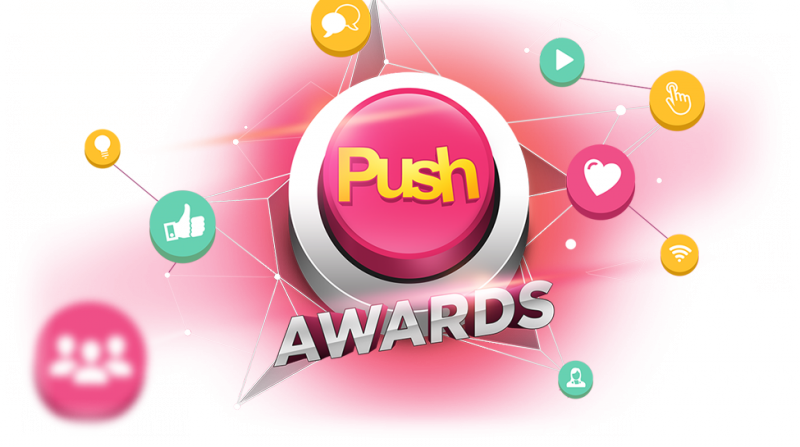 Innity is proud to be working with ABS-CBN on creating the pushawards.com site as well as creating social hubs for each of the celebrity nominees.
Fans can start voting for their favorites on September 14 on 
PUSHAwards.com
for all the categories under the PUSH Digital Media and Awesome Awards.
Categories include PUSH Like Most Liked Male Celebrity, Most Liked Female Celebrity, Most Liked Group or Tandem, Most Liked Music Artist, and Most Liked Newcomer, as well as PUSH Tweet Favorite Male Celebrity, Favorite Female Celebrity, Favorite Group or Tandem, Favorite Music Artist, and Favorite Newcomer based on Facebook and Twitter popularity.
May the brightest digital stars win!