Magical Forest Charity Run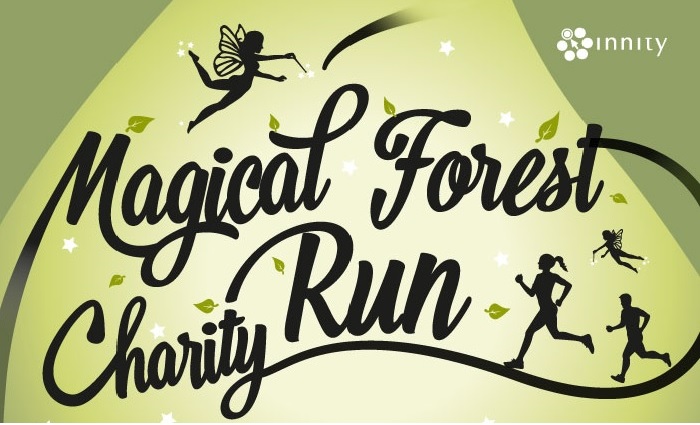 Hello readers!
Innity is organizing a Fun Run called Magical Forest Charity Run! It is a themed based Run not only to give a fun environment to the runners, but educating them on the importance of protecting the environment as well as running for a good cause.
Details of the event:
Date: 29th of May 2016 (Sunday)
Time: 6am – 11am (7.15am flag off)
Venue: Taman Botani, Shah Alam
Route: 7km Fun Run
Price: RM69 (inclusive of online registration fee)
The motivating force behind this Run is to help raise awareness for the environment and to highlight the urgent need for all of us to act immediately to preserve our Earth, also, promoting an active and healthy lifestyle.
Proceeds from the Run will be channeled to Forest Research Institute Malaysia (FRIM) to support their reforestation efforts.
Join us for the Run! 
All you need to do is fill in the online registration form! Click here to register and for more details, and look into our official event Facebook page for more updates!
P/S: Each participant will be given an official Magical Forest Charity Run T-Shirt, a number bib and a medal for completing the route.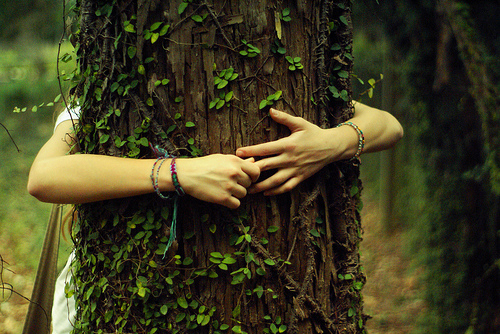 By the way, you can also support us by:
Joining our hashtag campaign! 
Step 1: Snap a picture/ selfie hugging a plant/tree.
Step 2: Share the photo on social media with the hashtag #HugAPlantChallenge #InForAChange and tag your friends. Challenge them to hug a plant too, within 48 hours!
Step 3: Done! You could also remind others to give back to the environment. Every small action can make a big difference :)
To know more about Innity's 'For A Change' projects, click into our social hub!
Be the CHANGE!