Industry Round Up For April: Online Video Advertising
This month we will be focusing on onling video advertising.  People nowadays are more likely to watch videos because it's no secret that sight, sound and motion of videos is highly associated with our emotion. This is why video advertising is one of the most powerful storytelling formats, if done right. Many marketers are starting to invest more in online video advertising to strengthen their brand. Check out which video advertising solutions best suits for your brand.
Today, we share some articles on video advertising for you guys to learn about the recent trends, tips to create a good video advertising campaign and also case study.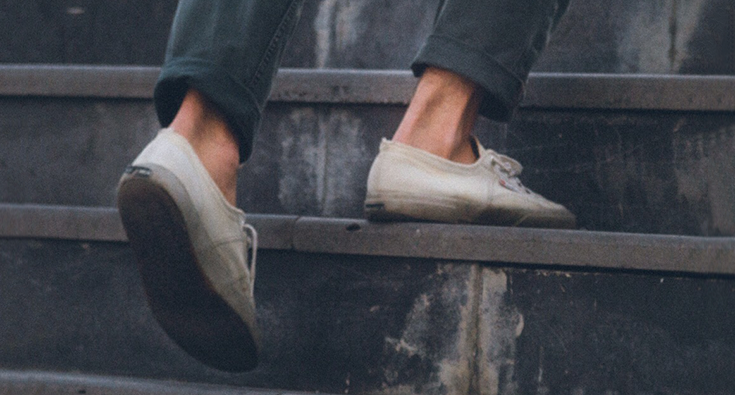 Image source: sprinklr.com
Video advertising was definitely the Adele of 2015. That is, we all knew it was coming to take over the industry, but we didn't realize just how much of a mark it would make. And now, as we begin the new year, there's no escaping it: You either join the video revolution or get left behind. Read More
---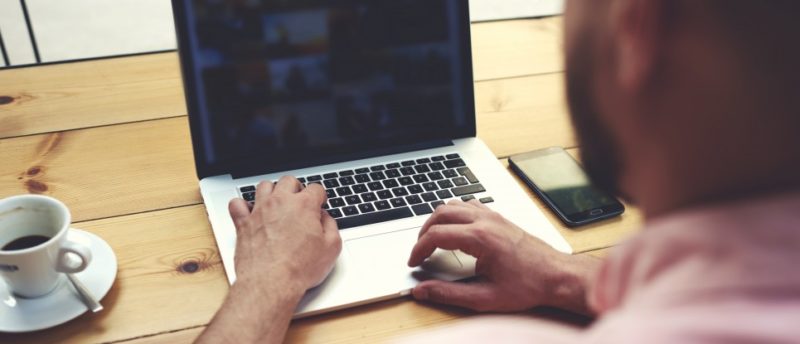 Image source: pointsgroupllc.com
I am sure you have heard, read or seen somewhere that watching video online is taking off. However, what does that mean for your company or more specifically for your healthcare practice? Why is it so important to focus on video and actively pursue a video strategy for growing your business? The following stats and trends will help you understand the magnitude of the impact of video and the pace of market changes… Read More
---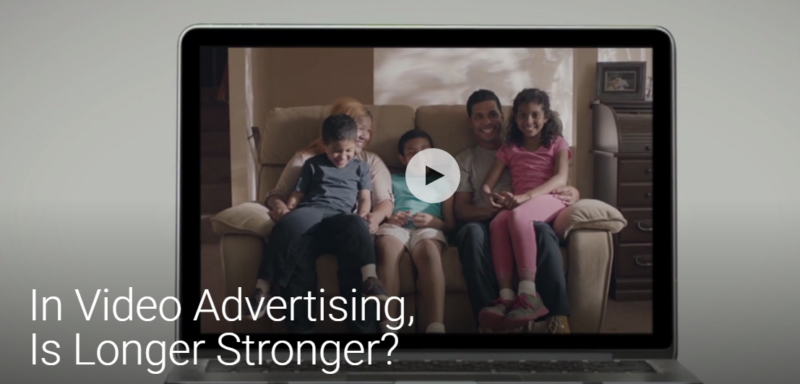 Image source: thinkwithgoogle.com
How long does it take to change someone's mind about your brand in a video ad? Should you rush to tell your story to avoid getting tuned out, or should you embrace a longer format to build a more captivating story? Read More
---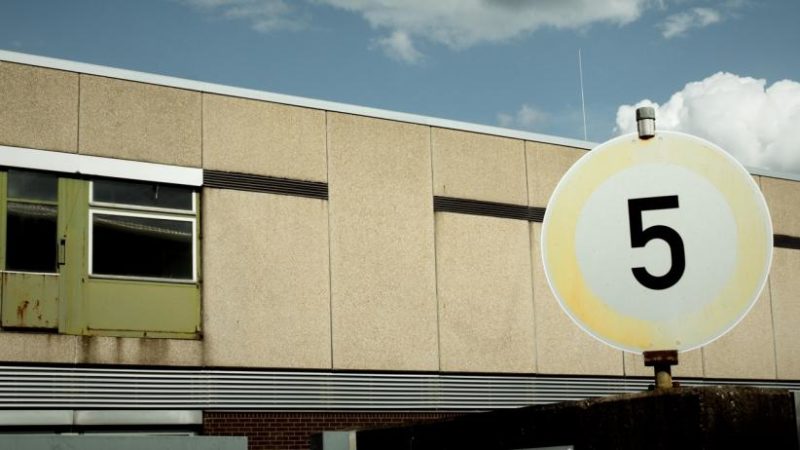 Image source: entrepreneur.com
Whether the intent is to entertain, inform or persuade, there are many things to consider before setting out to create your next video campaign. Here are five ways to maximize a video initiative in order to make your video advertisement go further. Read More
---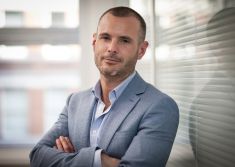 Image source: thedrum.com
People love to hate advertising. They resent the intrusion into their lives and they believe that they are immune to its effects. But, the reality is that good ads create water-cooler conversation and are buzzed about. Read More
---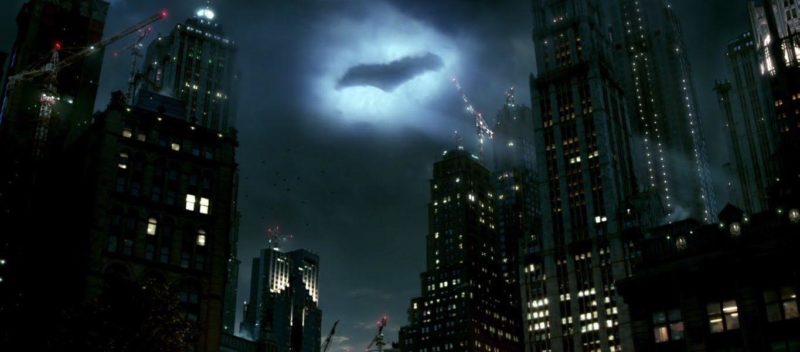 Image source: reelseo.com
According to The Economist, the world's largest airlines as of June 2015 were Delta Airlines with 129.4 million passengers, and Southwest Airlines with 129.1 million passengers. But, according to Tubular Labs, Turkish Airlines is the #1 brand in the travel and events category, with 36.9 million views across YouTube, Facebook, Instagram, and Vine in March 2016. Read More