Industry Round Up – Viewability
Viewability is a common word used in digital advertising industry. It is a metric designed to gauge which digital ads are actually viewable or seen by a site user when served. This metric is important for all parties because it acts as a standard on how digital ads is bought and sold, a so-called currency of the industry. We're here this time around to share some insights, knowledge and latest news on viewability in the industry.
What viewability actually is?
For those experts in the industry, viewability is one of the hot topics to be discussed. If you're new to the industry, you may take a look at the articles below as these could really benefit you. There are different standards and measurements for every digital ad format.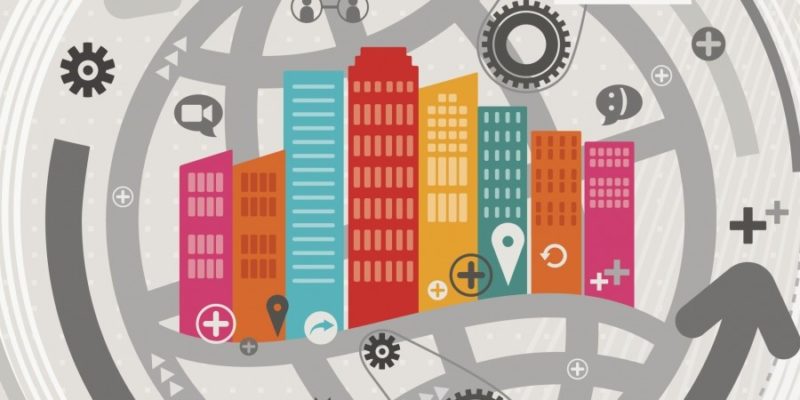 With ad blocking seemingly dominating the trade's headlines for most of 2015, The Drum examines why ad viewability is set to re-emerge as one of the key issues to watch throughout the following year… read more

More money is flowing to digital formats than ever before, with eMarketer predicting US digital ad spending (across all formats) will surpass TV spending in 2017. But even as more ad dollars move to digital, marketers suddenly have less certainty that their ads are being seen by consumers. It's due to a metric called "viewability," and it has the potential to transform… read more

An ad served doesn't necessarily equal an ad viewed, and digital advertisers and publishers are catching onto this as the industry shifts toward valuing viewable rather than served impressions. So what affects an ad's viewability? To find out… read more
Guidelines and latest news of viewability to bring you up to date
Innity  is the 1st Asian company in the region compliant with the Viewable Impressions standard and certified by IAB. Therefore, we follow the guideline and standards made by IAB. There will be many problems without consistent measurement for all parties in the digital industry. One of the common problem is discrepancies. The articles below will give you in-depth insights on viewability: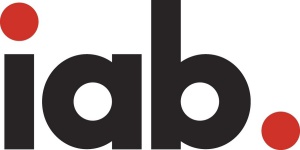 Just a few weeks after publishing a step-by-step guide advising publishers on tactics for opening a dialogue with their ad-blocking consumers, the Interactive Advertising Bureau (IAB) today released a set of guidelines designed to help publishers tackle another growing challenge to the digital bottom line: ad viewability…. read more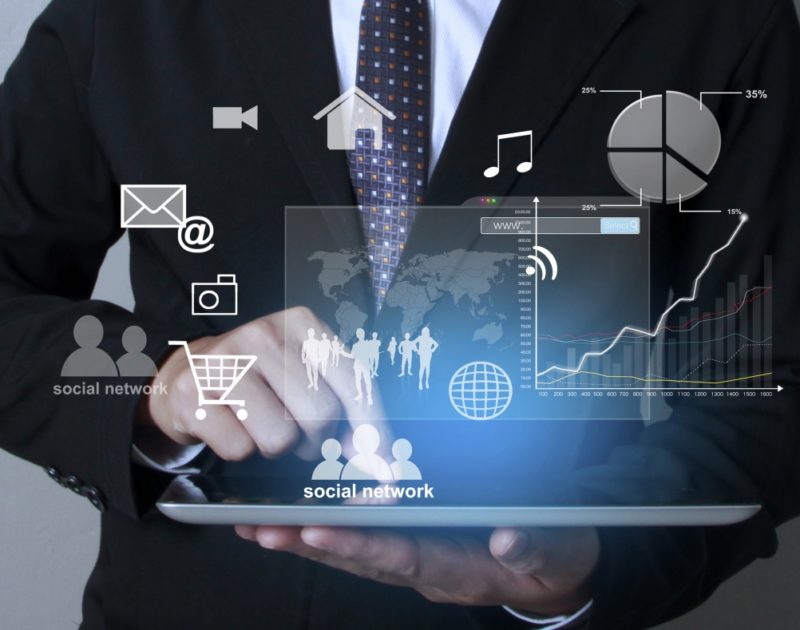 When Twitter launched its viewability promise last year it was vehement in its stance on what should be considered a view. The Media Ratings Council (MRC) standard is that digital ads should be 50% in view for 2 seconds otherwise advertisers will not be charged… read more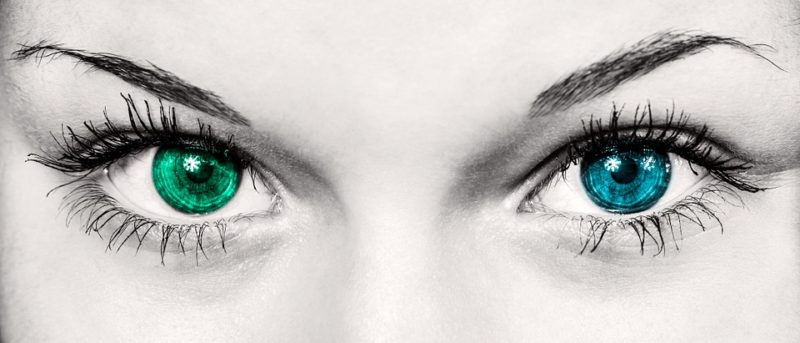 After many months of deliberation, the Media Rating Council has finally delivered their ruling on what counts as a viewable video impression on mobile devices… read more