Innity's Campaigns of the Month [July]
Once again, we'd love to share with you some of our creative campaigns for the previous month, July. Scroll down and click to check em' out!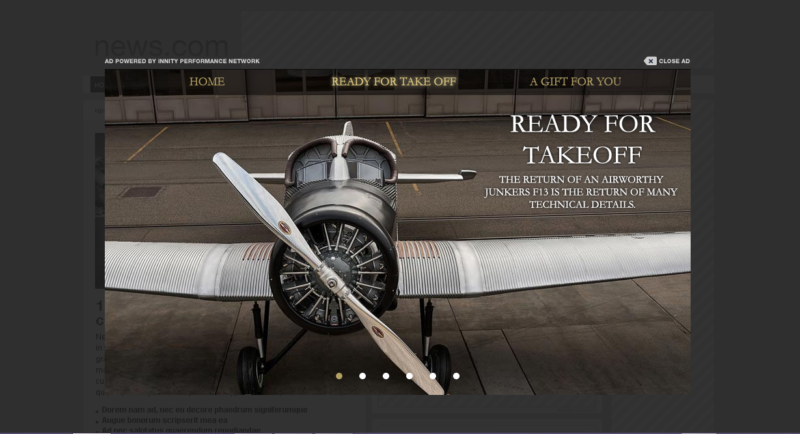 Rimowa promoted their campaign using one of our ad unit, Innity Lightbox, as we believe that it displays the campaign best. There are 3 different tabs in the ad for the users to click on – a choice to watch the promotional video, a slider highlighting their featured Junker F13 plane, and to sign up to receive a gift specially from Rimowa.
Advertiser: Rimowa
Agency: Vibes Communications Pte Ltd
Product: Innity Lightbox
---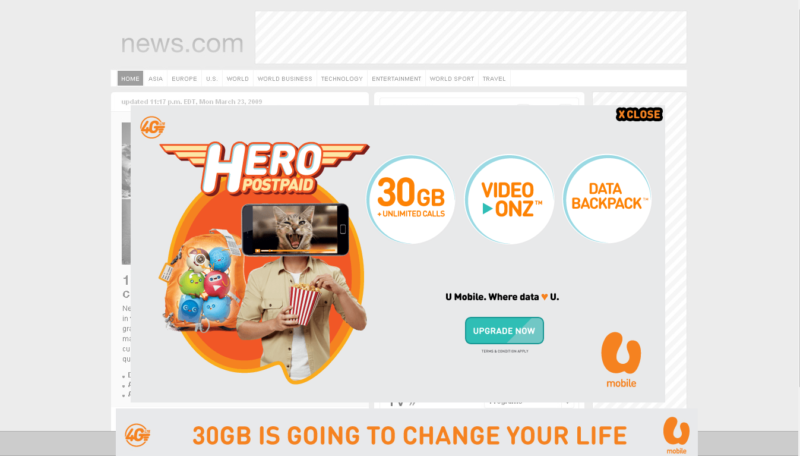 U Mobile chose one of our display ad unit, Innity E-Bar to promote their campaign. It is located at the bottom of the page which allows the users to just hover the cursor on the ad to expand it. Users are encouraged to click on each circle in the ad for more descriptions on the benefits of the postpaid plan.
Advertiser: U Mobile Sdn Bhd
Agency: IPG Mediabrands Sdn Bhd
Product: Innity E-Bar
---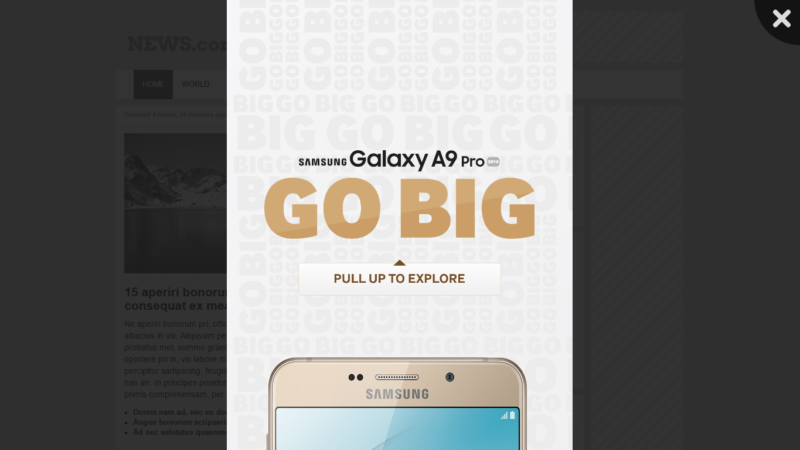 Samsung tapped into mobile to promote their campaign with Innity's mobile ad unit. The best part about this campaign is that even with Innity Mobile First View, users are able to get a 'pull up' experience. Users needed to pull up the ad in order to explore the features of the phone. Of course, users were also encouraged to tap on the ad which would lead them to the official website for even more details.
Advertiser: Samsung
Agency: Starcom Mediavest Group Sdn Bhd
Product: Innity Mobile First View
---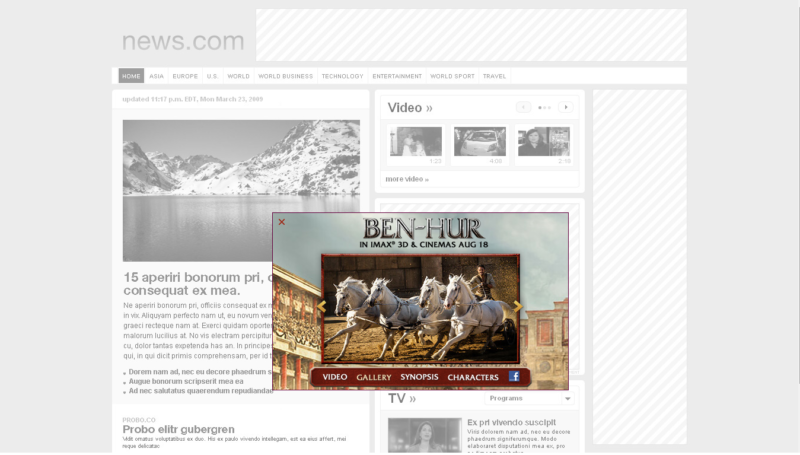 A new movie was released by the United International Pictures and promoted with Innity's Expandable Banner. The ad expands when users interact with the ad, thereby offering a bigger canvas to create a bigger impact. Besides that, in the ad itself, there are 4 tabs which enable the users to get more information regarding the movie; watch the promotional video, view the gallery, read about the characters and synopsis of the movie.
Advertiser: United International Pictures
Agency: MEC Global Singapore
Product: Innity Expandable Banner
---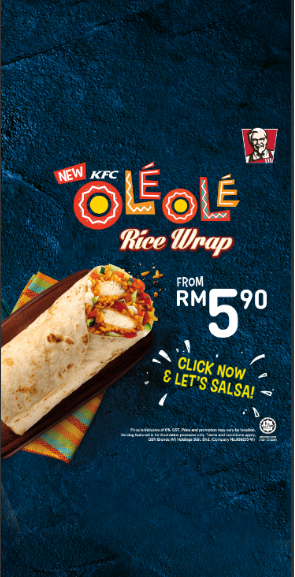 KFC used Innity Mobile Underlay ad unit with a simple yet direct creative to promote their recently launched Ole Ole Rice Wrap. The ad is located in between the article, and as usual, users are encouraged to scroll down to view the ad, and click on the ad to be directed to KFC's homepage.
Advertiser: KFC_QSR Stores Sdn Bhd
Agency: Universal McCann Malaysia
Product: Innity Mobile Underlay