Oh Rio!
It's the time of the year to host a party again !
(shhh.. work hard, play hard okay?)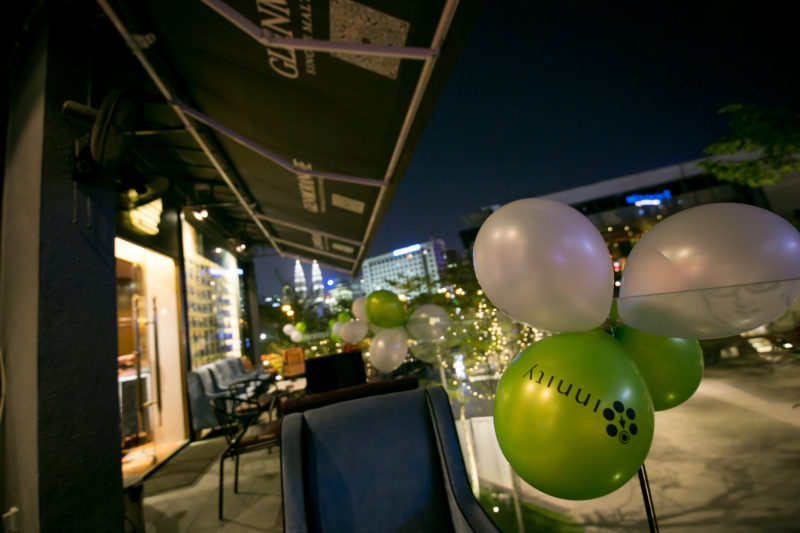 In conjunction with the Olympics in Rio, we hosted a party filled with colours at Ikki, TREC on the eve of the Olympics.
We want to thank Wiko for sponsoring us such cool prizes and everyone who came for the party! We hope everyone enjoyed the party as much as we did!
As they all say, pictures say it all. So, here are some pictures from the party! :) and yes, we had LOTS OF FUN.
For more pictures, please visit our Facebook page.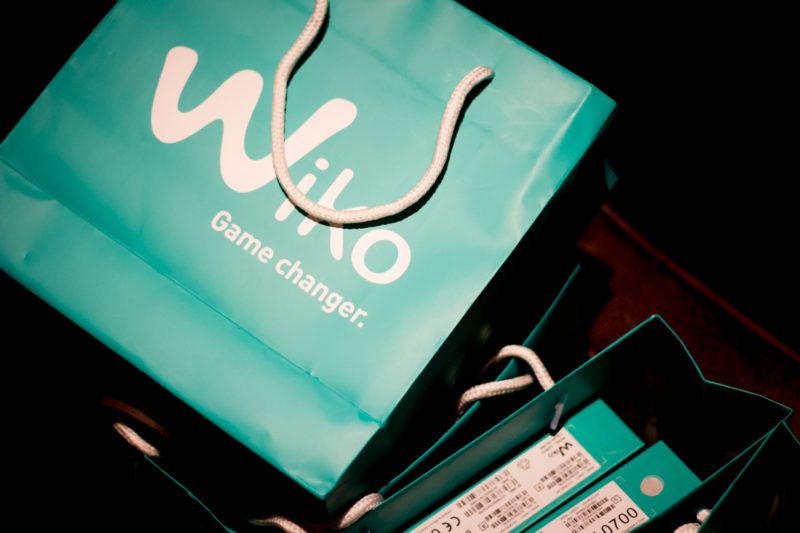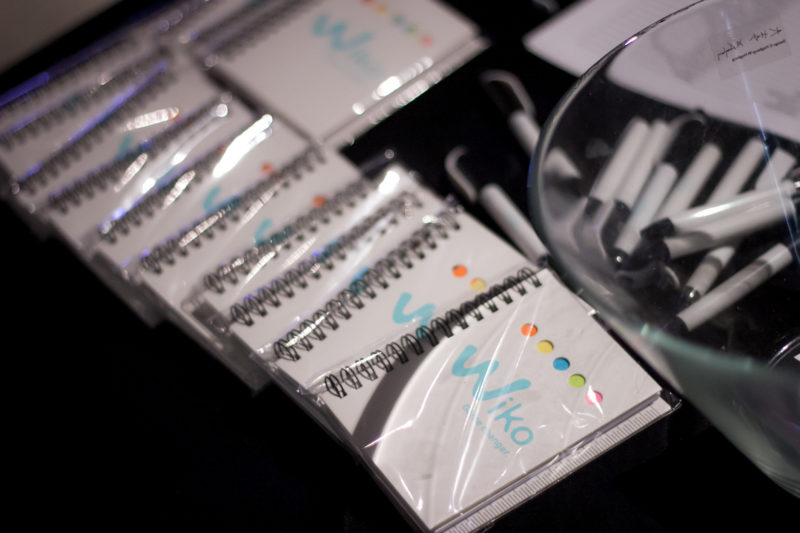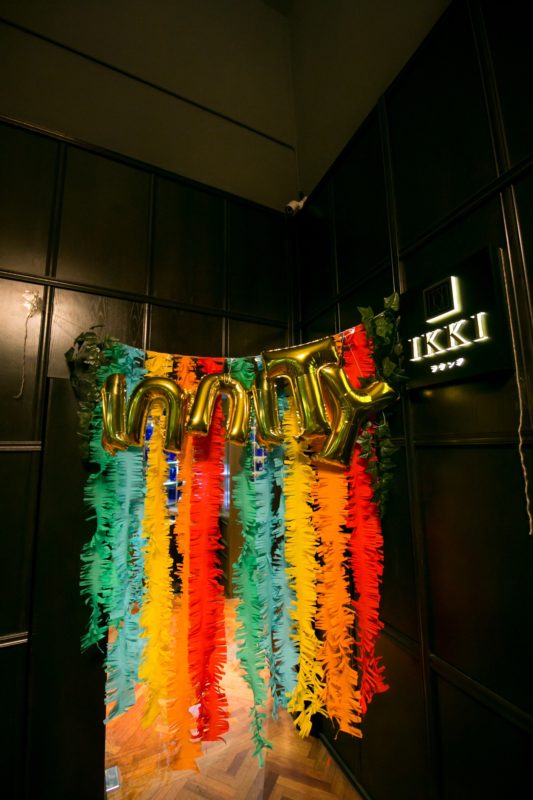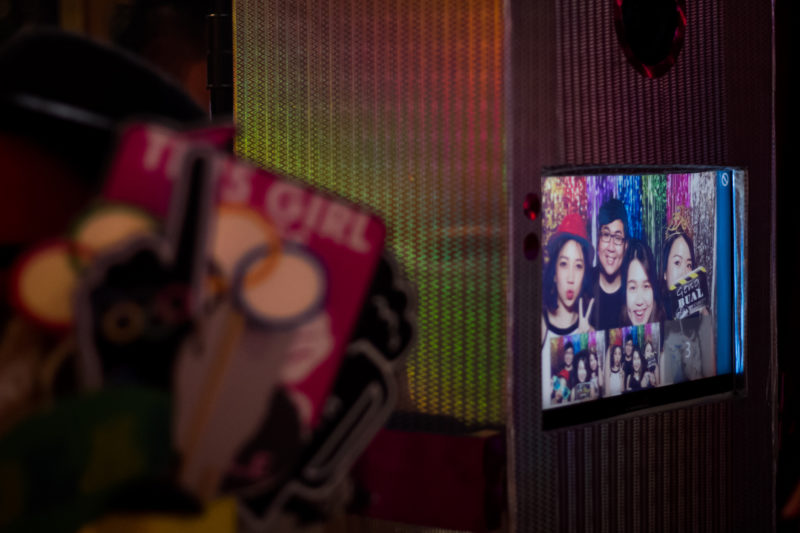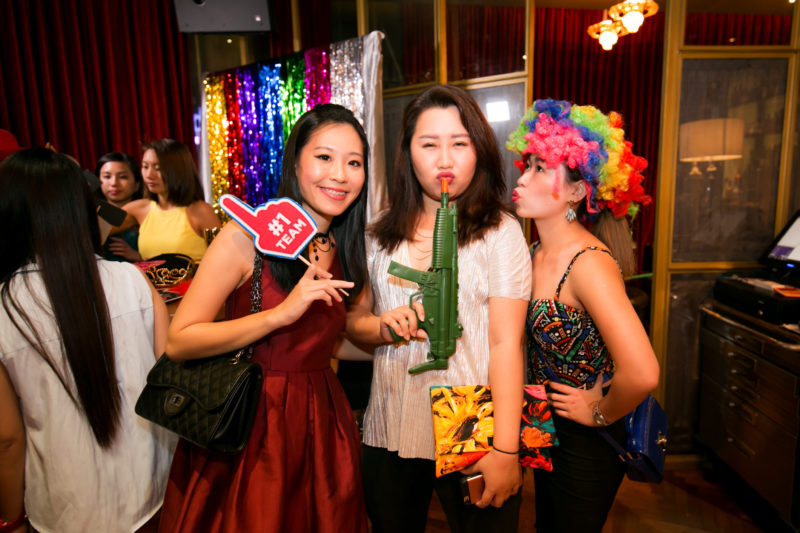 A speech given by the CEO of Innity, Mr. Phang!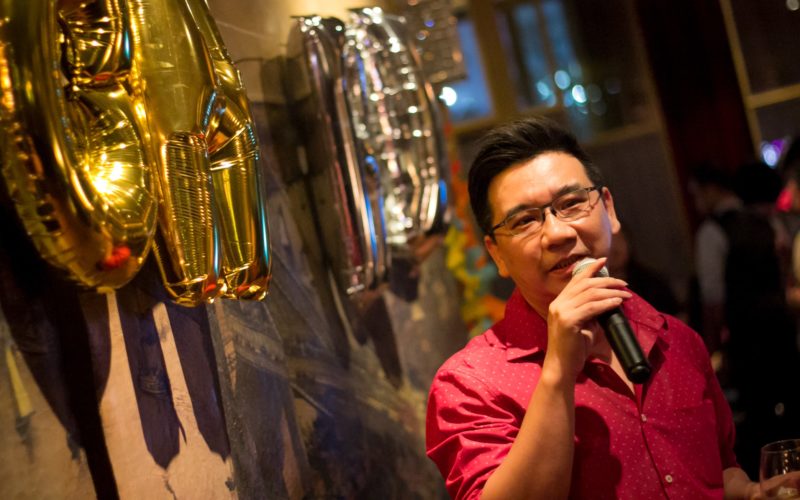 NOW, LET THE GAMES BEGIN!
Focus.. Aim… SHOOT!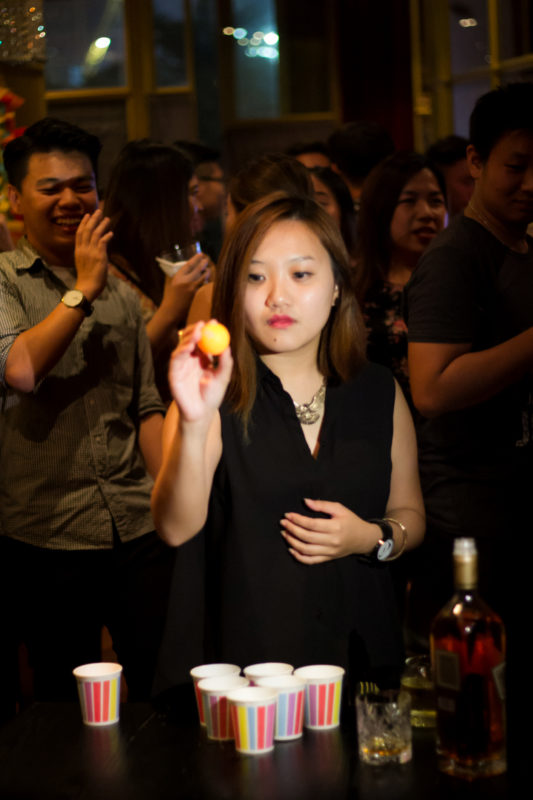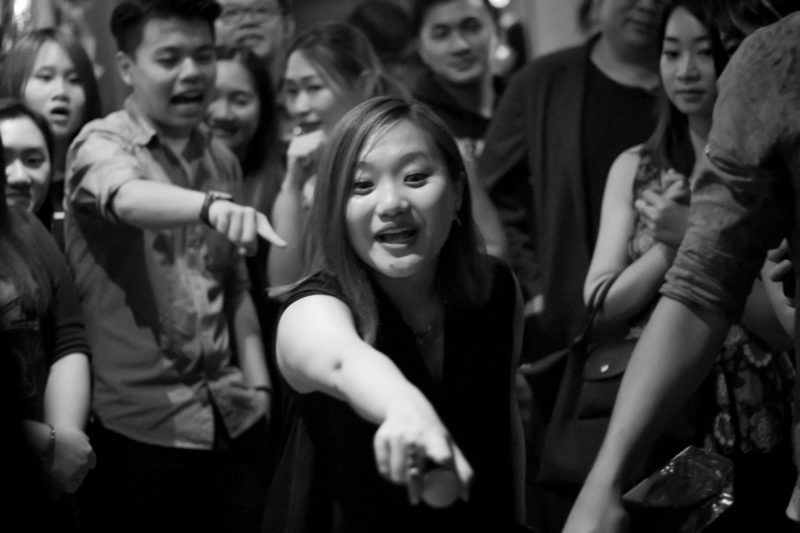 CHUG CHUG CHUG!