[Case Study] The Winning Campaign – Taiwan Tourism Social Hub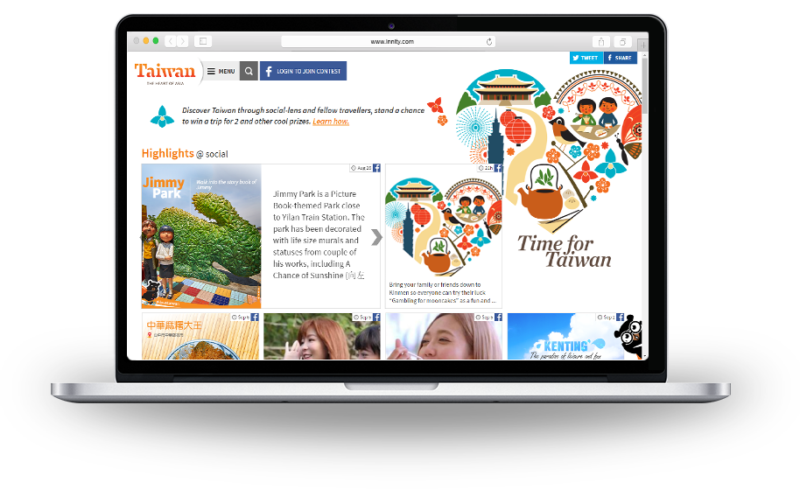 Taiwan Tourism Social Hub is our winning campaign for the recent Spark Awards that we took part in. The main objective for this campaign was to drive their brand awareness and to tap into the Muslim market. Hence, they opted one of Innity's products, which is the social hub to run their campaign while getting a few media buys to drive traffic to the social hub.
Take a look at the full case study here!