Innity plants 200 Trees in FRIM, Kepong!
Trees are depleting at alarming rates due to rapid deforestation to feed the unending needs of humans. One of the many effects of it is, of course, climate change. And we all know that climate change is real – The planet is warming at a pace not experienced within the past 1,000 years! So, every act, regardless big or small, can and will help turn the situation around.
On 27th August 2016, 40 Innity Malaysia staff headed down to Forest Research Institute Malaysia (FRIM), Kepong to plant 200 hardwood trees (the largest amount to-date, according to FRIM!), as part of Innity's CSR initiative for 2016. It was definitely a purposeful and productive day for everyone involved, both physically and mentally.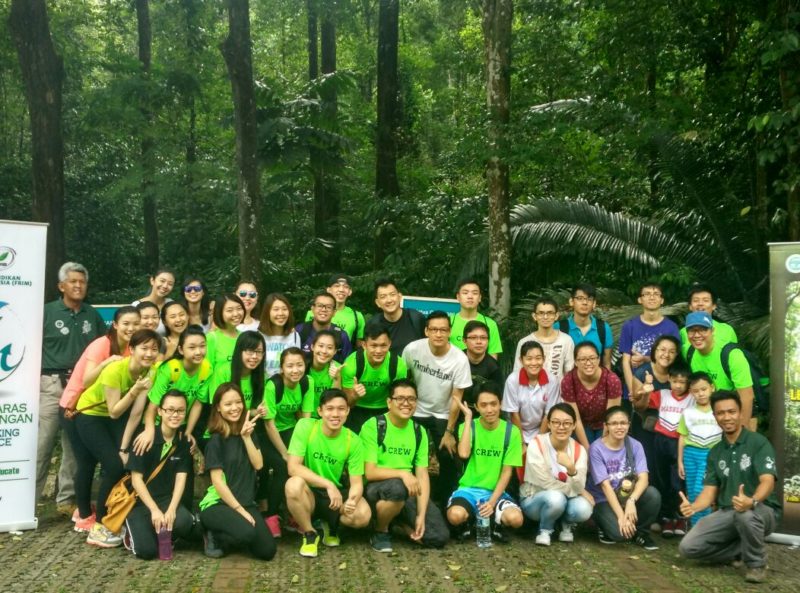 We're extremely happy to have been able to do our part in giving back to Mother Earth. We at Innity pledge to continue sowing the seeds of sustainability in our future CSR programmes. We'd like to once again thank the sponsors, partners, runners, and volunteers of the Magical Forest Charity Run, without which all of this would not be possible!
Take a look at the rest of the photos below :)