Introducing Our Latest Products – Mobile Grow & Mobile Cube!
Today, we have two new products that will allow you to create even more successful mobile campaigns and we'd love to share with you what it's all about!
First up, let us introduce you to…
*drum rolls please*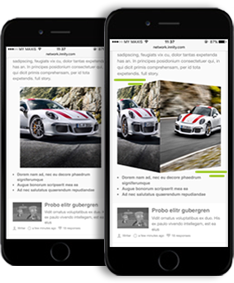 MOBILE CUBE 
Our mobile cube offers users a 180 degree, visually captivating 3D experience right within a page while displaying brand images! It is definitely not something you see on an ordinary day.
Highlights: 
#attentionworthy
#impactful

How it works: 
The ad displays in a shape of a cube where it allows users to swipe left and right to see a different unit. Users will need to swipe around the cube to see all the units displayed.
Check out the demo to experience it yourself!
---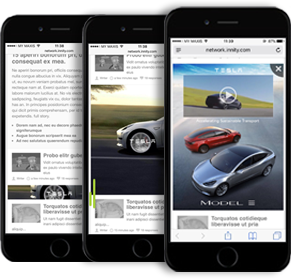 MOBILE GROW
Get yourselves ahead of the native advertising curve with Mobile Grow! Our new and innovative ad format gradually 'grows' into a large canvas as users scroll down the page together with an impactful display for maximum awareness.
Highlights:
#visibility
#impact
#largedisplay

How it works: 
Users will need to scroll down to the ad. The ad will then slowly expands from upwards and when the full ad is shown, it becomes responsive as well.
Check out the demo to experience it yourself!
Do get in touch with us at marketing@innity.com to find out more!