You Might Not Know This About Content Marketing
You know how it is always quite tedious and tiring when you need to research and read on the facts of digital marketing as a whole itself? Well, thank god for us! This time around, we're gonna give you some INTERESTING and FUN facts on Content Marketing that you may not know of.
So let's skip all the yadda yadda and get to the point.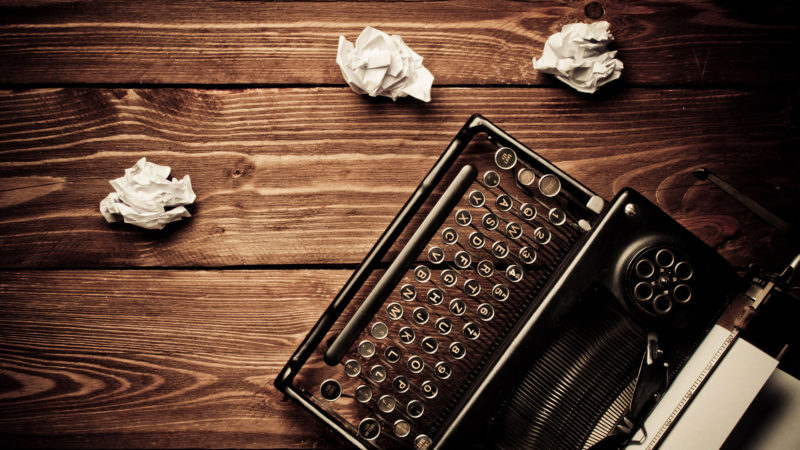 Image Credit: Juggling Words 
EVEN CONTENT HAS LIFESPAN! 
With so much content being pushed on platforms, it is sometimes hard to ensure that you've reached the maximum potency of your post. But have you ever wondered how long does your content last? Here are some eye-opening numbers.
Blogpost: 2 years
Pinterest: 4 months
YouTube: 20+ days
LinkedIn: 24 hours
Instagram: 21 hours
Facebook: 5 hours + 3 additional days by sharing links
Twitter: 18 minutes
BUT! Those are just an average lifespan for content. There are always ways and steps to repurpose content and to extend the lifespan of your post. When there's a will; there's a way.
Check out the ways to extend your content's lifespan over here! :D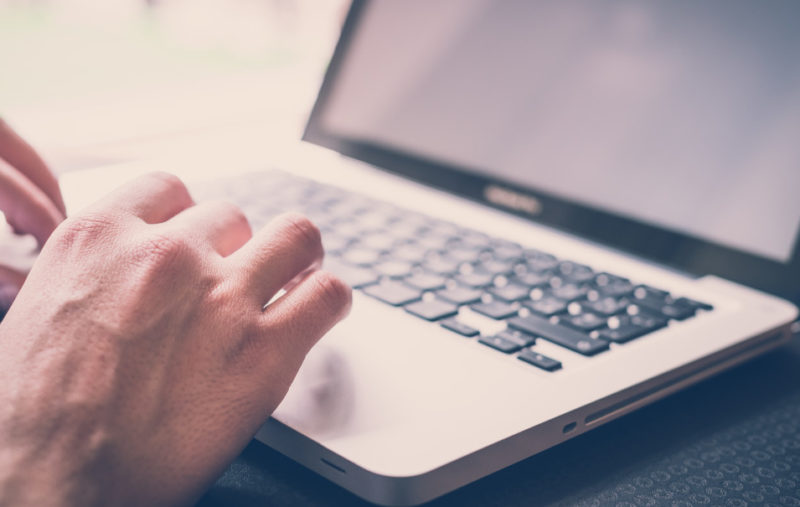 Image Credit: Advice Media 
CONTENT GENERATION
Everyone believes and uses content marketing to get recognized, to connect with audience, to build up businesses. Every hour, no, every minute, there'll always be people uploading or posting an enormous amount of content.
So, how much of visual content is really generated every minute?
YouTube: 72 hours of new video uploaded
Instagram: 216,000 photos posted
Pinterest: 3,472 images pinned
Twitter: 277,000 tweets
Facebook: 2,460,000 pieces of content shared
Mind blown, right? So, after all that, you must be wondering how are you supposed to create content that stands out; that gets people to read, like and share? 
Well then, here are some tips you could consider when creating your content in the days to come! :)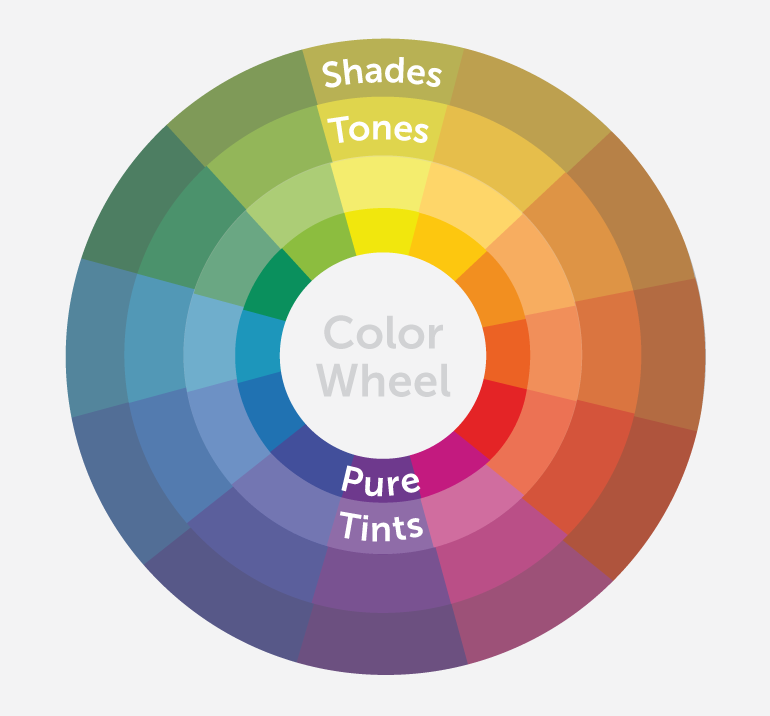 Image Credit: Co Schedule
COLOURS MATTER
Colours are powerful, powerful things. It ca affect a person's interest in reading, among other things. It is the fundamental tool that impacts how we think and behave. The colours direct your eyes where to look, what to do and how to interpret something.
E.g: When you're doing an infographic, you'd need to choose the right color combinations and to make sure it is not too much. Most people like simplicity; it makes our content easier to understand if they don't have to interpret it through many colours.
Choose colors and contrast that is readable. Beautiful content that can't be read is a fail.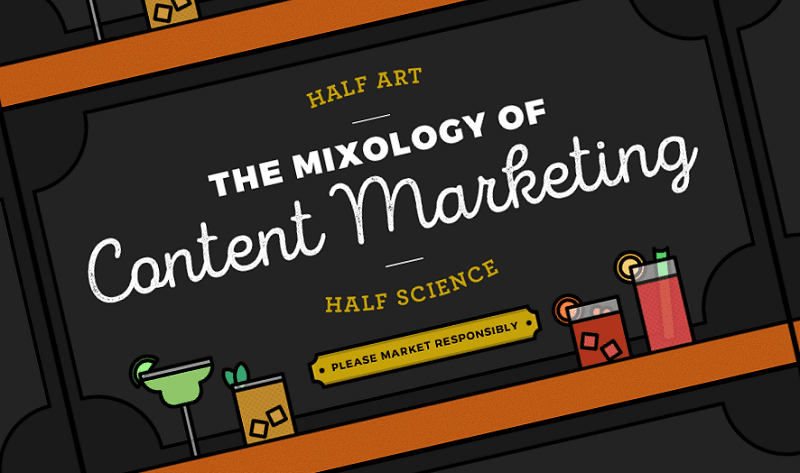 Image Credit: Content Maximiser
THE PERFECT CONTENT COCKTAIL MIX
It's important to know that our audience is diverse – with different preference of content. Just like drinking a cocktail, everyone appreciates their drink a little different from the next. In order to get people to like your drink; you'd need to have the ingredients with the right measurements – same goes to content.
Let's share some recipes that we have with you:
User-Generated Content
Serving Suggestion: Suggest a theme, hashtag or even use the product as a common prop.
Ingredients:
3 parts user experience
1 part creativity
1 part branding
Hashtag garnish (optional)
Infographics
Serving Suggestion: Get the design right and watch your data come alive.
Ingredients:
2 parts clear storyline
1 part quality data
1 part hard-hitting stats
1 part striking design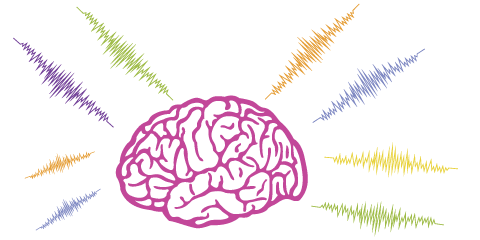 Image Credit: ThoughtShift
WE ARE 'VISUALLY WIRED'
Our brains love images! Visuals actually process 60,000x faster in the brain compared to plain text. Moreover, we tend to remember the important details relating facts to images easier. It is the first thing that draws our attention when we open any website.
Wonder why?
Well, 90% of the information transmitted to the brain is visual. Plus, we live in a world where visual information is readily available (offline and online) at any time of the day. We have reached a point where we only want to engage with visual content, where we now find text tedious to read.