Industry Round Up: Influencer Marketing in 2017
It's almost like a daily thing that we're being exposed to influencer marketing, and probably not even realising it! However, if you have a keen eye, sometimes it can be pretty obvious – A YouTuber complimenting a product while using it on their vlog or tutorial, a celebrity crediting a designer for their glamour look, or an athlete running on a pair of nice sneakers in a commercial.
Since social media has grown in popularity, consumers have found a way to connect with influencers on a more personal level, beyond just what they were paid to endorse, or to promote.
However, influencer marketing isn't something new; but how is influencer marketing gonna be like in 2017? What can we expect from all this and how are we gonna impress the consumers in the new year? And more importantly, how do we measure ROI?
Is Influencer Marketing the Future of Marketing?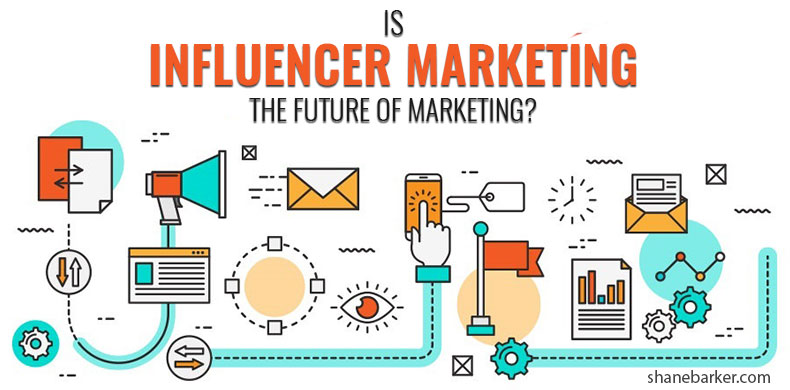 Image Credit: shanebarker.com
YouTubers, bloggers, Instagrammers and other social media influencers are now dominating the world of advertising and brand endorsements. It was proven that influencer marketing can improve every aspect of a brand's performance and here's how. Read More 
What Can We Expect for Influencer Marketing in 2017?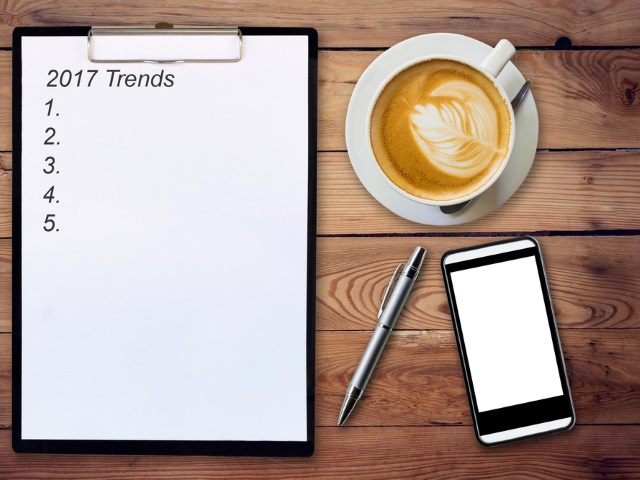 Image Credit: shutterstock.com
No doubt 2016 was an amazing year for influencer marketing, as everyone already knew that. While the marketing landscape remains fast-moving and unpredictable; one thing's for sure – influencer marketing is definitely here to stay. However, what excitement will 2017 hold for us? Read More 
How to Measure ROI on Influencer Marketing in 2017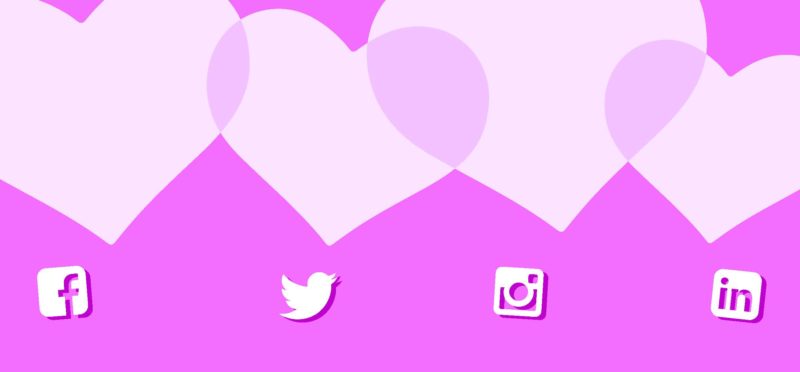 Image Credit: newswhip.com
What were marketers most happy about from these influencers? The creation of authentic content, increased social engagement with brand and product, and reach into new or niche audiences. Next year, marketers plan to spend a whole lot of money on each influencer program, ensuring these campaigns are effective. So how can you do it? How can we value and find the data that proves influencer marketing? Read More
Could L'Oréal's 'Beauty Squad' mark a shift for influencer marketing?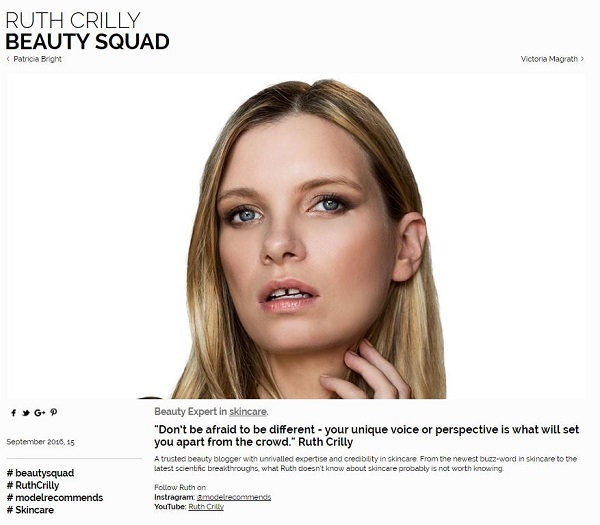 Image Credit: econsultancy.com
With the launch of its 'Beauty Squad' initiative, the cosmetics giant is hoping to "craft a different type of relationship" with influencers. Here's a bit more on the collaboration and why it could mark a shift within the world of influencer marketing. Furthermore, why is it different to other influencer campaigns? Read More
Influencer Marketing: 5 Tips to Use This Tactic in 2017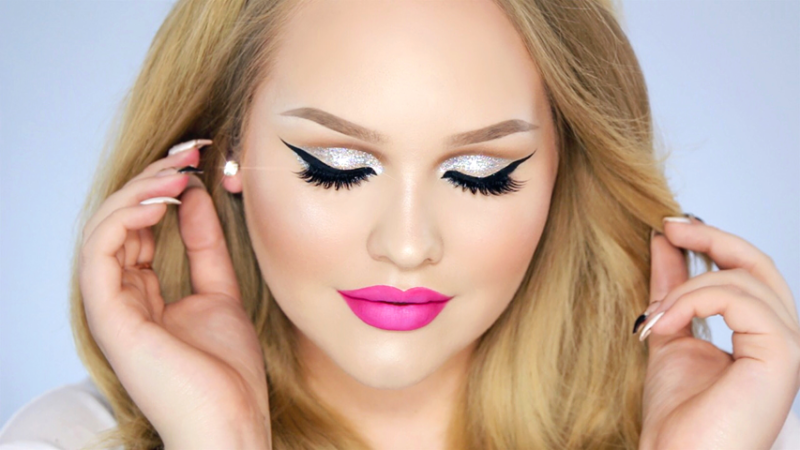 Image Credit: nikkietutorials.com
Different platforms and goals require different strategies. And what worked with one influencer won't necessarily work with another. So how do we harness the power of an influencer without compromising his or her voice and keeping our brand intact? Read More