An amazing company trip to Korea – Innity Rocks Seoul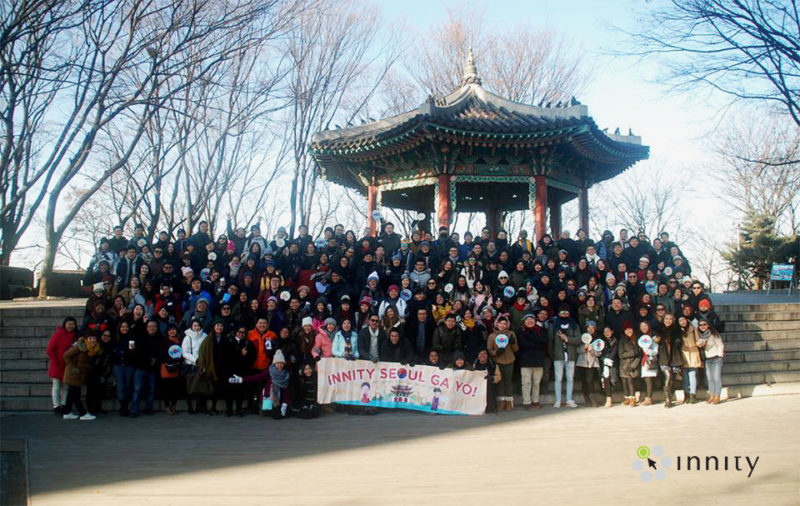 After a year of long, hard work, we were super excited that Innity decided to bring us to KOREA for the annual company trip this January.
"Everyone worked so hard day in and day out for the company, and we are very grateful for that. We're delighted to be able to reward them with a great vacation. It's our pleasure that we could bring 190 employees from all our regional offices to Korea," said Innity CEO, Mr Phang.
From 13th January to 16th January this year, the entire workforce set off for a relaxing break in Seoul. We visited a few places in Seoul and took part in various cultural activities such as making our own bibimbap (a famous food in Korea) and touring the Gyeongbokgung palace while wearing our hanboks!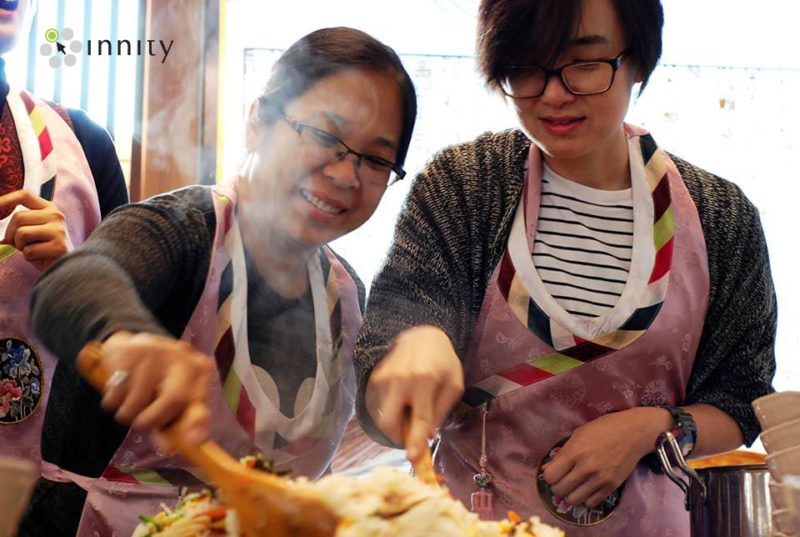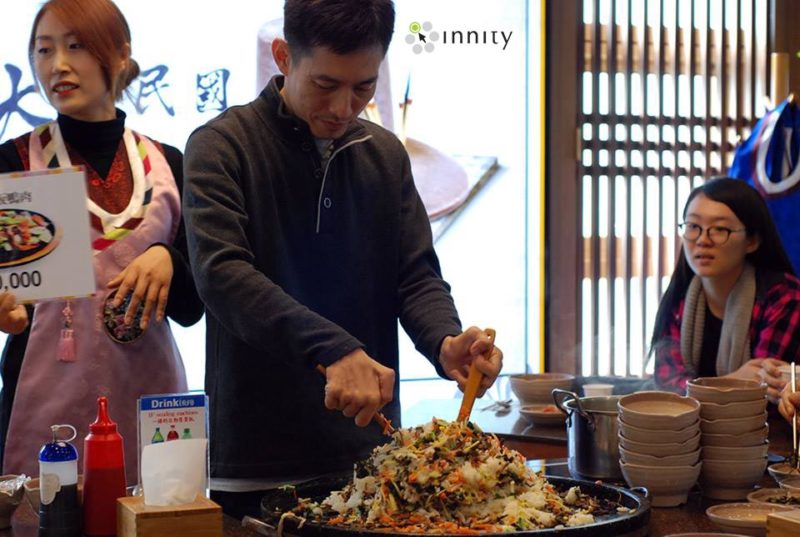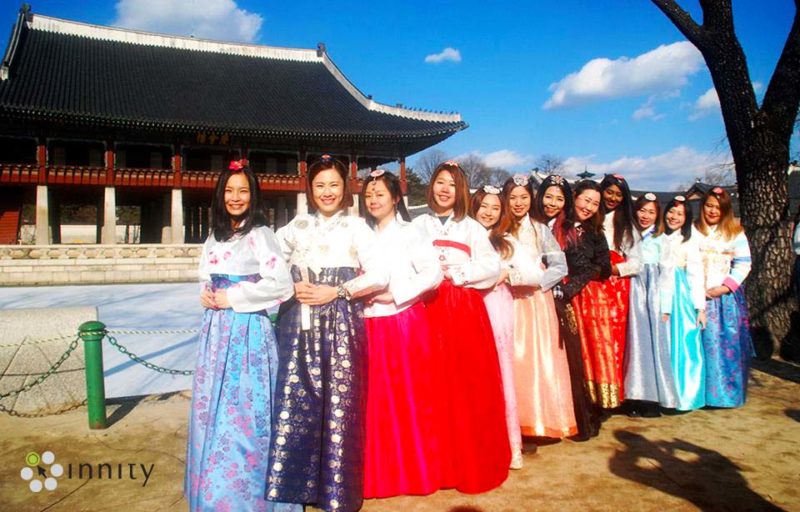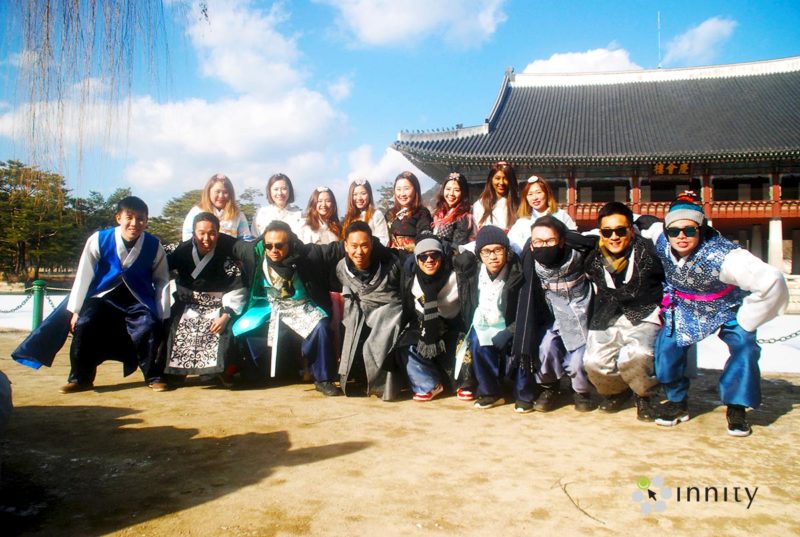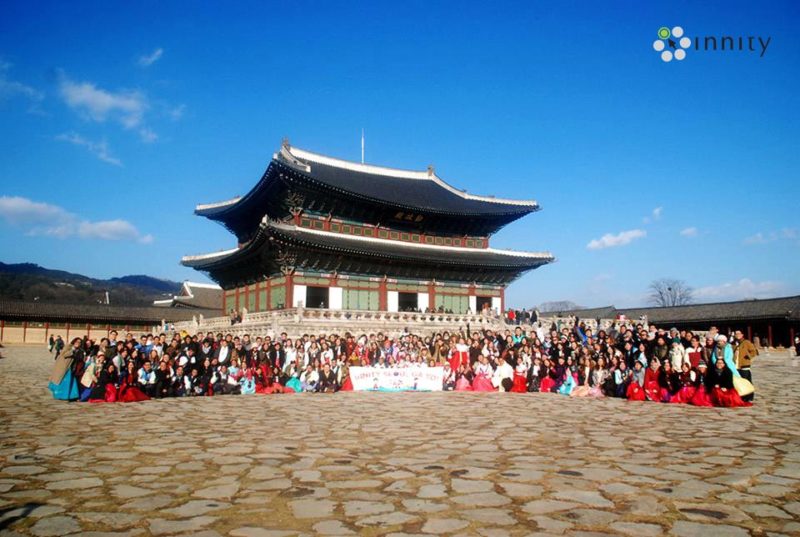 Of course, where there are Innitians, you know a crazy party isn't too far away! Many of us also tried soju for the first time during that trip ;)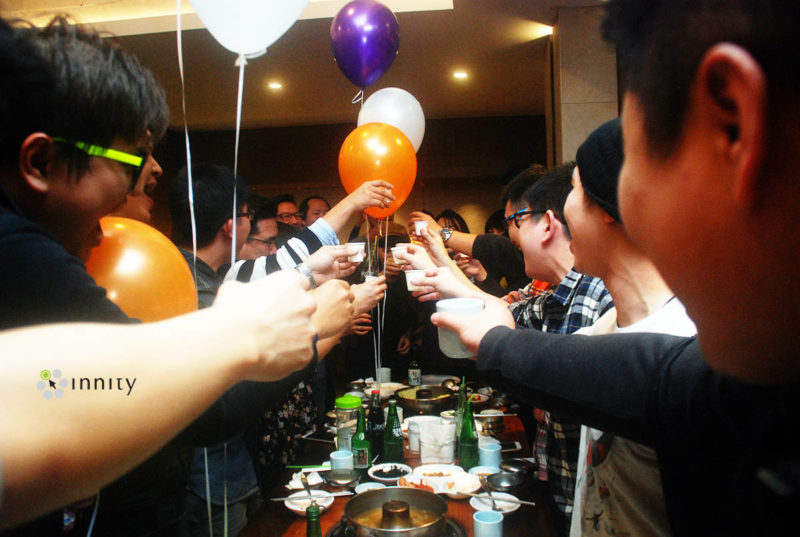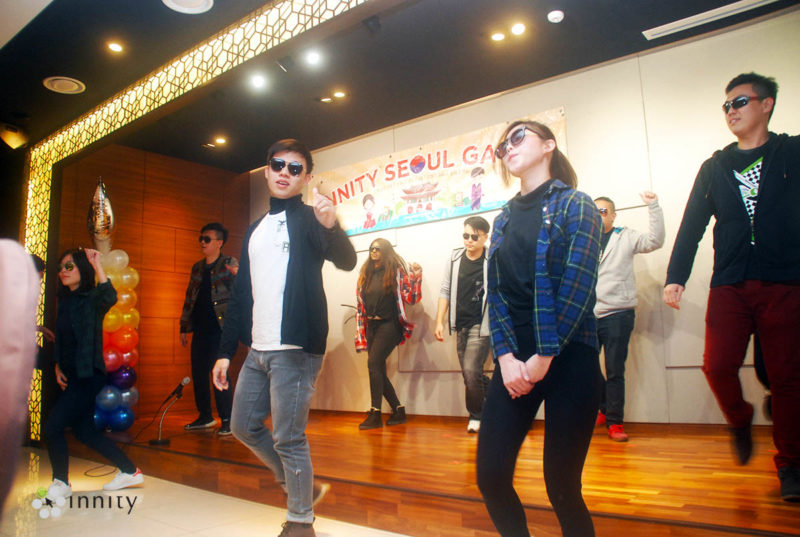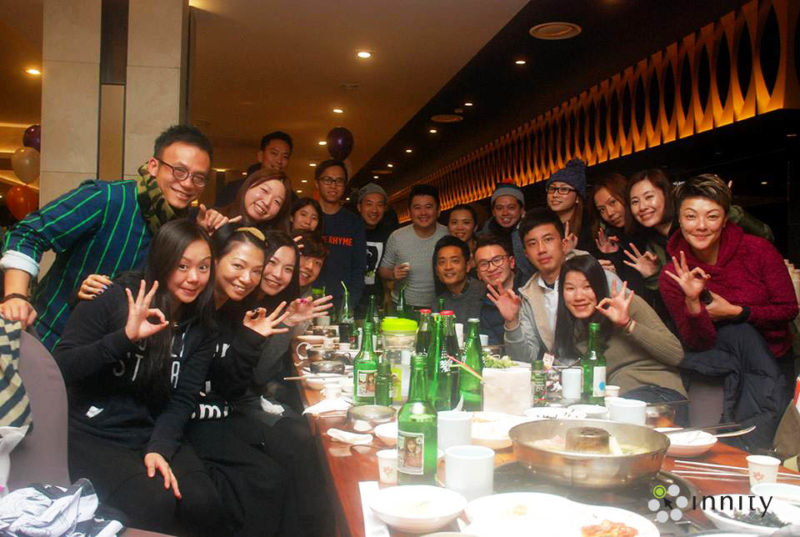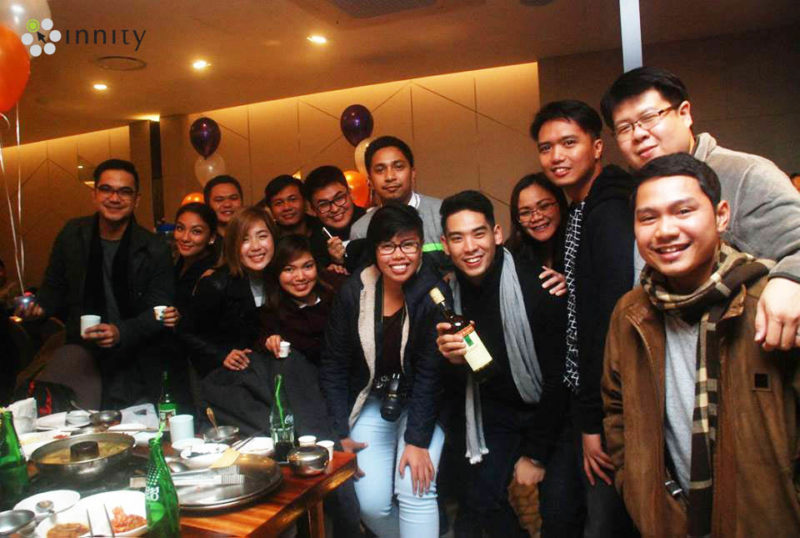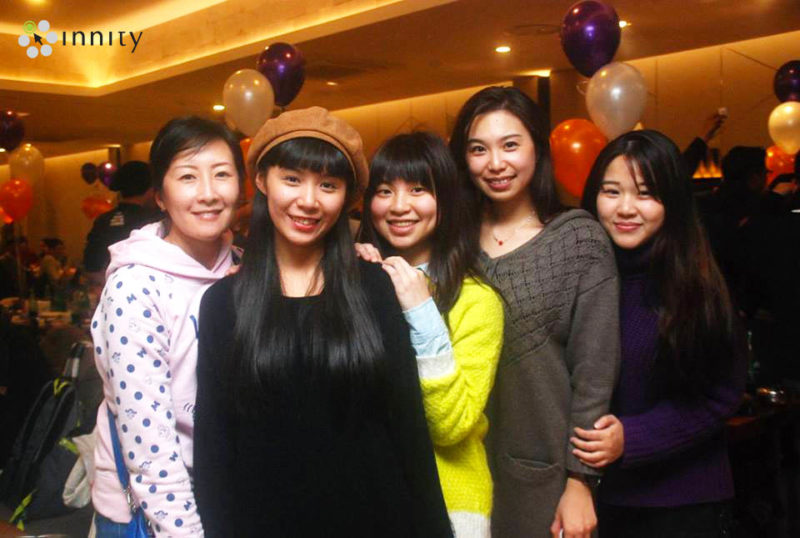 We also had some amazing team building activities during our tour at Seoul Tower and Hongdae Street where it facilitated a strong bond between the team members.  All of us were divided into teams which were made up of an assortment of staff from  countries such as Thailand, Singapore, Philippine, Taiwan, Vietnam, Hong Kong, Indonesia, and of course Malaysia. It was a fantastic time for us to get to know each other better.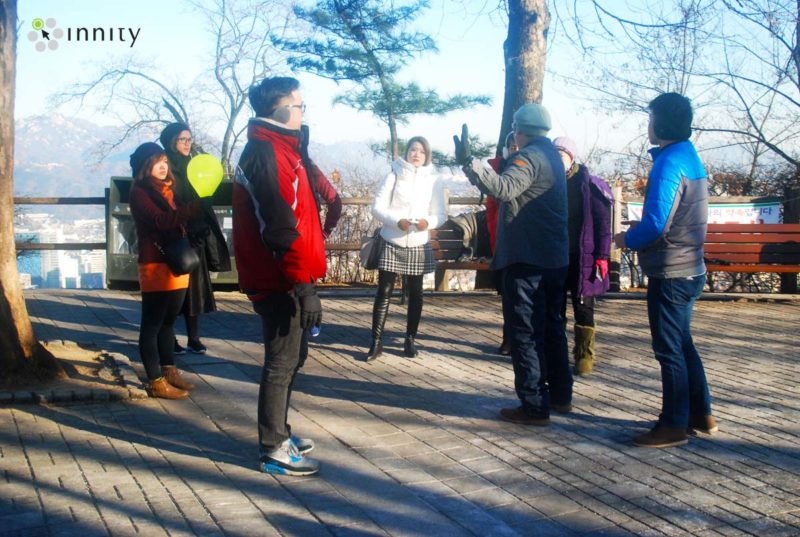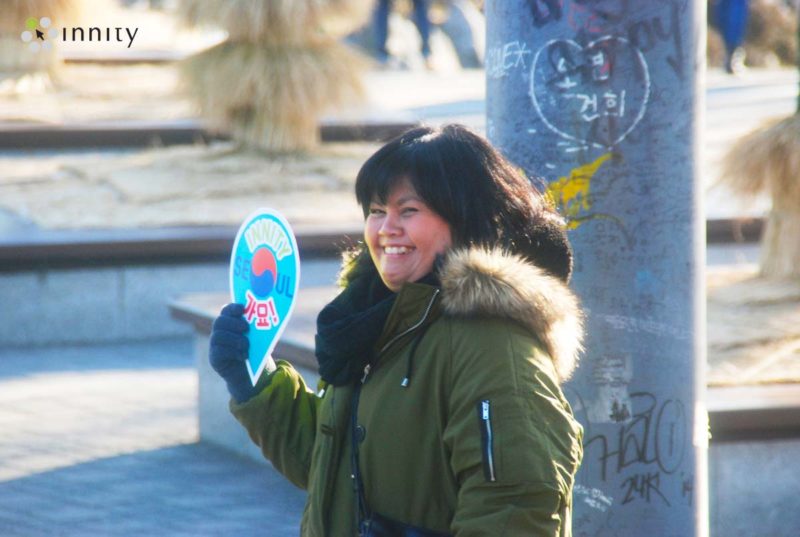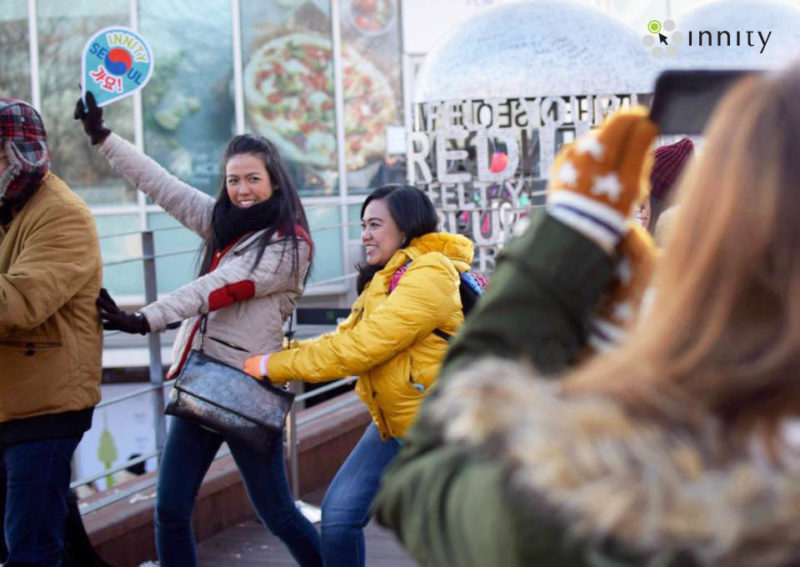 On our last night in Seoul, we had our annual dinner to celebrate the successful year that passed and to welcome the promising year ahead. Every year, all of us will eagerly look forward to this event because of the amazing lucky draw prizes! And this year didn't disappoint – all thanks to our amazing partners and publishers for sponsoring the prizes. This year, we also held our very first 'Innity Got Talent' session for Innitians to showcase their hidden skills. We were all thoroughly entertained and blown away by the many talents that evening!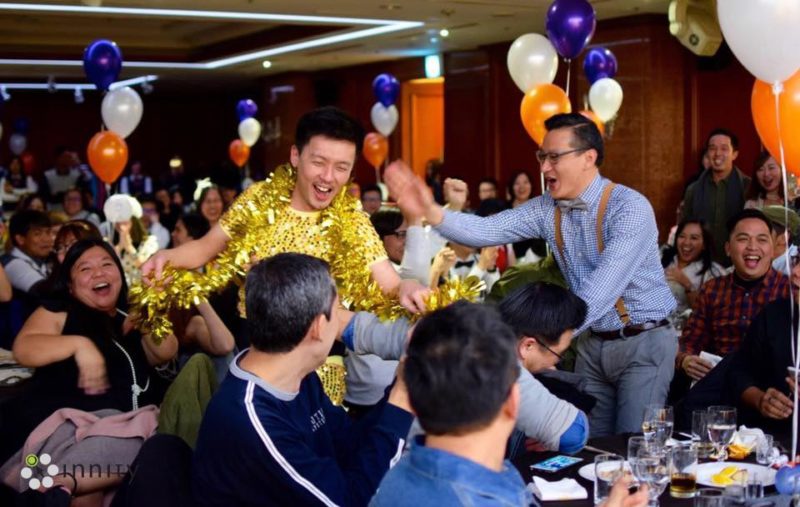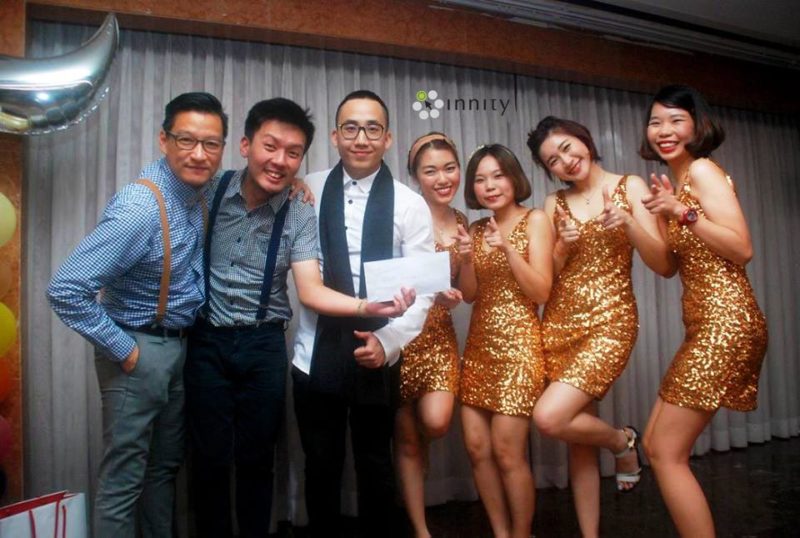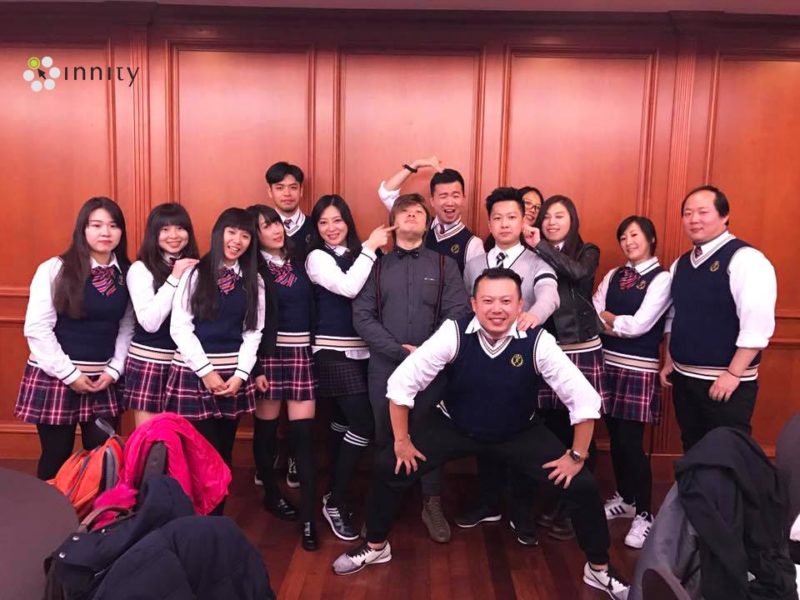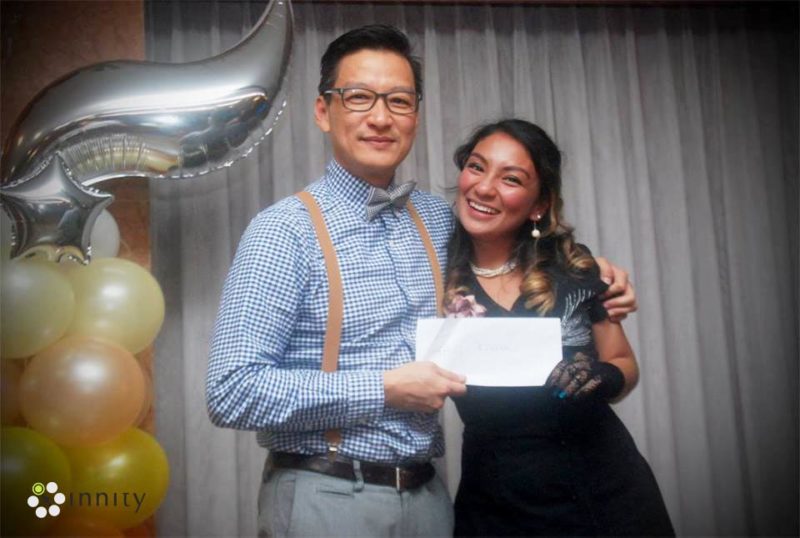 We can't wait til the crazy next trip! Until then, here's to another great year of innovation and growth for Innity! #LifeinInnity