Industry Round Up: Social Media Marketing Analytics
Social media promises a great deal to digital marketers and businesses. The ability to promote your brand's product or service to millions of users all at once is key, even more so when the recipient retweet, like, share and comment on it.
However, for all this to happen, to get all the way up; you need to measure the true value of engagement that consumers are having with your social media campaigns via data analytics. Which is why, it is utterly vital when it comes to understanding your campaigns and making them more effective.
3 Strategies to Nail Before You Launch Your Social-Media Campaign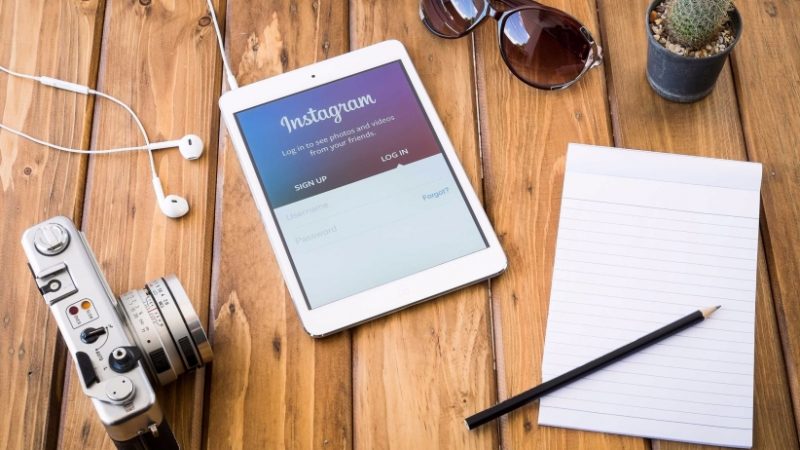 Image Credit: shutterstock.com
When it comes to businesses, the first thing that they come up with is always social media marketing. Many entrepreneurs rush into the social conversation with little idea of what they hope to accomplish. Planning and metrics are key to any successful marketing effort. Read More 
How to Use a Built-In Social Media Analytics to Uncover Hidden Insights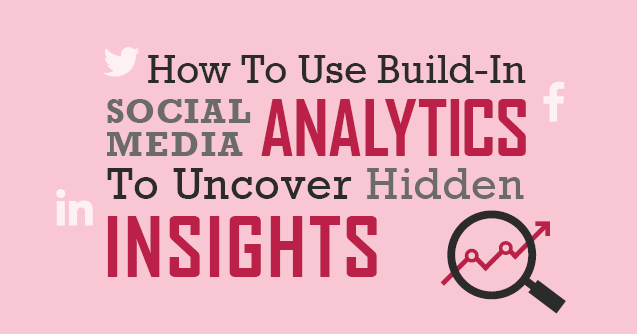 Image Credit: socialmediatoday.com
There are plenty of good social analytics tools on the market, but the free and built-in analytics tools of various social platforms offer great additional data which is reliable and easily accessible as well. Not using the built-in solutions means passing on the vast majority of insights related to your social media strategy. Read More 
How Brands Can Use Social Media Analytics in 2017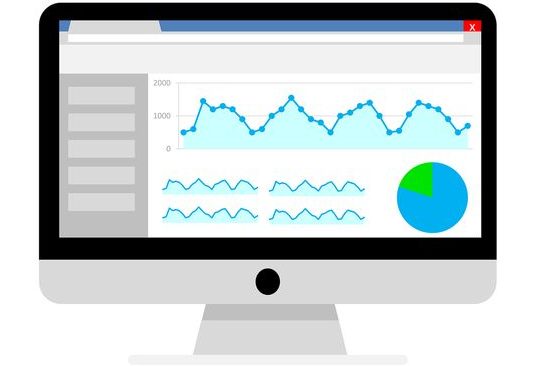 Image Credit: www.clickz.com
Measuring a social media performance will always be a challenge even with an effective component of digital strategy. In spite of that, the one question remains; how will analytics affect social media in 2017? Read More 
21 Social Media Marketing Statistics You Need to Know in 2017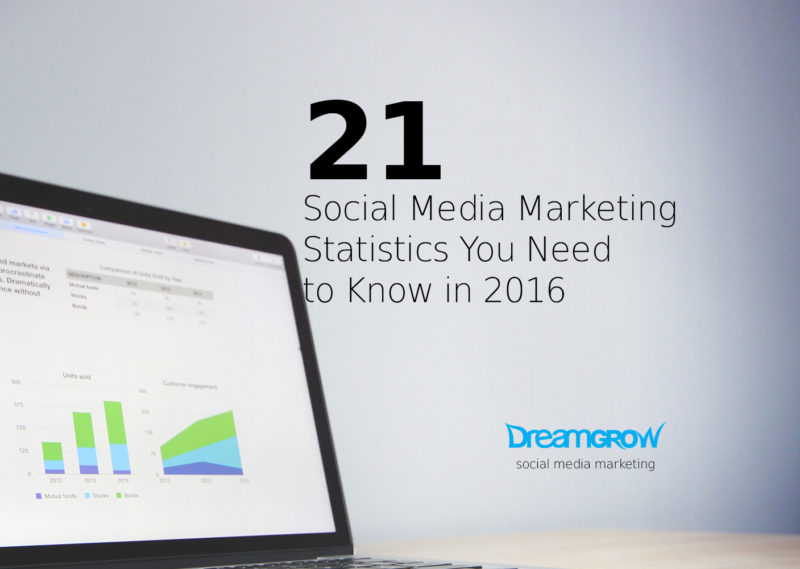 Image Credit: dreamgrow.com
Social media delivers measurable results in sales, leads and branding. It enables to reach a large number of people at a low cost. However, not every time is the best time to post on social media and not every kind of posts can generate engagement. Hence, it's important for one to know the general stats of the particular social media before using one. Read More