Introducing Our Latest Product – Responsive Over The Page
Let's begin the year with a new ad format!
So, we're pretty sure that you've all heard of one of our Innity ad format, Over The Page. However, it's primarily only available on desktop, until now! The Over The Page has been made RESPONSIVE! Meaning, the ad format is cross-channel where it is accessible via desktop, mobile and tablet!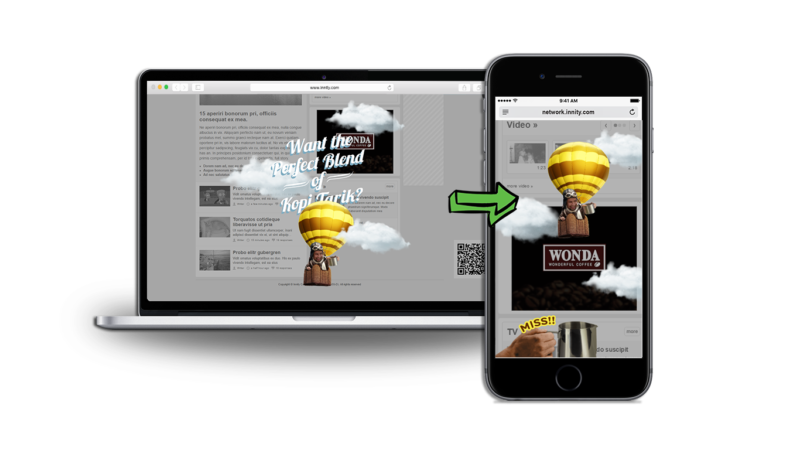 Responsive Over The Page (OTP) is a customized ad unit that offers users a cross-screen creative on premium sites, which can be utilized to generate brand awareness and create substantial impact.
Highlights: 
#scaled
#impactful
#outofthebox
How it works: 
Users will need to scroll down a little for the ad to begin. Once the ad comes in-view (100% of the pixels), the creative auto-expands to an overlay unit that fills the screen with the brand experience.
Check out the demo to experience it yourself!
Do get in touch with us at marketing@innity.com to find out more!