What Can a Data Management Platform Do For You?

Marketers and businesses today get data coming in from all channels in every direction. The problem is that most of them don't have the tools to consolidate and make sense of it all. Brands must constantly find new ways to reach the right audience at the right time, while publishers need to explore ways to create highly relevant content for their audiences.
Hence, enter the DMP. 
ADVERTISERS
The Fastest Way To Analyze & Target Specific Audiences
It is hard enough when it comes to understanding what your audience want. Each and everyone of us have different likings and different online habits. So, how do you find the right audience?
A DMP helps you to collect, combine, segment, and convert first, second, and third party data into valuable consumer insights in terms of behavioural, demographic and brand affinity patterns by combining the unlimited data sources that we have. This allows you to learn more about who your audiences are and what drives them to make purchases.
Increase the Reach of Your Campaigns
When it comes to marketers, their goal is mainly to increase the effectiveness of a campaign while reaching more targeted audiences for less. Well luckily for the existence of DMP, it'd do exactly that for you. What it does is that it helps you to find lookalike audiences that are most likely to engage on your campaigns.
Moreover, the platform can also provide you with an option of retargeting. It enables your business to create ad buys through Demand-Side Platform (DSP) based on past interactions – product searches, ad click-throughs, and etc.
Boost Conversion Rates for Your Campaign
Advenue DMP allows you to take your campaign data (impressions, conversions, clicks), categorizing it in a way where you can easily understand a consumer's journey.
To put things in the simplest manner, these insights can improve your click through rate and drive more visitors to your landing page by adjusting your campaign targeting, inventory or the creative.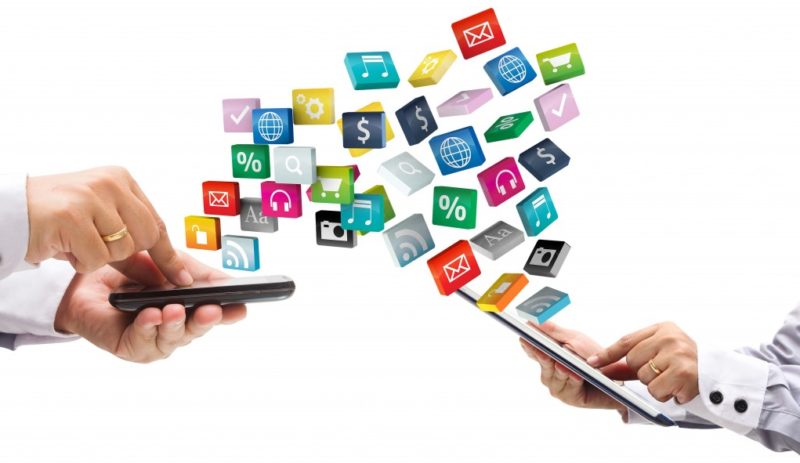 Image Source: http://www.formation-et-nouvelles-technologies.fr/
PUBLISHERS
Increase The Value of Your Inventory
By enabling advertisers to target a segmented audience via granular user data, it will increase the value of your inventories; as a result, they will be more than willing to pay more for the ad space as there's a higher possibility that the visitor will resonate and engage with the ad.
The Beauty of Content Personalization
What's great about using DMP for content personalization is that it helps you to boost revenue without spending a fortune on ad campaigns. All you need to do is just create audience segments with DMP and utilize them to personalize your visitors' experience by displaying content that is of most interest to them.
Extend Your Audience, Maximize It
Another reason to love DMP – the big plus of audience extension for publishers is that they can monetize their audience data. It is basically a process whereby publishers offer advertisers the opportunity to target and serve their ads to not only publisher's website audiences but to the 3rd party inventories as well – hence, the term "extension".
You gotta admit – it's not hard to see why this kind of arrangement would make both sides very happy.
---
Advenue DMP can be used to help you learn more about your audience from head to toe. This helps to increase engagement, and ultimately, helping you as an advertiser or publisher create a better ROI.
Have a read on our press release here or you can Contact us for more information on Advenue DMP.