Presenting Innity's Top Creatives [March]
For this month, we shall have Mercedes, Ribena, Aigle, ADEN and Laneige to show you how to engage creatively with Innity's new mobile ad formats.
Ready to explore these creative campaigns on our mobile ad formats? Simply click on the links below to view the demo!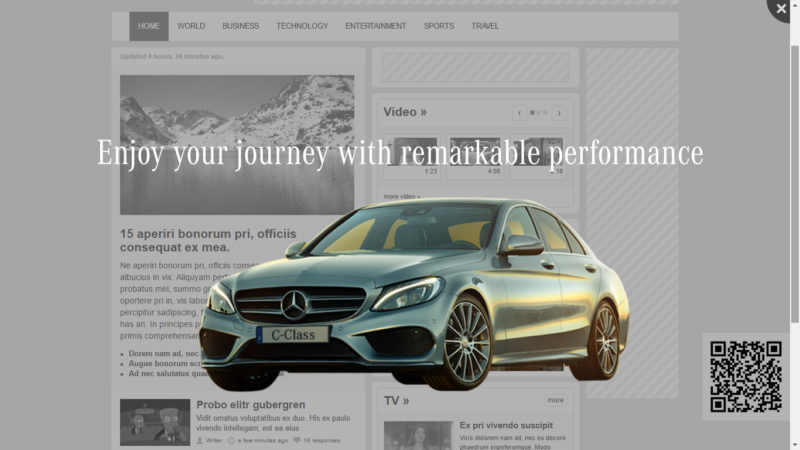 Mercedes – C-Class, Responsive Over The Page, MY
It's pretty hard to resist the sleek, new C-Class Coupé. Well to make it even harder for you to resist, we ran a campaign for Mercedes with Innity's Over The Page to seduce you in a flash. The creative format auto-expands to an overlay ad that fills your screen with the immersive brand experience.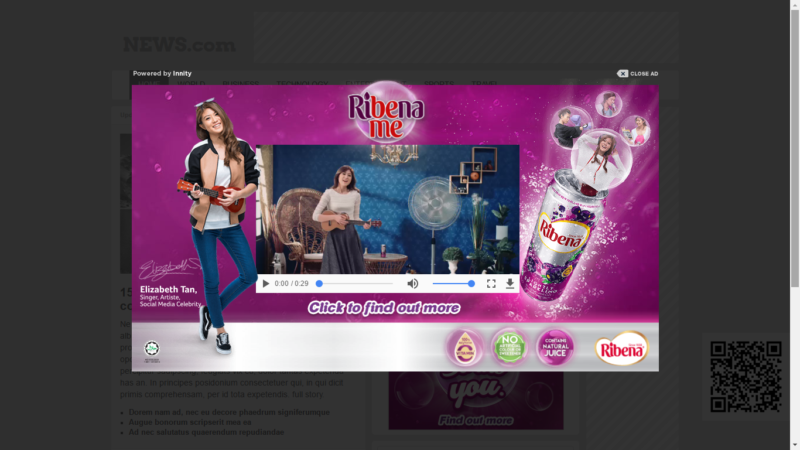 Ribena – BEME, Responsive Lightbox, MY
To fully display the creativeness of this ad, we've chose Innity's Responsive Lightbox to do just that for Ribena. In this ad, we created a certain kind of engagement, where it requires the user to click to burst the bubbles in order for the full ad to show. We also included a 30-secs promotional video of one of the famous KOLs for Ribena, Elizabeth Tan.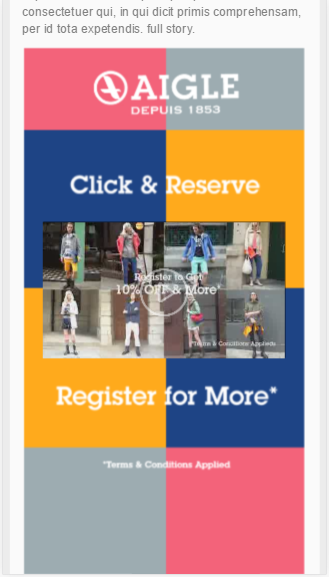 Aigle – Click & Reserve, Mobile Underlay, HK
Wanna get 10% off to shop at Aigle? Well, this campaign's purpose is solely to let you know how you can do so! With Innity's Mobile Underlay; it gets the user curious of what's under the ad, as it will only reveal fully once at least 70% of the ad is displayed on the page. Yeap, we're mischievous that way ;)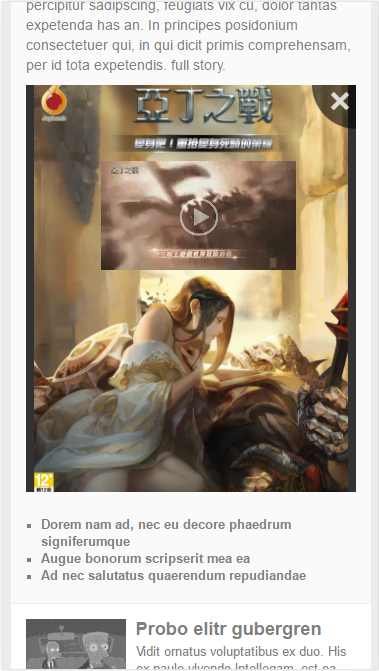 ADEN – Mobile Game, Mobile Grow, TW
ADEN is an online role playing mobile game with different characters to choose from, where players roam open-world maps and fight against each other. For this campaign, we've used Innity's Mobile Grow to offer a native experience combined with an impactful display as the ad gradually 'grows' into a large canvas once users scroll down the page.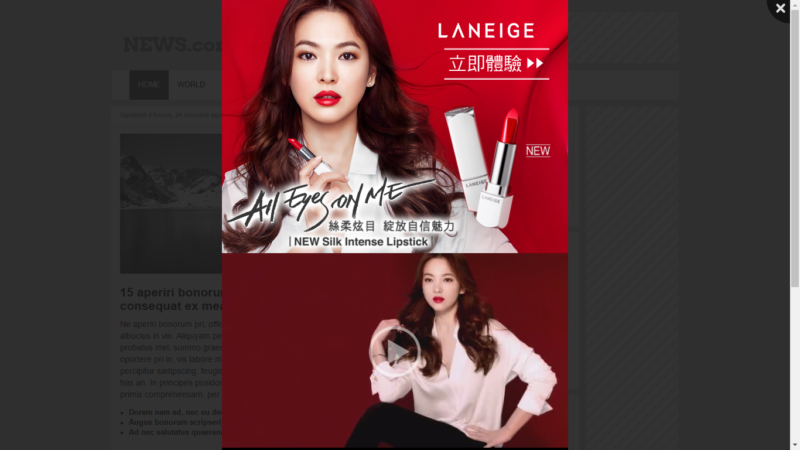 Laneige – Silk Intense Lipstick, Mobile First View, HK
Wanna have all eyes on you? Laneige's new and bold lipstick collection, Silk Intense Lipstick will just be right for you. We ran the campaign with Innity's Mobile First View; showing off the intense pigmentation on the model's lips along with a 15-secs promotional video. What's different about this ad is that the video autoplays without volume. However, users are of course encouraged to click on the play button for the video to play with volume.
---
Curious to know more about our ad formats? Feel free to contact us!