Innity has been appointed to power OPPA, Thailand's first ever publisher alliance!
OPPA officially launched in Thailand on 18 May 2017. And we're really excited to be the official technology and sales partner for the first ever publisher alliance in Southeast Asia.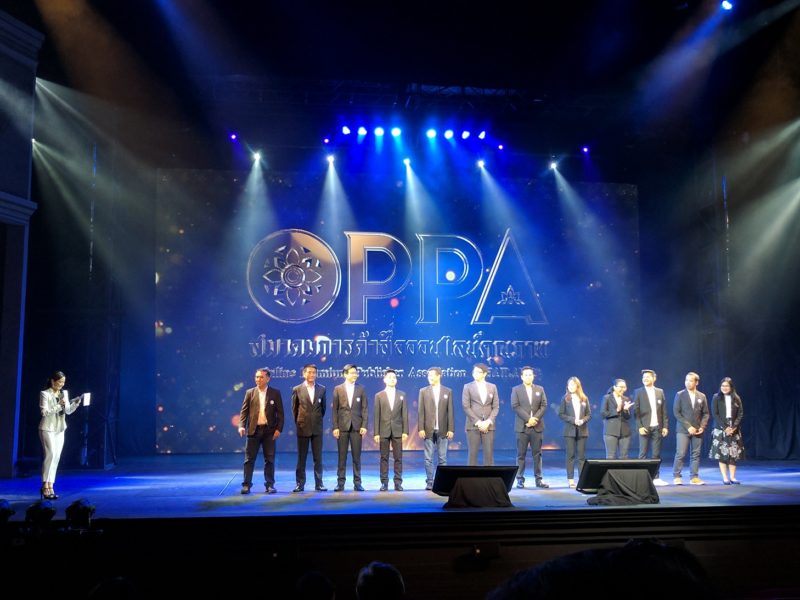 What is OPPA you ask? It is an alliance made up of 12 leading publishers in the country, coming together to offer their advertising inventories to brands via a private premium marketplace. This progressive move by the leading publishers hopes to assure brands of the quality of inventories as well as to combat the various brand safety issues faced by the industry lately.
Along with Innity, OPPA has also appointed D.A. Consortium Inc (DAC) as their official solutions consultant.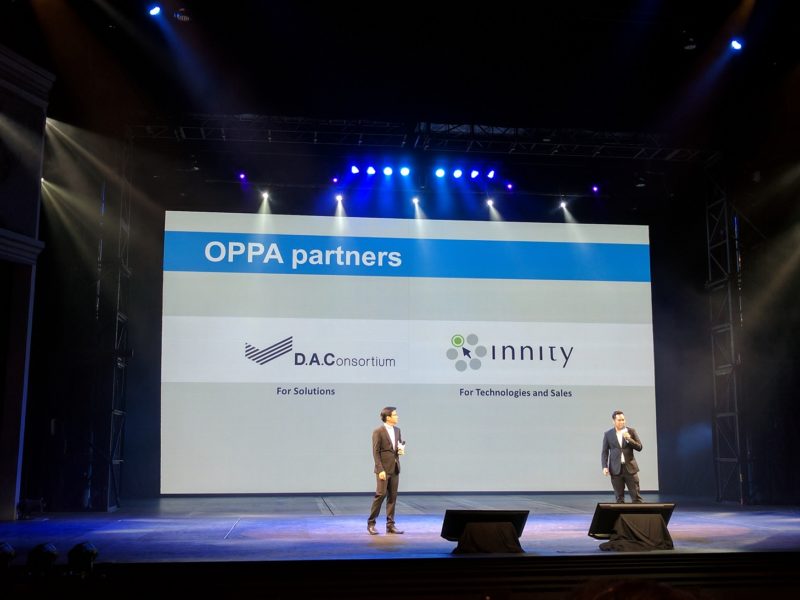 Here are some quick facts about OPPA:
There are 12 publishers that make up the alliance. They are BEC-TERO, Dek-D, Kapook, Manager, MThai, Nation, OTV, Pantip, Post Today, Sanook, SiamSport, and Thairath.
OPPA has a monthly reach of over 8 billion page views, 5 billion ad impressions, and 100 million monthly active users.
OPPA reaches 70% of the internet population in the country.
Publishers in the alliance will share their first-party data, offering advertisers the ability to truly understand their audience and deliver campaigns to granular audiences.
OPPA's inventories will be available to advertisers via a self-serve platform where they have full control on selecting targeting options, setting campaign budgets, stopping or pausing a campaign, and so on.
Advertisers can also quickly create banner ads using the ad builder on the OPPA self-serve platform.
Once again, we're really proud to be a part of this initiative to support the local publishers to better compete in the market as well as to increase the programmatic transactions of high quality premium inventory in Thailand.
Do get in touch if you'd like to know more about how you can access the OPPA Private Marketplace :)