[Case Study] Content Marketing – Nando's & The Manhattan Fish Market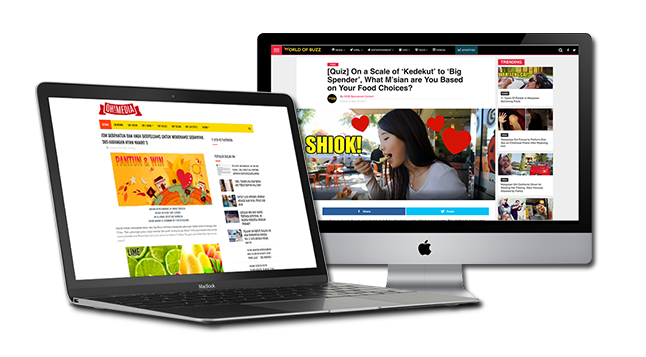 Nando's and The Manhattan Fish Market wanted their campaigns to have more engagements and more conversions. To do that, we came up with an interactive content for both of them! The idea behind this is to provide a more engaging, useful and enjoyable experience for the users.
In both of these campaigns, we came up with a quiz each for both brands. Most users loved the fact that the quiz made the content more interesting, and this naturally encouraged users to click on the link to engage with the ad.
Read more about both the interactive content campaigns here!